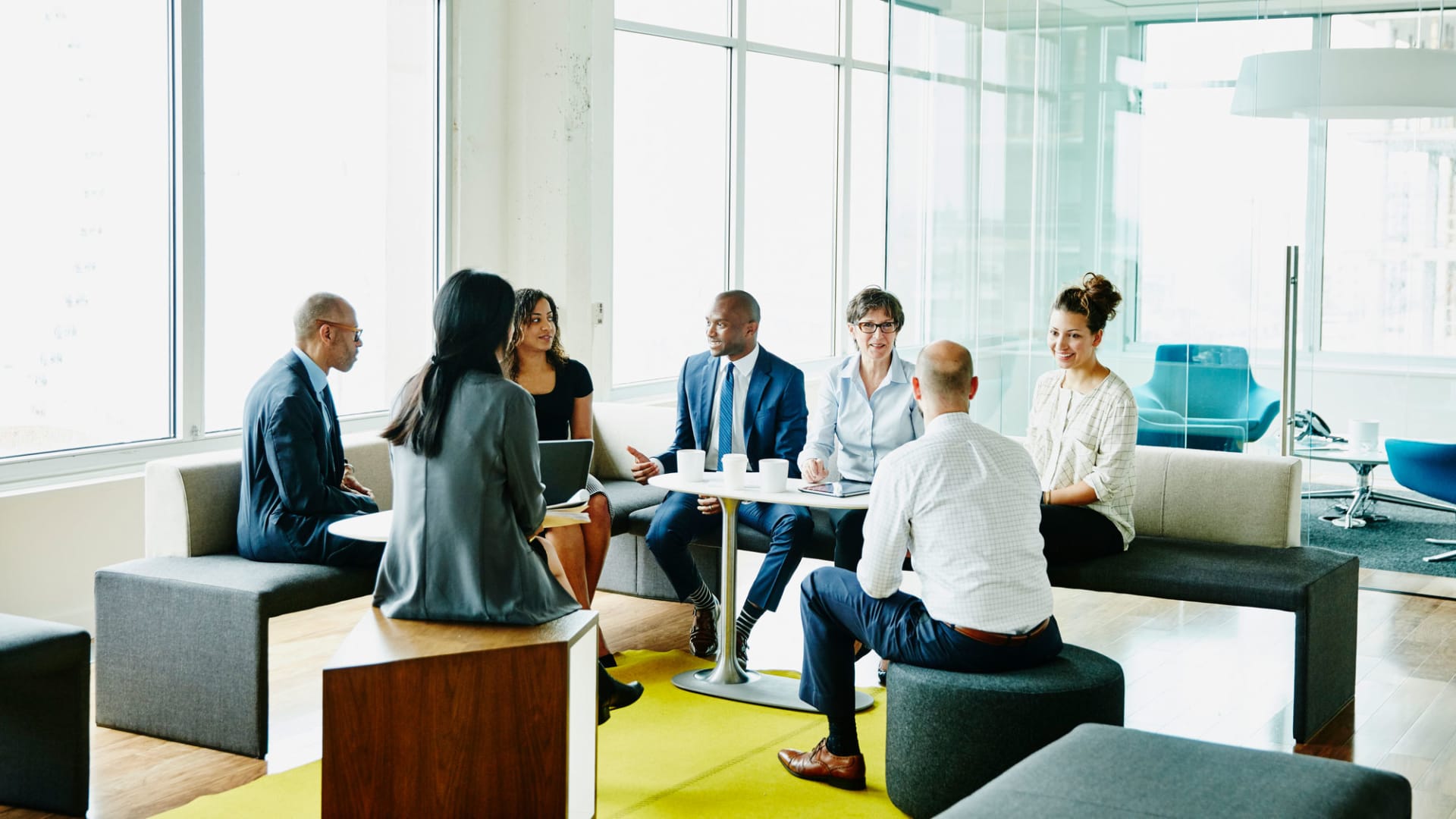 The pursuit of diverse, inclusive and equitable workforces will forever evolve, and as a result can be as complicated and intimidating as good as it is for business. But not everyone needs to be a DEI expert to create impact. Here are four ways to broaden and enhance your perspectives on recruitment efforts specific to diversity and representation in your company.
Diversity as a lived experience - not only an identity - enhances authentic and meaningful engagement during the recruitment process
Include the diversity of lived experiences, like being a first generation college student, an immigrant, socioeconomic status, and even a student-athlete, in your representation conversations. When we focus on these experiences as a priority, we will have created a space for all identities to walk through our doors much more organically. I identify as a member of the LGBTQ community. My value to the workforce is my lived experience of being a gay southern Jew from Baton Rouge, Louisiana, who went to Catholic school for most of my life and who has 5 siblings (I'm number 4 out of 6 - lower middle to be specific). Much of that experience, not just my identity, provides me with skill sets relevant to the workforce (for example: being outspoken, standing up for myself and most importantly, conflict resolution). When I'm able to share this information about myself, my identity is included much more authentically and as a candidate, I feel less tokenized and more comfortable with the knowledge I'm being thoughtfully considered as a full person.
Systemic change starts with prioritizing the next generation of talent
In addition to focusing on the impact of C-Suite representation in your company and boardrooms, allocate equal priority to listening to and building equitable pathways for next-generation talent. This goes beyond direct recruitment efforts. Listening more broadly to what's most important to entry-level and early-career candidates as they consider and value opportunities is an authentic gesture that is sure to be appreciated. Instead of focusing only on mentoring programs, consider reverse mentoring programs. Learn from them as much as you think you need to teach them. When you do this, you'll learn that what they do (job function) and why they do it (culture and values) are often more important to them than where they do it (industry).
Technology can empower meaningful engagement and equitable access to candidates across all diverse backgrounds and experiences
While we live in arguably the most virtual society that has ever existed, much of the current recruitment conversation is still focused on campus-based efforts that were built for a non-virtual society when companies had to make budget-based decisions on where to physically travel to meet candidates in person. Parents are still asking about what companies are recruiting on campus, rather than focusing as much on asking where students are getting internships and jobs. While campus-based efforts are of course important components of your overall recruiting strategy, prioritize and incorporate technology and recruitment platforms to extend your reach to students not just to campuses you don't have a chance to visit, but also to many students at the schools you do visit who for several very valid reasons don't consistently engage with their career centers.
Reimagine experience beyond internships, majors and GPAs
While internships are impactful, there are many reasons why requiring a formal internship can potentially be just as inequitable. A student who needs to participate in summer programming as part of his/her/their scholarship program, or who needs to work a few additional part-time jobs to make ends meet, or who as a student-athlete will never have time to engage in a full summer internship, often has other experiences that are just as, if not more, relevant to showcase demonstrated commitment to the career process. Consider all experiences, not just internships, when evaluating candidates. Listen to the stories behind their scholarship program requirements, research and other academic projects that they have completed during the semesters, the time commitment involved with playing a sport or being responsible for taking care of younger siblings. Rather than looking for mistakes in a resume, look for the story. If the GPA is lower than your expectation, focus on if the student has had an upward trajectory in their fulsome academic performance throughout college. And stop focusing on majors. As a sociology major running a tech company with two patents, I can tell you first-hand that while the linear trajectory from major to career is often the most talked about, it's often the most irrelevant outside of very specific functions like engineering and physics. And not every major exists on every campus. Did you know that out of 117 HBCUs in this country, only 19 offer a true finance degree? Broadening a required major (finance) to a preferred major category (finance, economics, math, statistics, etc.) will also open your recruitment efforts to brand new communities of potential talent.
I'm originally from Louisiana, and down south we have something called "lagniappe," which means "a little something extra." The lagniappe I'll sign off with is this: Focus on how people think, not only on what they know. How they have failed, and not only where they've succeeded.
Aug 19, 2022