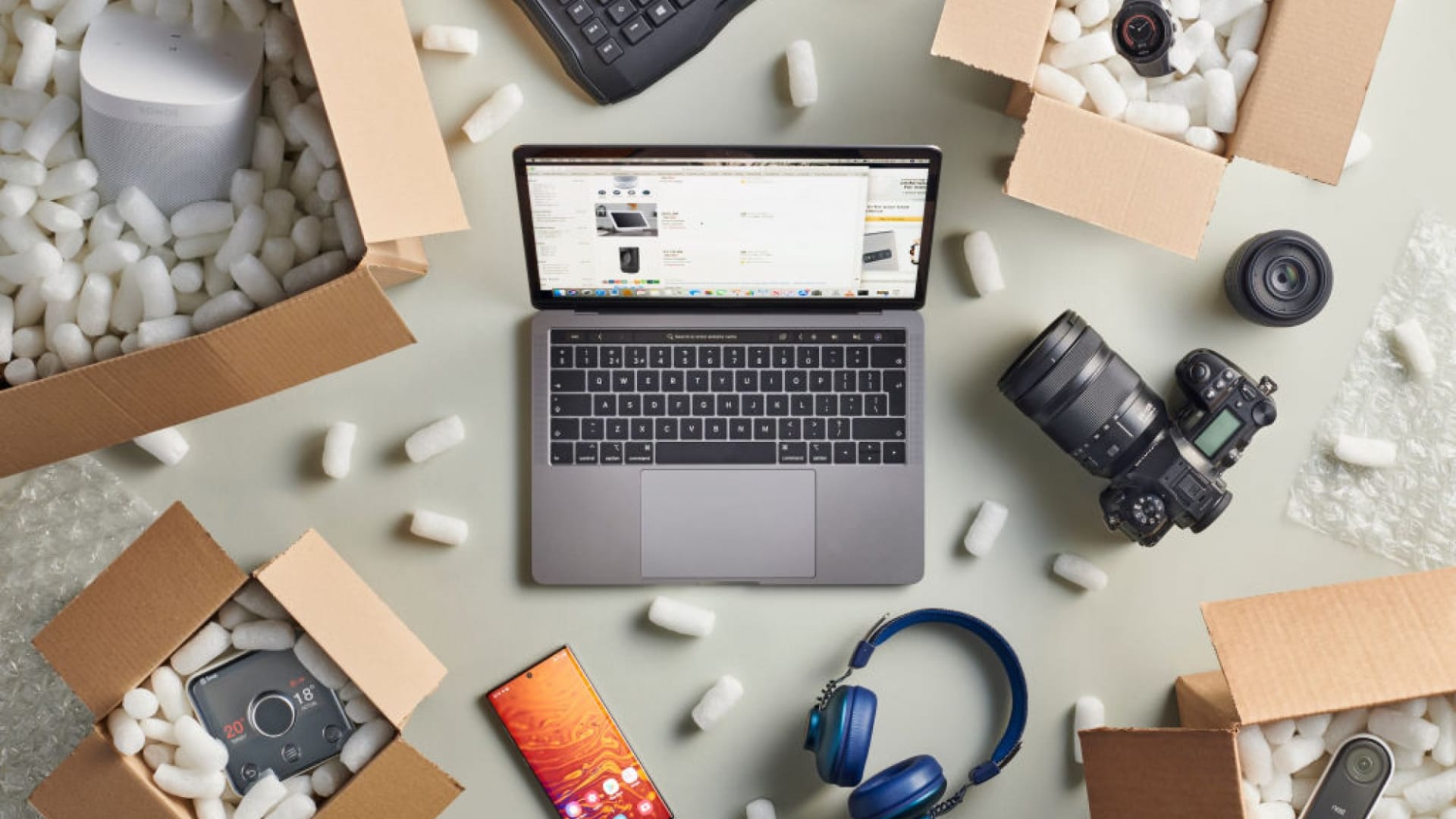 The world is changing and brands can't simply break out the same Black Friday and Cyber Monday playbook. The pandemic led to millions of consumers shopping online for the first time, and the data shows that things haven't slowed down. Online shopping this October was up 8% from this time last year according to Adobe's Digital Economy Index. Coupled with the supply chain crisis, it's clear that shopping for the holiday season is going to look very different. The same report found shoppers saw more than 2 billion "out-of-stock" messages last month alone.
Here are three things brands can do to remain agile this holiday shopping season. We're already seeing among the most effective brands deploy these strategies as we get closer to Black Friday and Cyber Monday, which together represent the biggest shopping week of the year.
1. Start (very) early to maximize sales.
Amazon Early Black Friday Sale launched a week before Thanksgiving, which means if you haven't already started your holiday promotions, you're behind. Each year, we're seeing brands start offers and promotions earlier to capture excited customers - especially those with high intent to make a specific, one-time purchase. Our data at Postscript shows that Thanksgiving Day can drive higher average order values (AOVs) than Black Friday and Cyber Monday, making it a shopping day you shouldn't underestimate. Smartphones mean that quick purchases are always at our fingertips. Customers are scanning their phones on Thursday night after turkey and pie rather than waiting until the next day, so don't miss out.
2. Go beyond email and digital ads.
The two tried and true channels for most brands - email and digital ads - are no longer enough to stand out during the holidays, given their ubiquity and how noisy they've become. The average ecommerce brand sends 15 emails to customers over the week according to Shopify. Consider text marketing as an emerging channel that allows you to communicate directly with customers in a way that feels familiar. Incorporating SMS into your strategy can reduce shopping cart abandonment rates and increase conversion, because it allows for highly customized, targeted messages that break through the noise.
3. Be transparent about delays.
Most companies are experiencing at least some level of delays due to the supply chain crisis. The most effective brands don't shy away from sharing this, and are hyper-transparent with consumers about item availability and delivery times. This is especially important with items that may be gifts for Christmas - a bad experience can irreversibly impact brand perception and whether the shopper comes back. Brands should focus on promoting items that are in-stock and available, and consumers will appreciate the honesty and transparency.
Nov 23, 2021