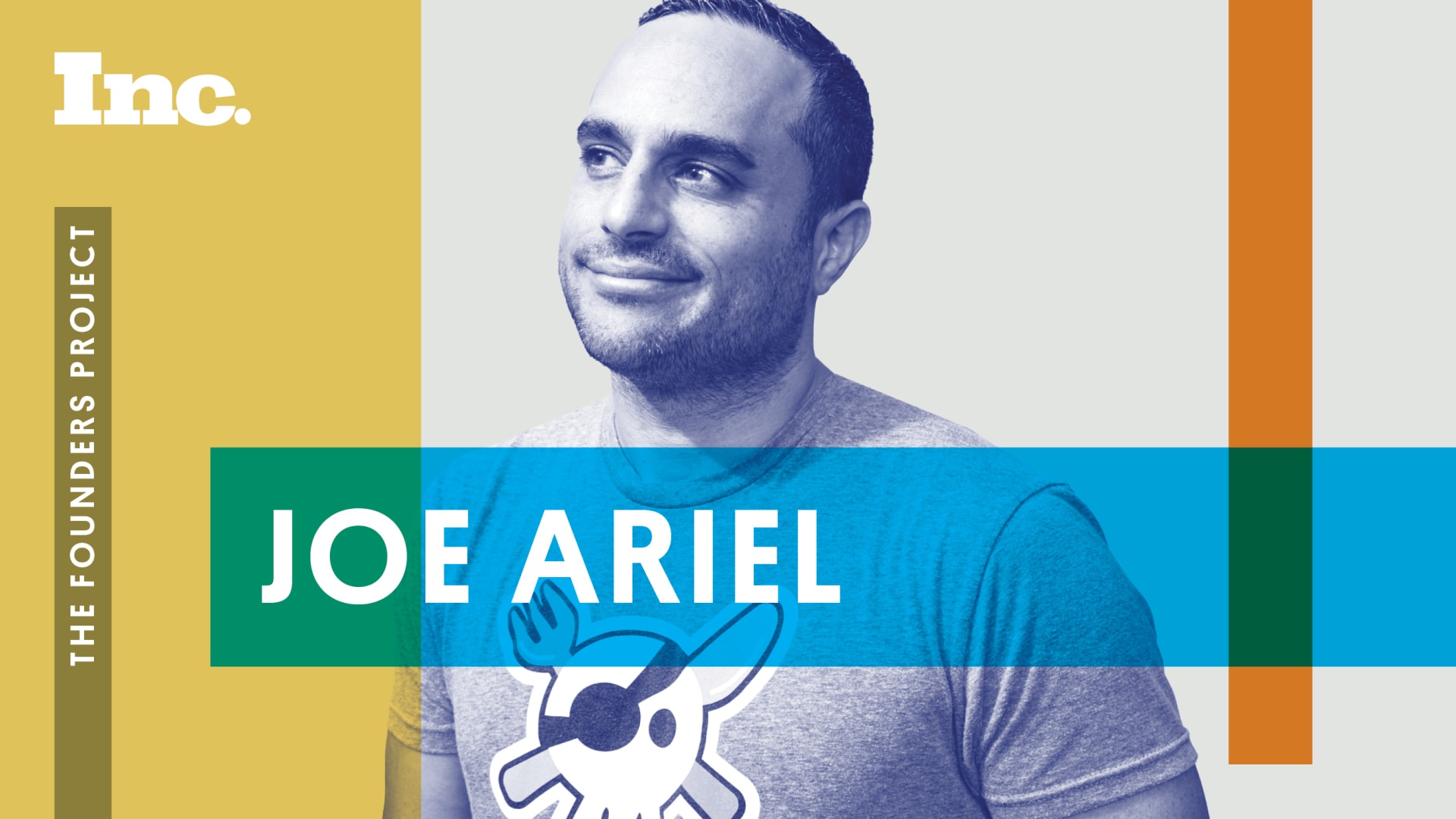 Welcome to Inc.'s Founders Project With Alexa Von Tobel podcast--where we bring you stories of the entrepreneurs building the future. Listen to the tales of guts, inspiration, and drive that define the people and companies at the forefront of technology. Each week, we dig into a founder's professional playbook--and uncover what makes them tick. On this week's episode:
How to Create a Magical Experience with Joe Ariel of Goldbelly
Joe Ariel went to college in Nashville, where he fell in love with local delicacies like Nashville hot chicken. When he moved to New York, he missed his southern favorites, and wondered if restaurants could ship food to him. By 2013 he'd founded Goldbelly--an ecommerce platform that empowers the best restaurants and small food makers to ship nationwide. Goldbelly now works with over 850 restaurants and ships to all 50 states. Ariel shares how Covid accelerated Goldbelly's growth, why restaurants are excited to open up a new online sales channel, and why a phone call from chef and restaurateur Jose Andres was Joe's most meaningful moment to date.
Aug 25, 2021