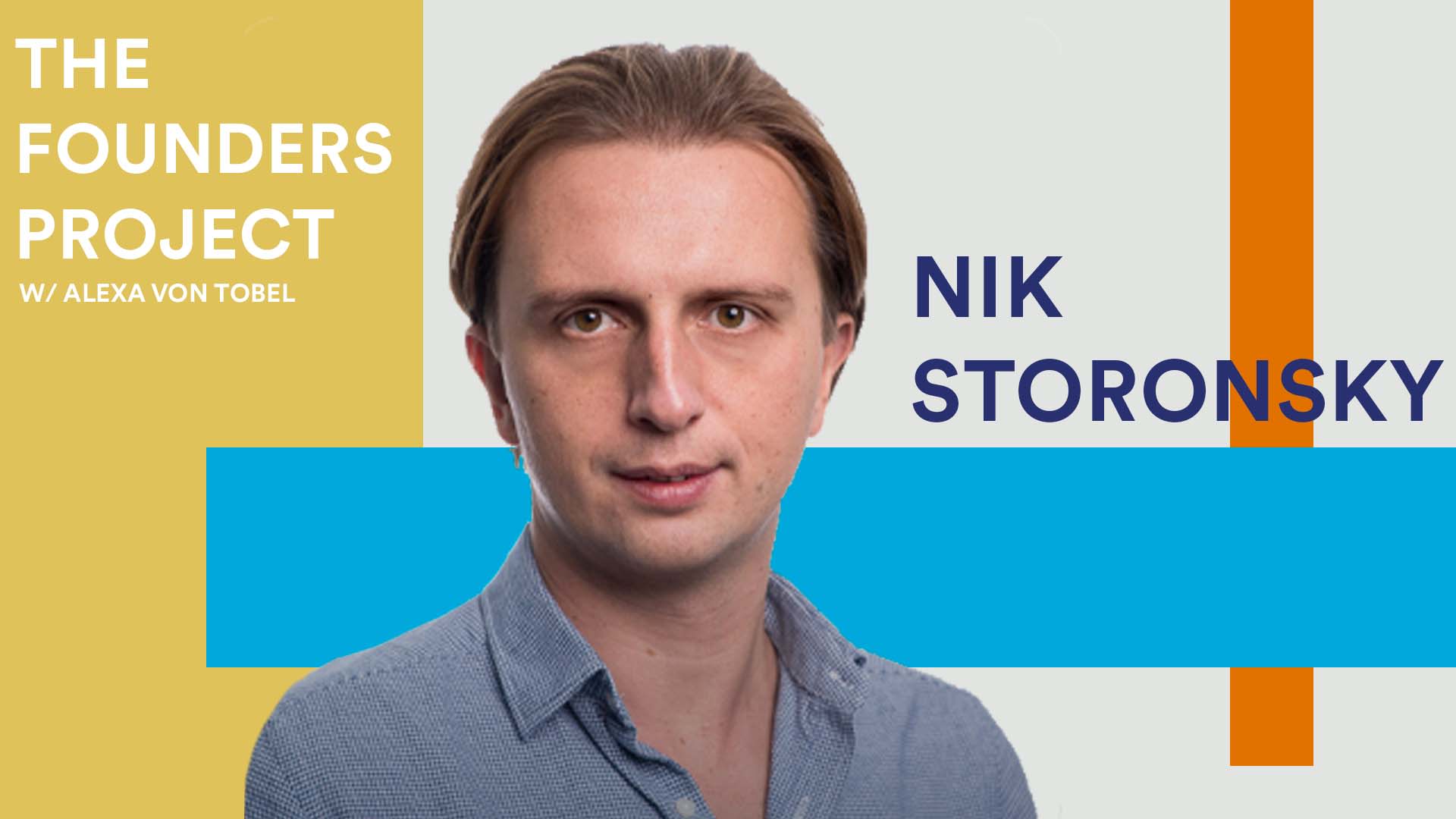 Welcome to Inc.'s Founders Project podcast with Alexa Von Tobel, where we bring you tales of guts, inspiration, and drive that define the entrepreneurs building the future. Each week, we dig into a founder's professional playbook and uncover what makes them tick. On this week's episode:
How to Build an Entrepreneurial Company With Nik Storonsky of Revolut
With the rise of fintech apps, consumers find themselves with accounts scattered across institutions and brands. Nik Storonsky co-founded Revolut in 2015 to provide a one-stop financial solution for consumers, and has seen exponential growth since. The app now has more than 18 million customers across 35 countries and a valuation over $33 billion. But Storonsky says that success came from moving quickly, working harder than companies with more resources, and accepting that mistakes come with the territory. In this episode, Storonsky shares how Revolut scaled entirely by word of mouth for the first five years, and why tackling big obstacles starts with drawing a roadmap: "My secret is that almost every single goal is achievable as soon as you have the right approach," he says.
May 4, 2022