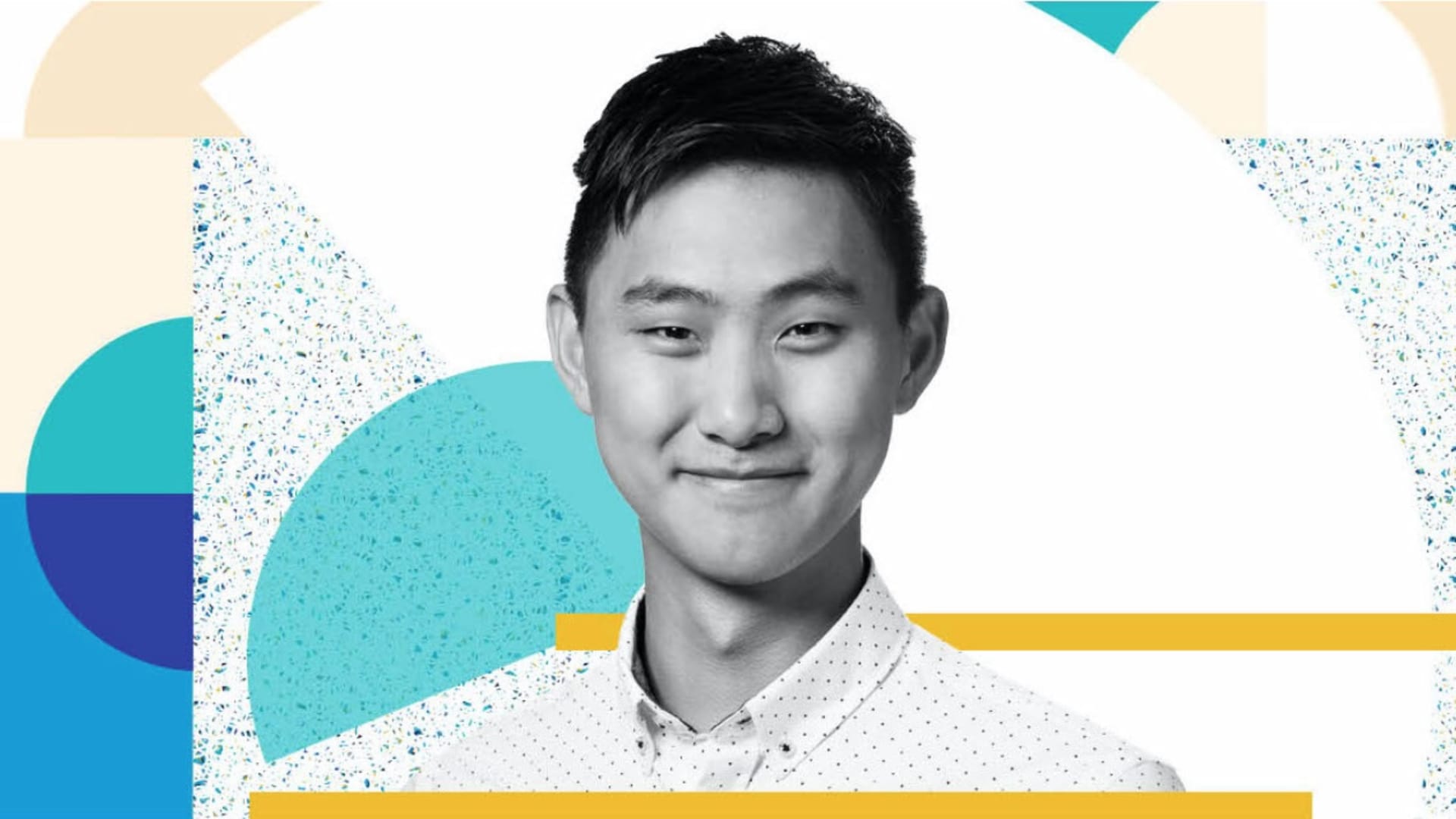 Welcome to Inc.'s Founders Project With Alexa Von Tobel podcast--where we bring you stories of the entrepreneurs building the future. Listen to the tales of guts, inspiration, and drive that define the people and companies at the forefront of technology. Each week, we dig into a founder's professional playbook--and uncover what makes them tick. For this week's episode:
Why Data is the New Code with Alexandr Wang of Scale AI.
As a freshman at MIT, Alexandr Wang realized that, though artificial intelligence technology could solve big problems, there was no satisfactory solution for managing AI-related data. So, at 19, he dropped out of college and started Scale AI. Scale now helps customers like Pinterest and Toyota accelerate the progress of AI and has grown to a valuation of $3.5 billion. Wang shares how AI is changing software development, why he believes in surrounding yourself with optimistic people, and how he learned to get comfortable with not being able to do everything at once.
Apr 7, 2021