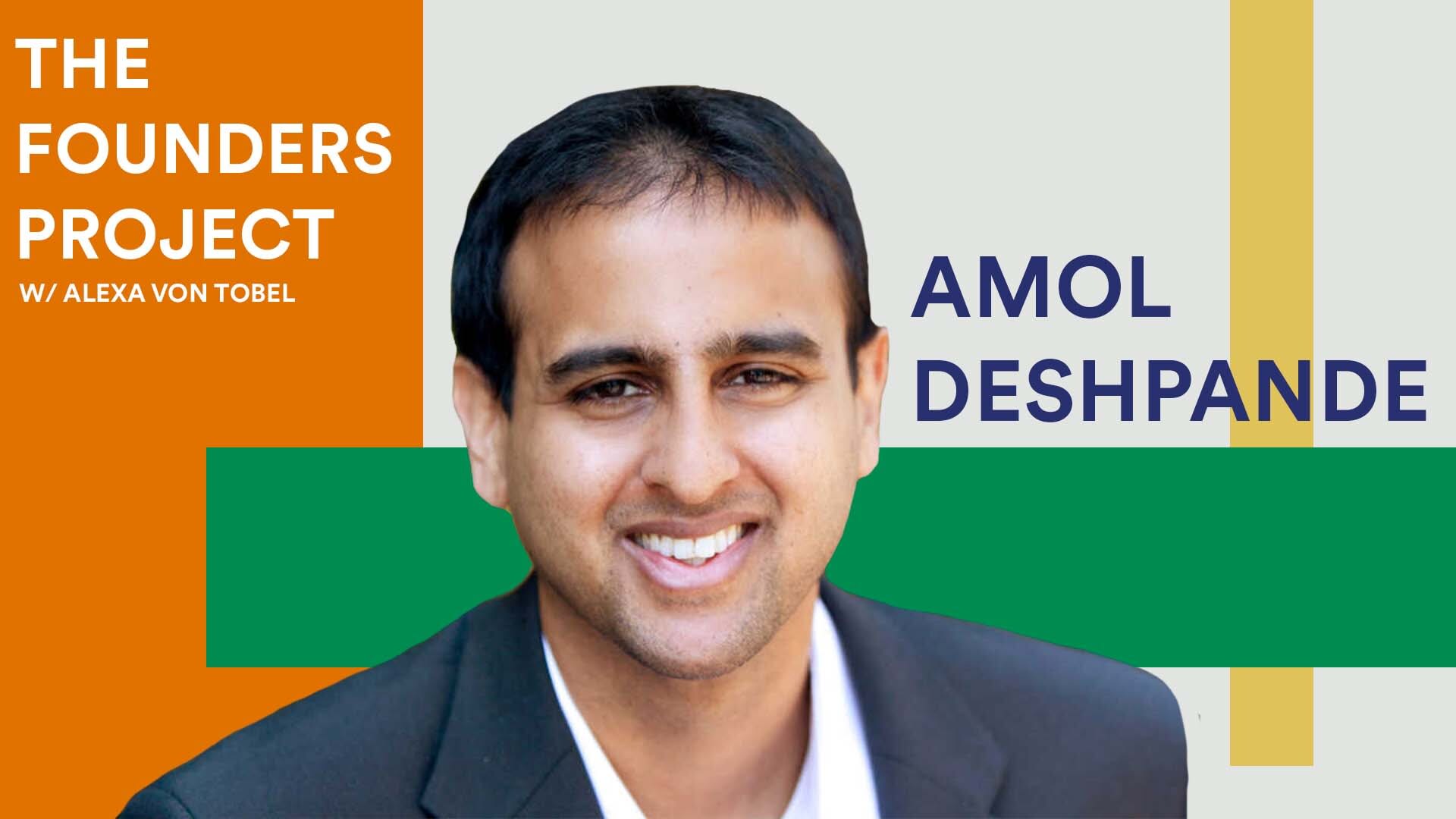 Welcome to Inc.'s Founders Project podcast with Alexa Von Tobel, where we bring you tales of guts, inspiration, and drive that define the entrepreneurs building the future. Each week, we dig into a founder's professional playbook and uncover what makes them tick. On this week's episode:
How to Plan for Success, With Amol Deshpande of Farmers Business Network
Family farmers are growing fast and looking to innovate. That's why Amol Deshpande left his career as an investor to start Farmers Business Network (FBN), the global farmer-to-farmer network and AgTech company which supports over 43,000 farmers responsible for over 80 million acres in the U.S., Canada, and Australia. Deshpande shares why -- despite the stereotype -- farmers are tech-forward, how his upbringing instilled an appetite for risk-taking, and why it's critical to invest time with your children as consistently as you show up at work.
Jul 20, 2022