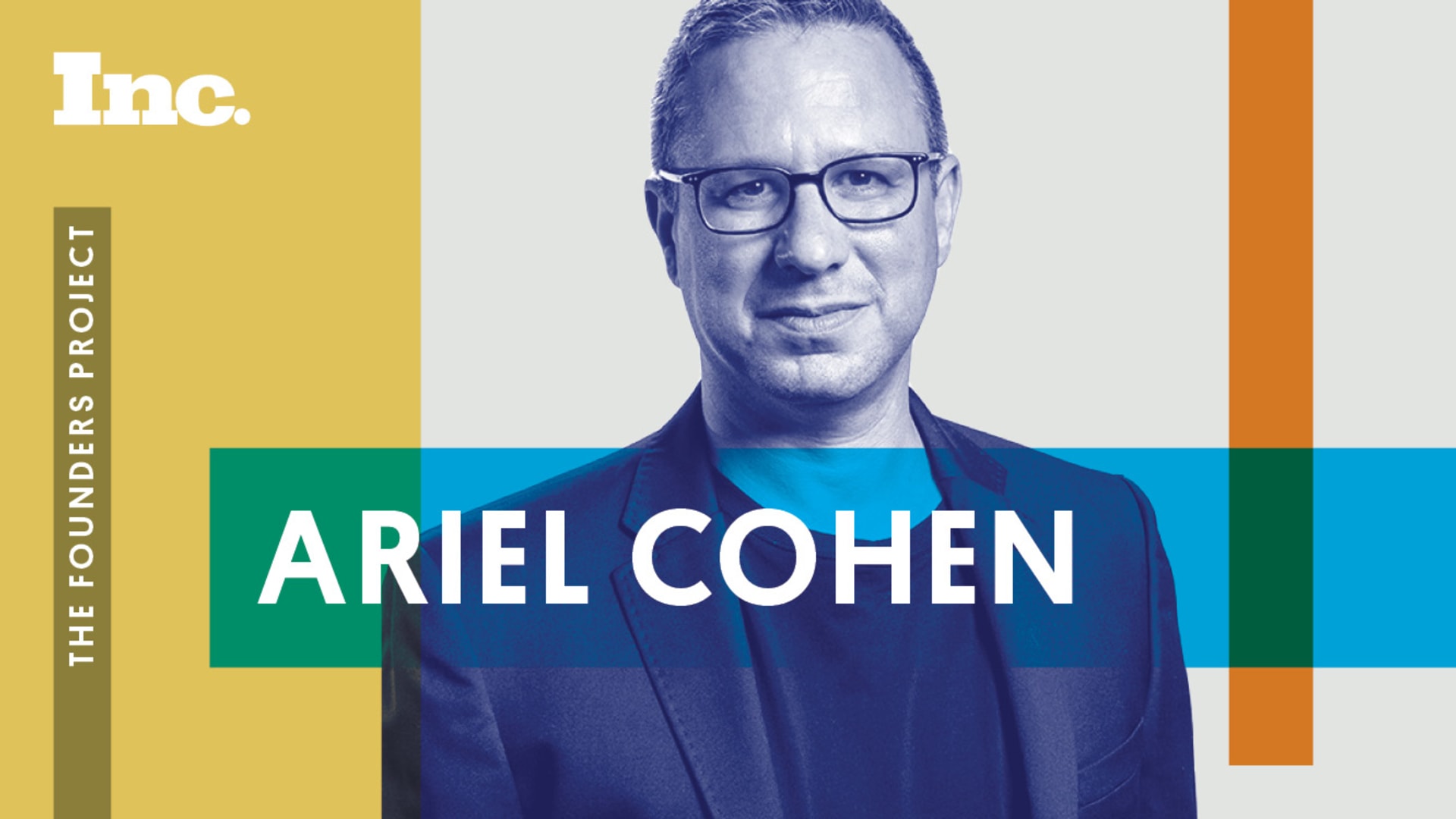 Welcome to Inc.'s Founders Project podcast with Alexa Von Tobel, where we bring you tales of guts, inspiration, and drive that define the entrepreneurs building the future. Each week, we dig into a founder's professional playbook and uncover what makes them tick. On this week's episode:
How to Adapt Your Plans with Ariel Cohen of TripActions
In 2015, Ariel Cohen co-founded TripActions to become the Netflix of travel -- replacing travel agents and complex expense reports with a best-in-class digital experience. The company's tremendous growth came to a screeching halt in 2020, when Covid stopped business travel altogether. But TripActions adapted and came back even stronger, now boasting more than 9,000 customers and a valuation north of $7 billion. Ariel shares how a disastrous business trip to Ukraine was one of his aha! moments, what it was like to lose all revenue in a two-day span when the pandemic hit, and why distributed teams have now unlocked a new category of business travel.
Apr 20, 2022