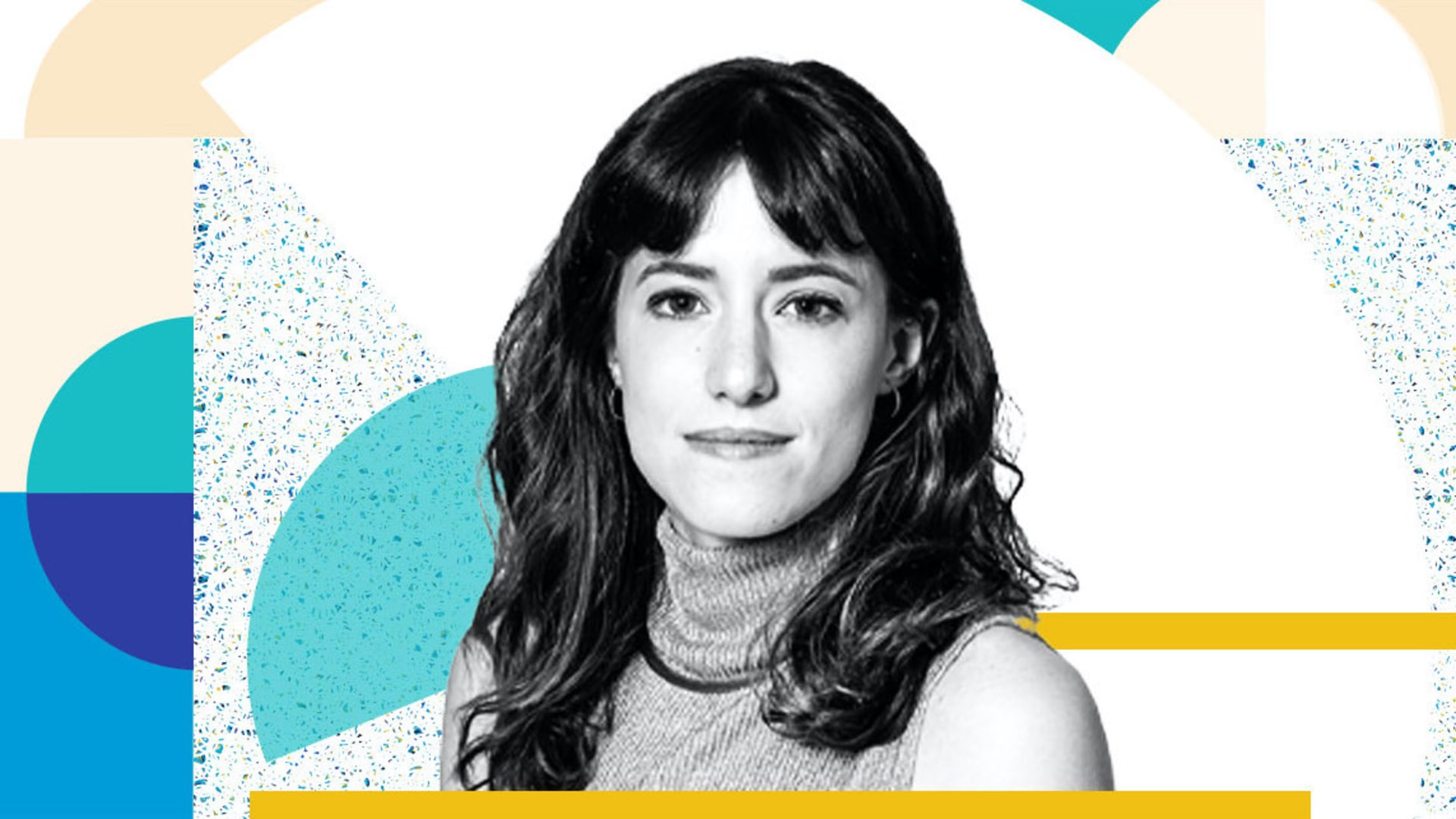 On Inc.'s Founders Project With Alexa Von Tobel podcast, we bring you stories of the entrepreneurs building the future. Listen to the tales of guts, inspiration, and drive that define the people and companies at the forefront of technology. Each week, we dig into a founder's professional playbook--and uncover what makes them tick. Welcome to this week's episode:
How to Create a Sticky Product with Flori Marquez of BlockFi
Blockchain, NFTs, Ethereum--the world of crypto is getting complicated. But Flori Marquez and her co-founder Zac Prince had a vision to bridge traditional finance and blockchain technology through their startup, BlockFi. With a range of products, like a credit card that lets you earn bitcoin in lieu of reward points, BlockFi is bringing crypto to the mainstream. Since launching in 2017, BlockFi has grown to manage over $15B in assets, scaled its team to over 500 employees, and hit a $3 billion valuation. Marquez shares why they started by building the hardest product first, why it was difficult to raise their first round of venture capital as a crypto startup, and how her Argentinian roots impact how she thinks about financial security.
Apr 28, 2021