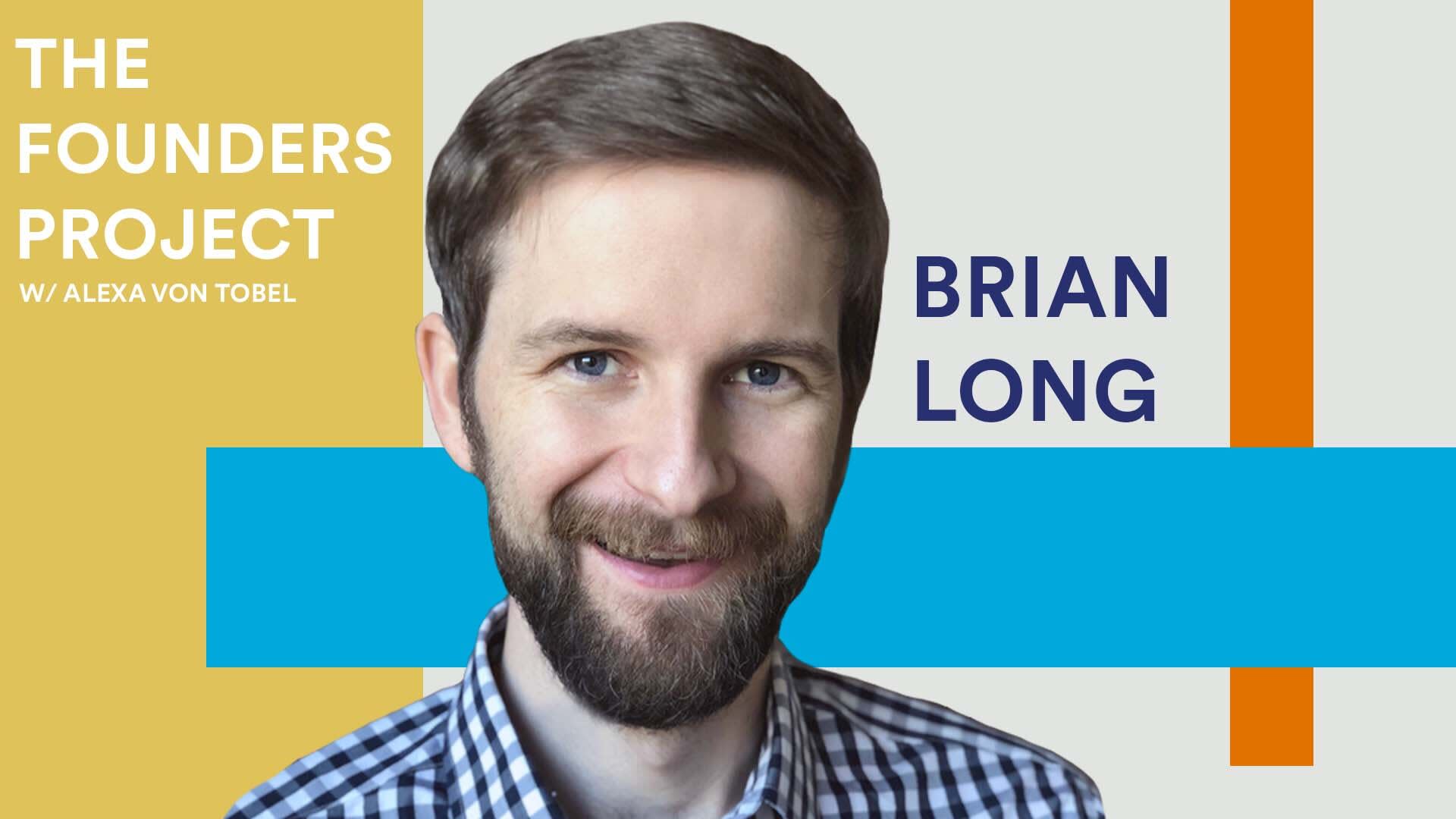 Welcome to Inc.'s Founders Project podcast with Alexa Von Tobel, where we bring you tales of guts, inspiration, and drive that define the entrepreneurs building the future. Each week, we dig into a founder's professional playbook and uncover what makes them tick. On this week's episode:
How to Get Honest Feedback, with Brian Long of Attentive
When serial founder Brian Long set out to build a text communication platform for businesses, he soon realized that the first version of his product didn't have the market pull he was looking for. After a pivot, Long found himself building Attentive, a comprehensive mobile messaging platform for brands like CB2 and Michaels. Six years in, Attentive has become a major player in e-commerce, driving, on average, 20 percent of total online revenue for thousands of its clients. Long shares how he managed hypergrowth in 2020 as his customer base grew by 270 percent, why he always asks for quantitative feedback in every customer conversation, and why he reads World War II books to manage stress.
Aug 24, 2022