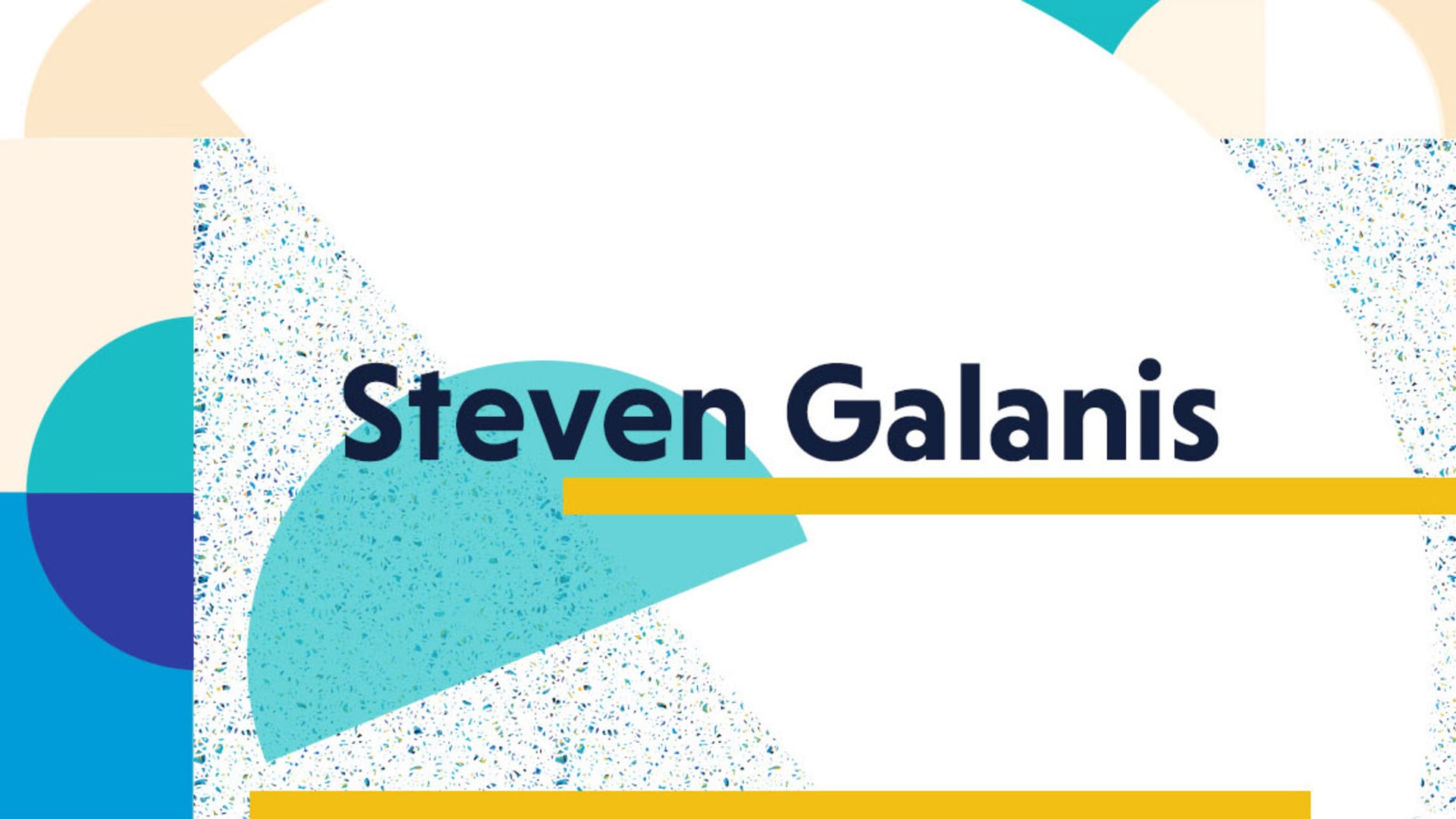 Welcome to episode 45 of Inc.'s Founders Project With Alexa Von Tobel podcast--where we bring you stories of the entrepreneurs building the future. Listen to the tales of guts, inspiration, and drive that define the people and companies at the forefront of technology. Each week, we dig into a founder's professional playbook--and uncover what makes them tick.
How to Build a Marketplace That Scales, with Steven Galanis of Cameo
Selfies with celebrities are the new autograph--that's the realization that in 2017 prompted Steven Galanis to co-found Cameo, a marketplace that allows fans to book video messages from a library of more than 30,000 celebrities. The company has taken off--with more than 850,000 Cameos recorded, over $65 million in VC funding, and an astounding 1,000 percent increase in bookings during the Covid-19-induced quarantine. Galanis shares how Cameo came back from "the worst product launch of all time," why the best businesses grow via word of mouth, and why he requires a marker and whiteboard in interviews for future Cameo employees.
May 20, 2020