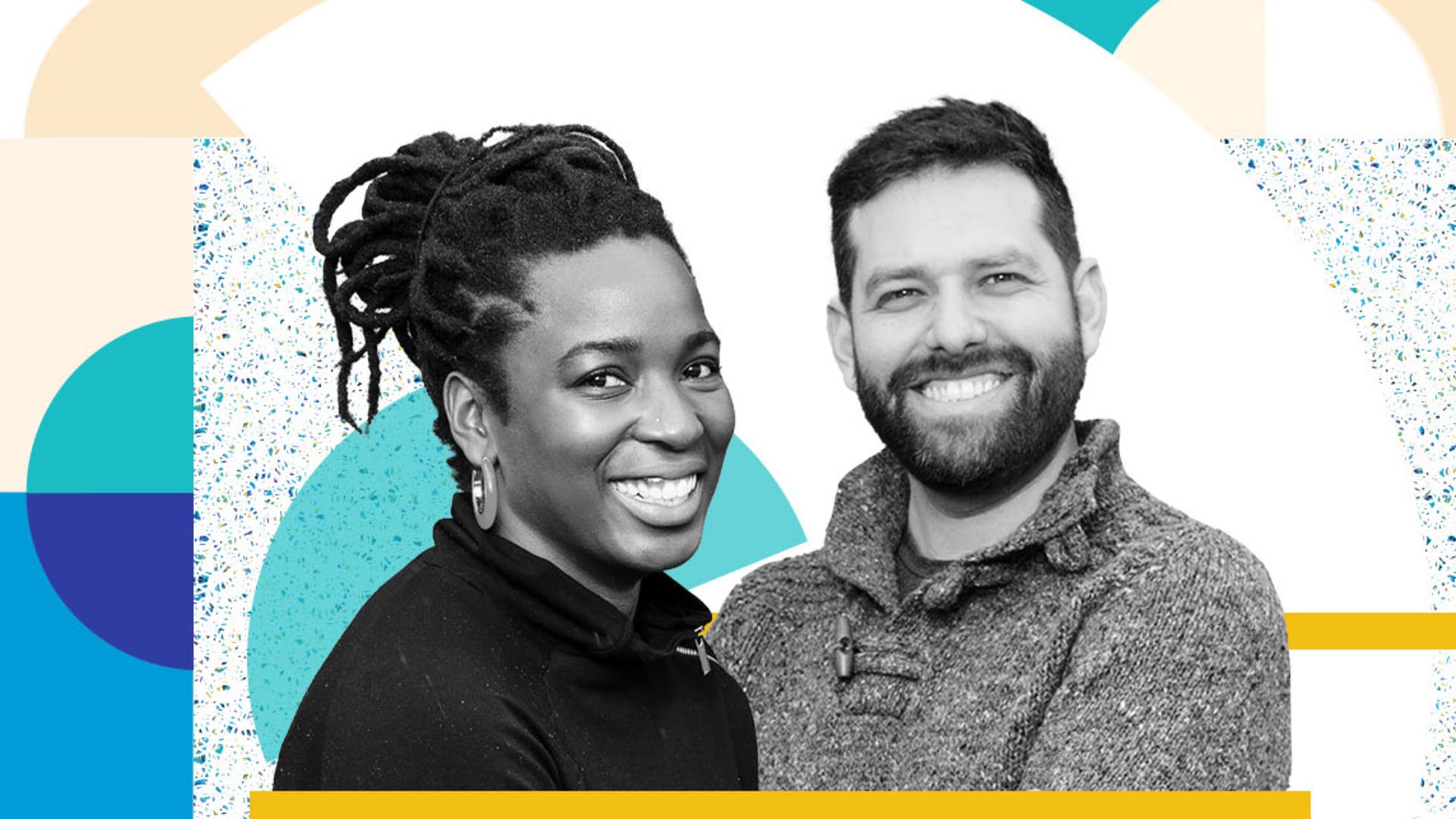 Welcome to Inc.'s Founders Project With Alexa Von Tobel podcast--where we bring you stories of the entrepreneurs building the future. Listen to the tales of guts, inspiration, and drive that define the people and companies at the forefront of technology. Each week, we dig into a founder's professional playbook--and uncover what makes them tick. On this week's episode:
How to Rebuild the System with Iyah Romm and Toyin Ajayi of Cityblock Health
Medicaid spends $10,000 on average for a hospitalization in New York City. But what if that money was used to prevent hospitalizations? That's the fundamental question Iyah Romm and Toyin Ajayi set out to answer with their company, Cityblock Health. They have built the first tech-driven provider of quality, affordable health care for neighborhoods that have historically been underserved. As a health care policymaker and a family medicine doctor respectively, these co-founders have quickly built Cityblock into a unicorn that serves more than 70,000 members on the East Coast. Iyah and Toyin share why they hope for a revolution in health care, how their unique approach is driving high NPS and avoiding unnecessary hospitalizations, and why all founders must accept that they'll make mistakes every day.
May 19, 2021