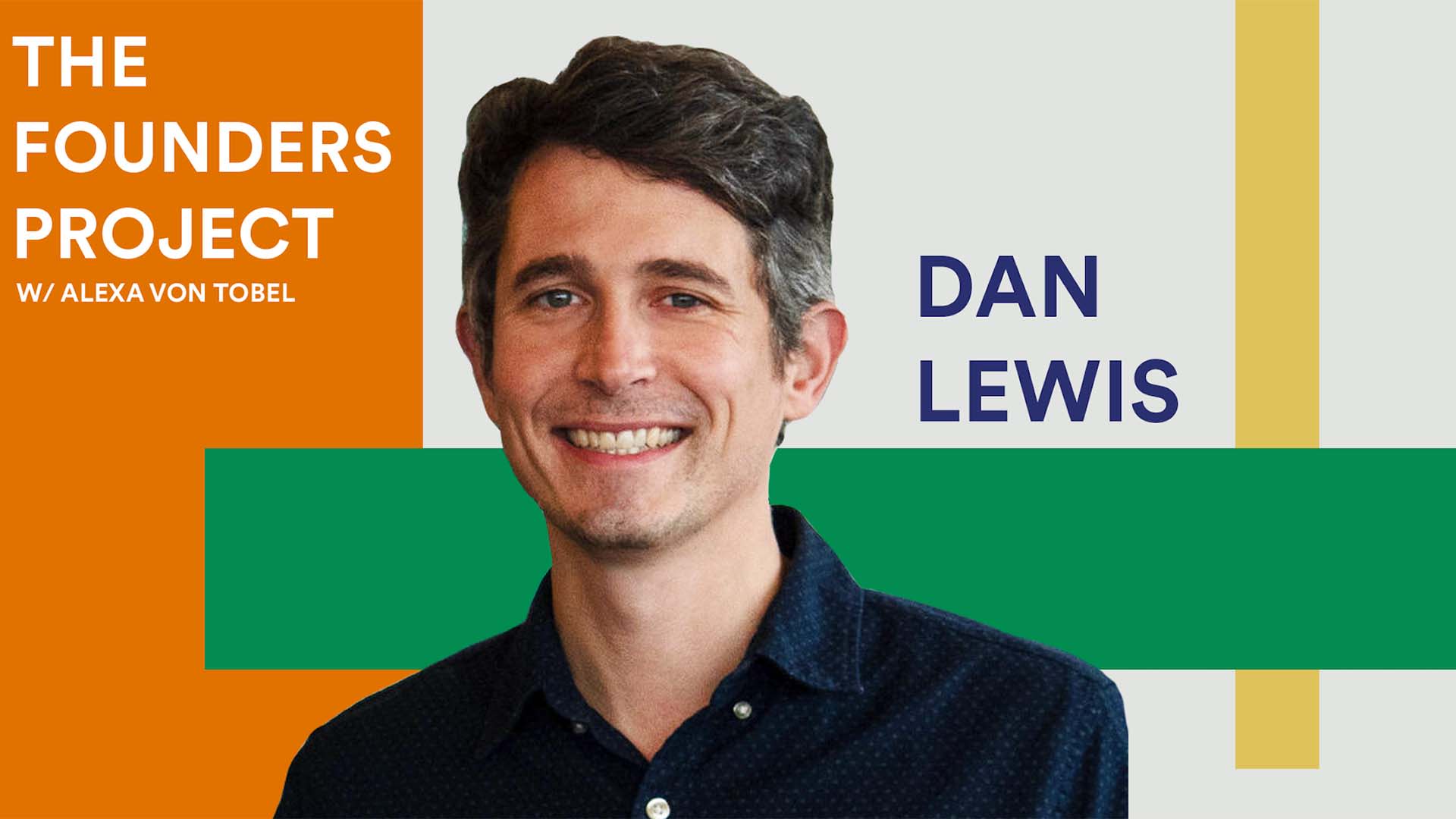 Welcome to Inc.'s Founders Project podcast with Alexa Von Tobel, where we bring you tales of guts, inspiration, and drive that define the entrepreneurs building the future. Each week, we dig into a founder's professional playbook and uncover what makes them tick. On this week's episode:
How to Make Speed a Feature, with Dan Lewis of Convoy
After a career spent working at tech giants like Amazon, Microsoft, and Google, Dan Lewis was ready to build his own giant. In 2015, he launched Convoy, a digital trucking network transforming the trillion-dollar global trucking industry. Lewis went from market testing by interviewing truckers on the side of the road to working with over 300,000 trucks across the country. He shares how the rise of mobile technology was an accelerant for his business, how he used YouTube to learn the language of trucking, and the pivotal advice Jeff Bezos gave him about building a leadership team.
Aug 17, 2022