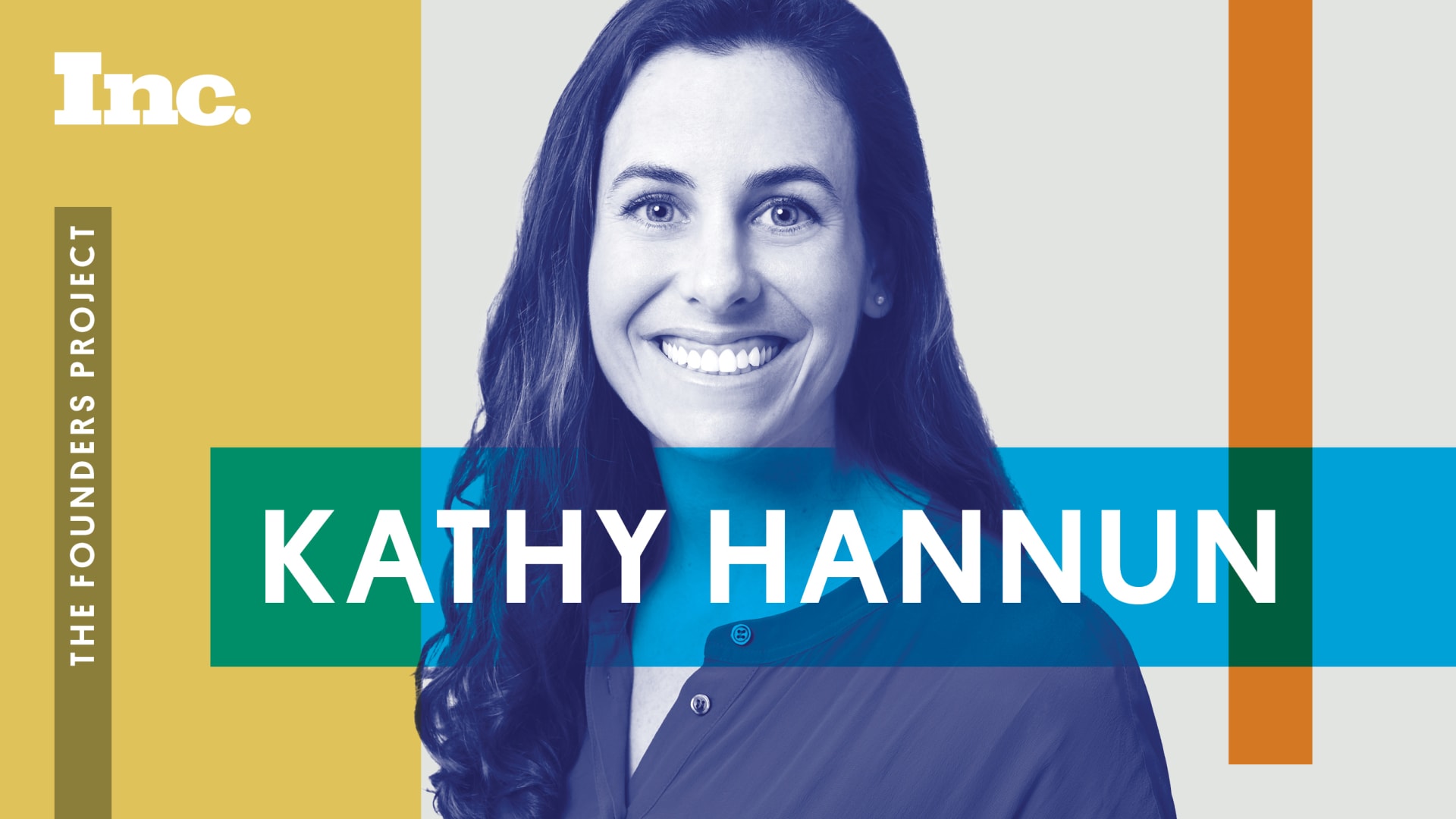 Welcome to Inc.'s Founders Project With Alexa Von Tobel podcast--where we bring you stories of the entrepreneurs building the future. Listen to the tales of guts, inspiration, and drive that define the people and companies at the forefront of technology. Each week, we dig into a founder's professional playbook--and uncover what makes them tick. On this week's episode:
How to Get Comfortable With Negotiation, With Kathy Hannun of Dandelion Energy
What's the next big clean energy innovation? Kathy Hannun, co-founder of Dandelion Energy, believes the next frontier is geothermal heat pumps. At Dandelion, she's working to bring geothermal technology, an energy-saving way of heating and cooling homes, to households across the country. Along the way, Bill Gates's firm led her Series B, and she's been recognized as one of Fast Company's Most Creative People in Business. Kathy shares why she was a reluctant founder at first, why she believes the adoption of geothermal is inevitable, and how she harnesses a constant need to innovate.
Jul 14, 2021