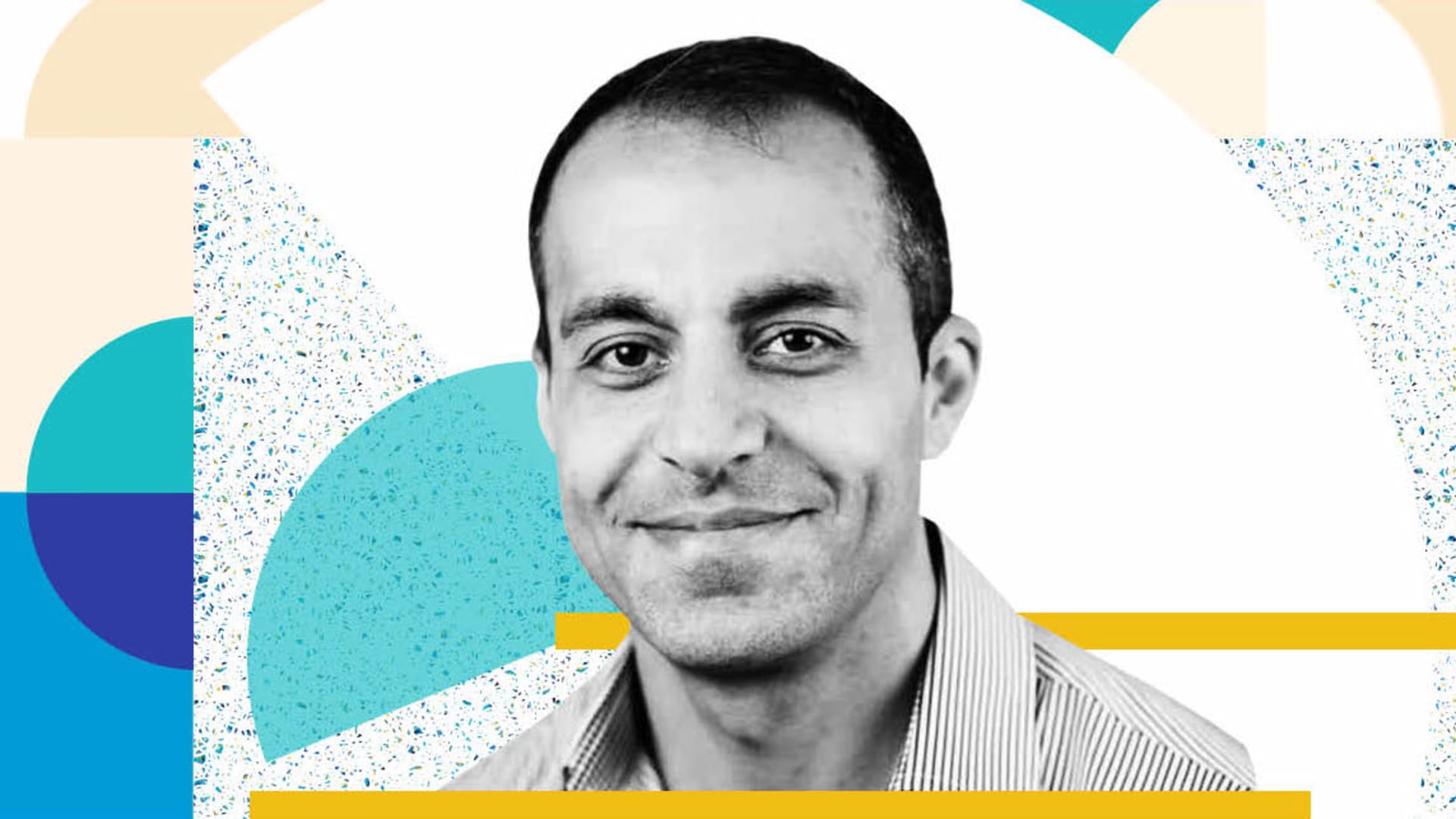 Welcome to the Inc. Founders Project With Alexa Von Tobel podcast--where we bring you stories of the entrepreneurs building the future. Listen to the tales of guts, inspiration, and drive that define the people and companies at the forefront of technology. Each week, we dig into a founder's professional playbook--and uncover what makes them tick. For this week's episode:
How to Build Your Executive Team With Ali Ghodsi of Databricks
In 2013, a team of academics at UC Berkeley was working to solve massive data challenges that were impacting the tech companies in their backyard. The project eventually became Databricks--a data and A.I. company that's been led by Ali Ghodsi since 2016. Databricks is used by more than 5,000 organizations worldwide and is now valued at $28 billion. Ghodsi shares why he prioritizes building leaders over making decisions, how he sees the future of A.I., and how he navigates the unique experience of having six co-founders.
Mar 17, 2021