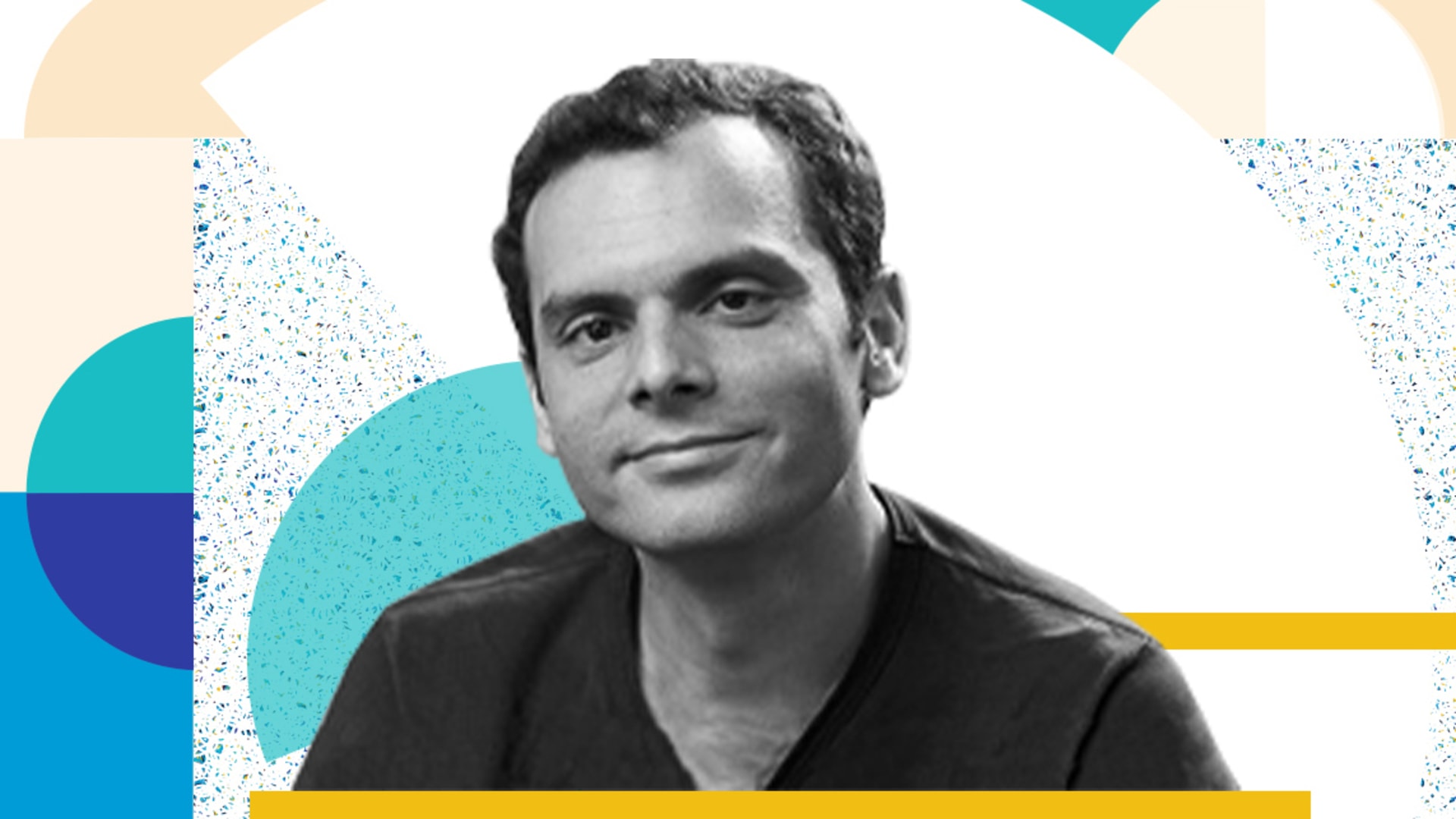 Welcome to episode 57 of Inc.'s Founders Project with Alexa Von Tobel podcast, where we bring you stories of the entrepreneurs building the future. Listen to the tales of guts, inspiration, and drive that define the people and companies at the forefront of technology. Each week, we dig into a founder's professional playbook--and uncover what makes them tick.
How to Engage Your First Customers, with Olivier Pomel of Datadog
When Olivier Pomel and his co-founder launched Datadog in 2010, they didn't write a single line of code for the first six months--despite having backgrounds as engineers. Out of the gate, they have made it their mission to listen to customers and understand what problems they can solve for them. Fast-forward a decade: Datadog is the essential monitoring platform for cloud applications and a true DevOps pioneer. The company went public in 2019 and its market cap now exceeds $27 billion. Pomel tells why he thinks of companies as a set of systems, how to push forward even when investors tell you not to, and why he's still subscribed to all Datadog support emails.
Aug 12, 2020