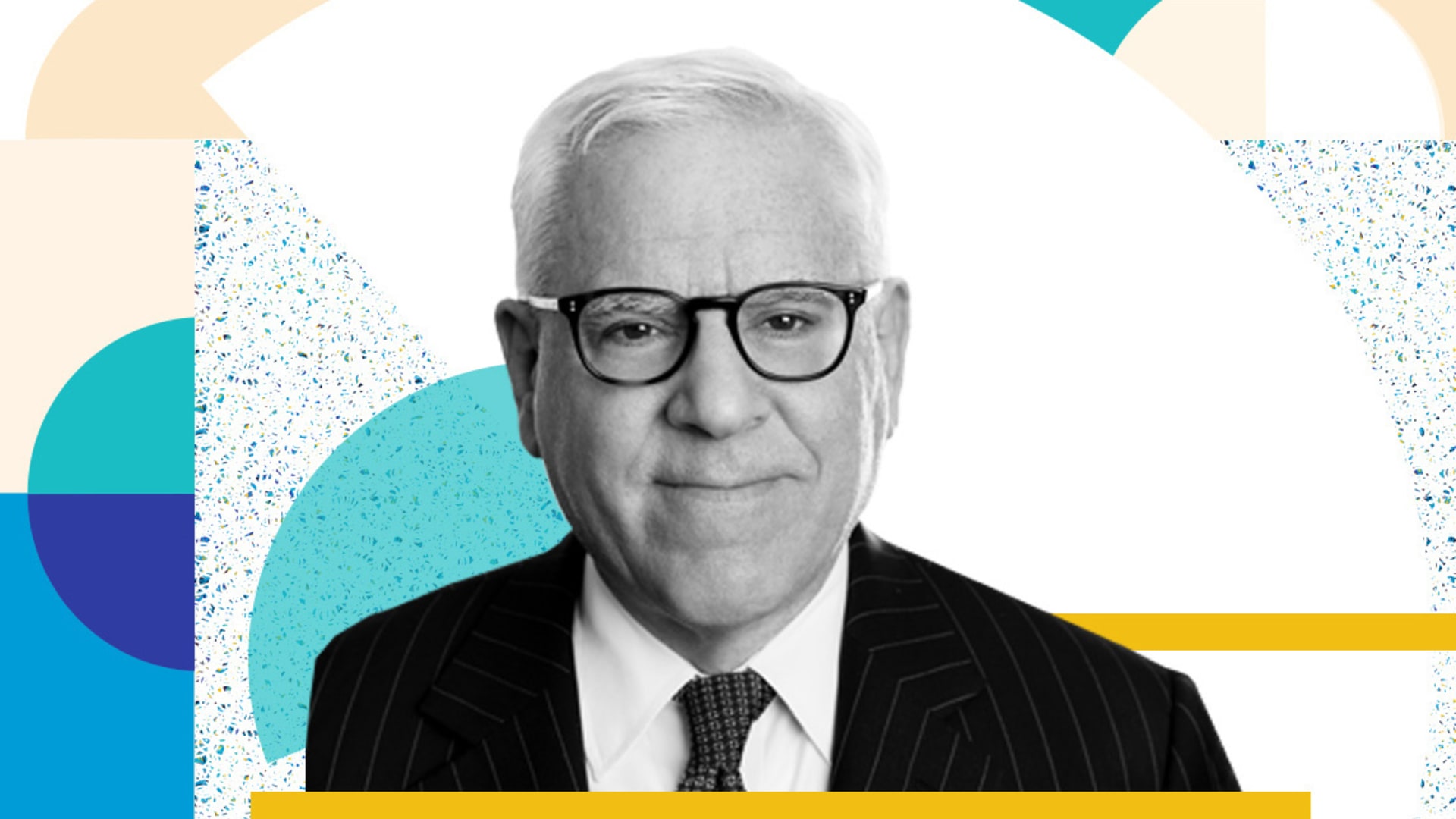 Welcome to episode 69 of Inc.'s Founders Project With Alexa Von Tobel podcast--where we bring you stories of the entrepreneurs building the future. Listen to the tales of guts, inspiration, and drive that define the people and companies at the forefront of technology. Each week, we dig into a founder's professional playbook--and uncover what makes them tick.
How to Lead, with David Rubenstein of Carlyle
Upon reading that most successful founders start their companies by age 37, David Rubenstein decided to join them. A lawyer who worked in the Carter administration, David set out to start a private equity firm based in Washington, D.C. In 1987, he co-founded private equity firm Carlyle, which has grown to become an industry giant that manages more than $221 billion. Rubenstein is an avid reader-turned-author who interviewed icons like Jeff Bezos and Oprah for his new book, How to Lead. Rubenstein shared with me how he built a strong brand through recruiting top talent, why the most elusive thing in life is the pursuit of happiness, and why the best leaders share humility and a desire to give back to society.
Nov 3, 2020