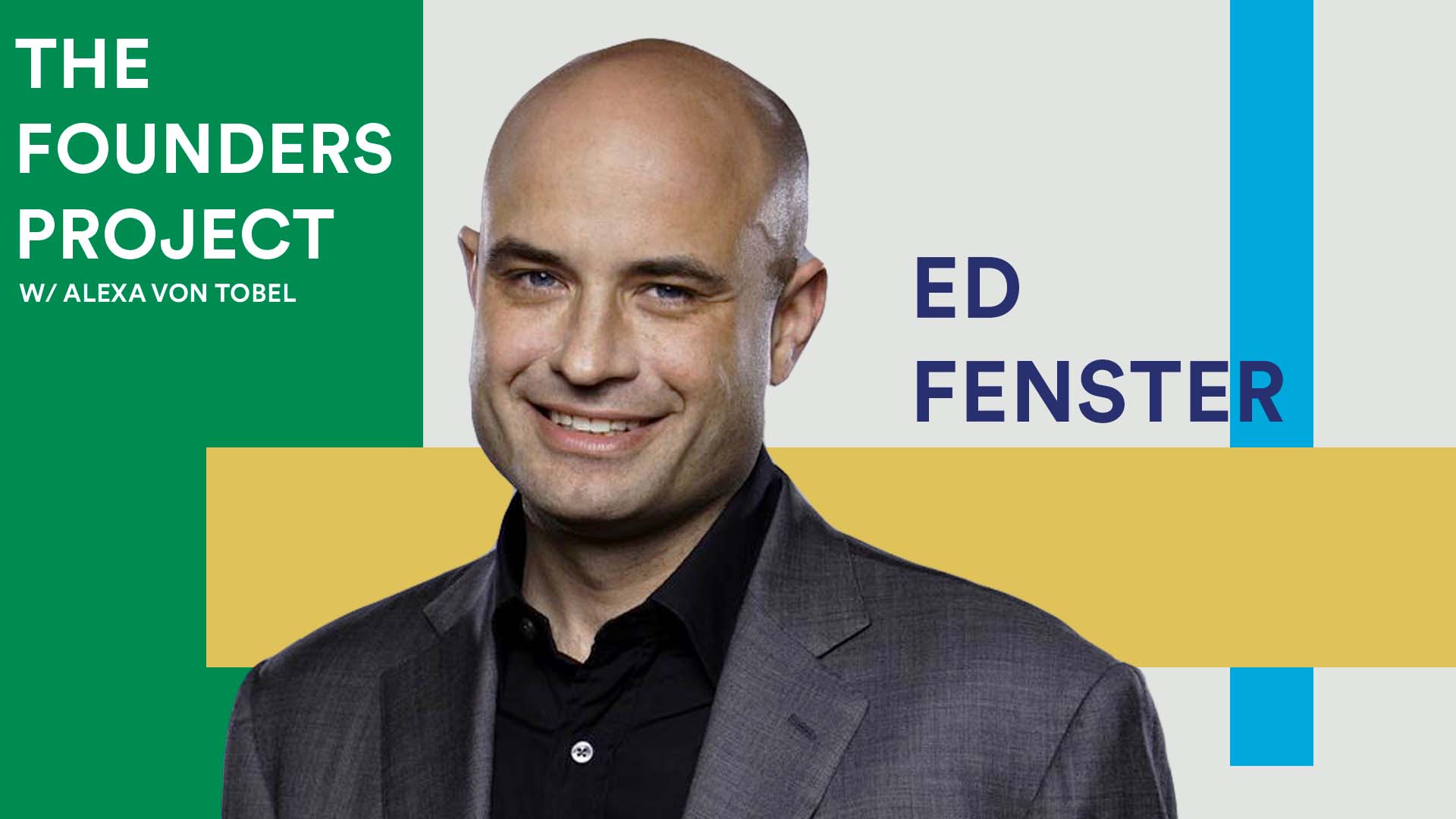 Welcome to Inc.'s Founders Project podcast with Alexa Von Tobel, where we bring you tales of guts, inspiration, and drive that define the entrepreneurs building the future. Each week, we dig into a founder's professional playbook and uncover what makes them tick. On this week's episode:
How to Operate in a Regulated Industry with Ed Fenster of Sunrun
Today, millions of homes across the country have installed solar panels. But that was not the case when Ed Fenster co-founded Sunrun in 2007 with his business school classmate. Driven by a deep mission to power the planet through the sun, Sunrun, which went public in 2015, now operates in 23 states. Fenster shares how he recognized a huge opportunity on the residential side of the market, how his successful business partnership was fueled by an alignment in ethics and decision-making, why his secret to unwinding is playing blues piano, and how he keeps his cool by framing new information in a certain way: "New information is never as good or as bad as it seems," says Fenster. "You become aware of problems before you can find the solutions, and when you hear an awesome piece of good news, usually it ends up shy of expectations. So just always reminding yourself, like, things aren't as volatile as they seem, I think, is a really good first step."
Aug 11, 2022