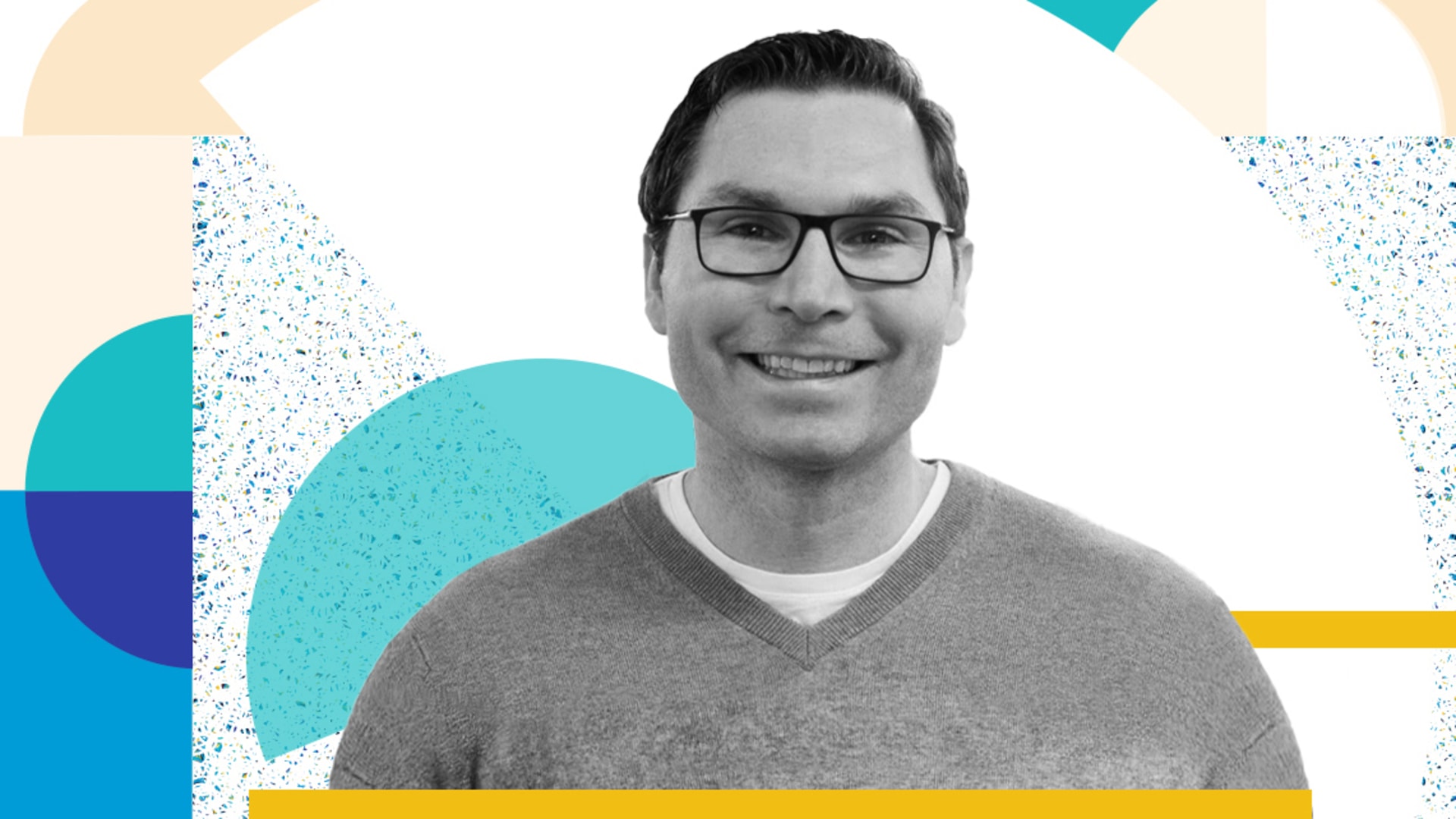 Welcome to episode 53 of Inc.'s Founders Project With Alexa Von Tobel podcast--where we bring you stories of the entrepreneurs building the future. Listen to the tales of guts, inspiration, and drive that define the people and companies at the forefront of technology. Each week, we dig into a founder's professional playbook--and uncover what makes them tick.
How to Be Tenacious, with Blake Hall of ID.me
Blake Hall is working to make identity verification easier and more secure. His company, ID.me, is now used by government agencies, health care organizations, and retailers alike. A third-generation soldier, Hall started his post-college life leading a reconnaissance platoon in Iraq, for which he was awarded two Bronze Stars. With a Harvard MBA in hand, he set out to build ID.me and has scaled it to over 24 million users. Hall shares the big pivots he took in his early startup years, what his military career taught him about leadership, and how ID.me is giving back during the pandemic.
Jul 15, 2020