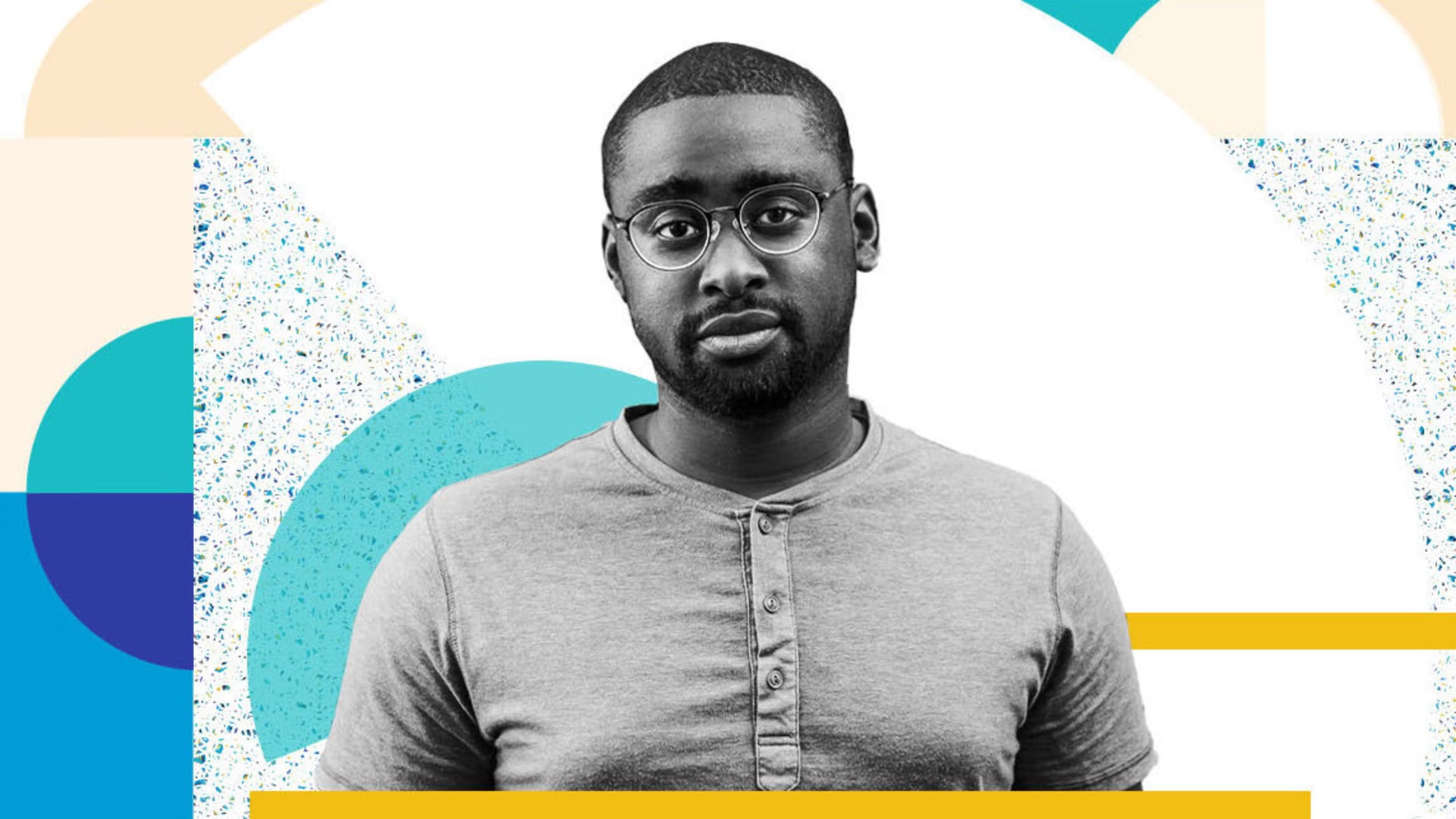 Welcome to episode 71 of Inc.'s Founders Project With Alexa Von Tobel podcast--where we bring you stories of the entrepreneurs building the future. Listen to the tales of guts, inspiration, and drive that define the people and companies at the forefront of technology. Each week, we dig into a founder's professional playbook--and uncover what makes them tick.
How to Be a Constant Learner, With Deon Nicholas of Forethought
What if you could perform like a superhuman at work? That's the idea behind Forethought, a company trying to bring artificial intelligence to every single workflow. CEO and co-founder Deon Nicholas is building technology to augment--not replace--workers, starting with an A.I. for customer support. Since launch, Forethought has resolved over 500,000 customer support claims automatically, won TechCrunch Disrupt's startup contest, and received funding from the likes of Ashton Kutcher and LL Cool J. Nicholas shares how he learned to be true to himself as a leader, how to identify your business's customer profile, and why technical founders need to spend more time on the go-to-market process.
Dec 9, 2020