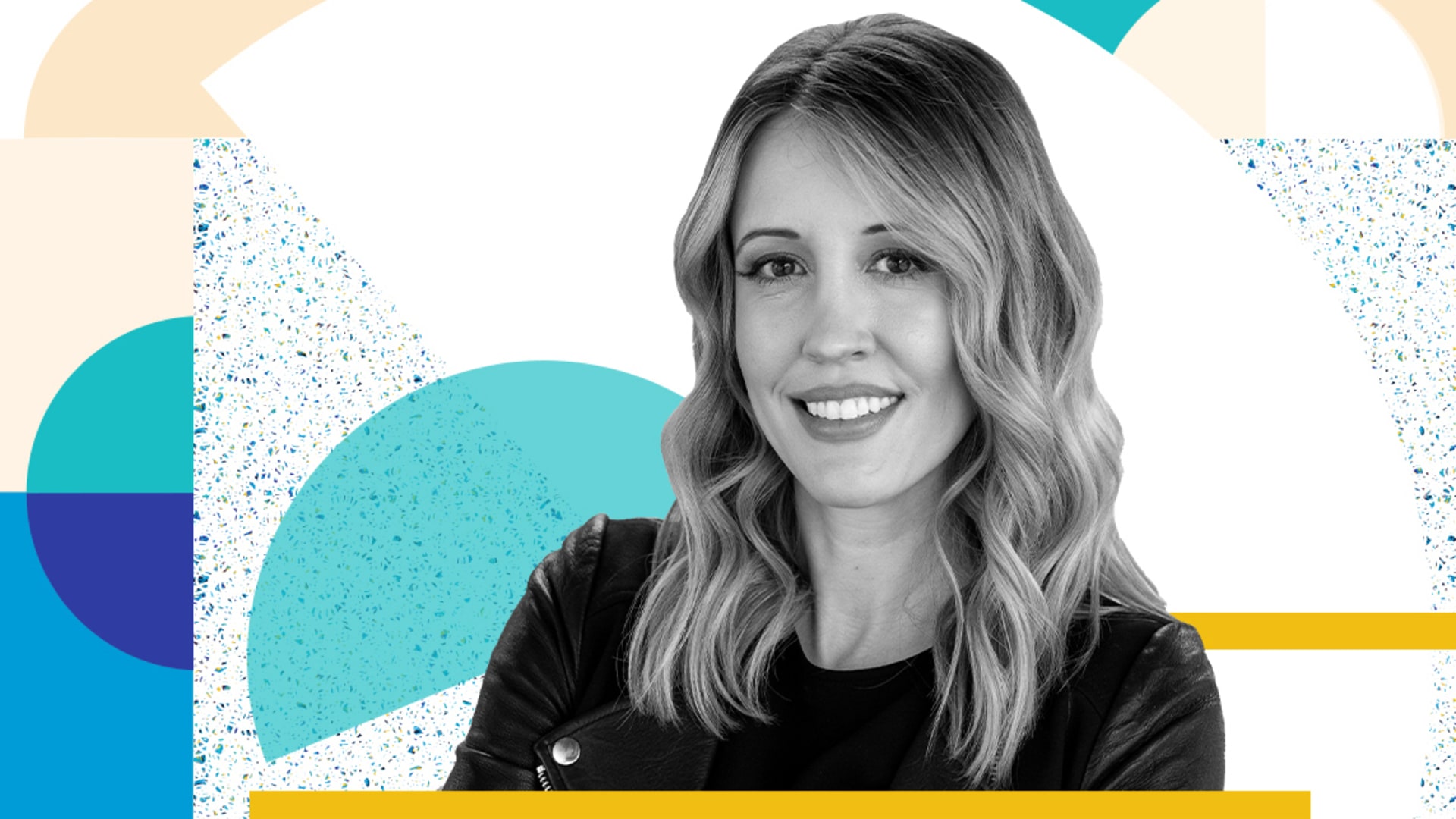 Welcome to episode 58 of Inc.'s Founders Project with Alexa Von Tobel podcast, where we bring you stories of the entrepreneurs building the future. Listen to the tales of guts, inspiration, and drive that define the people and companies at the forefront of technology. Each week, we dig into a founder's professional playbook--and uncover what makes them tick.
How to Make a Difference, with Julia Cheek of Everlywell
During a period of illness, Julia Cheek ended up spending thousands of dollars on lab testing bills diagnose for results she never even saw. Cheek saw an opportunity to improve the multi-billion dollar lab testing industry, and in 2015 founded Everlywell. With 30+ types of at-home lab tests, Everlywell has scaled to tens of millions in sales and is sold in Target and CVS stores nationwide. Cheek talks about pitching on Shark Tank, and about leading her team in a record-setting effort to quickly develop at-home testing for Covid-19--a feat that put her on the cover of Inc. Magazine this spring.
Aug 19, 2020