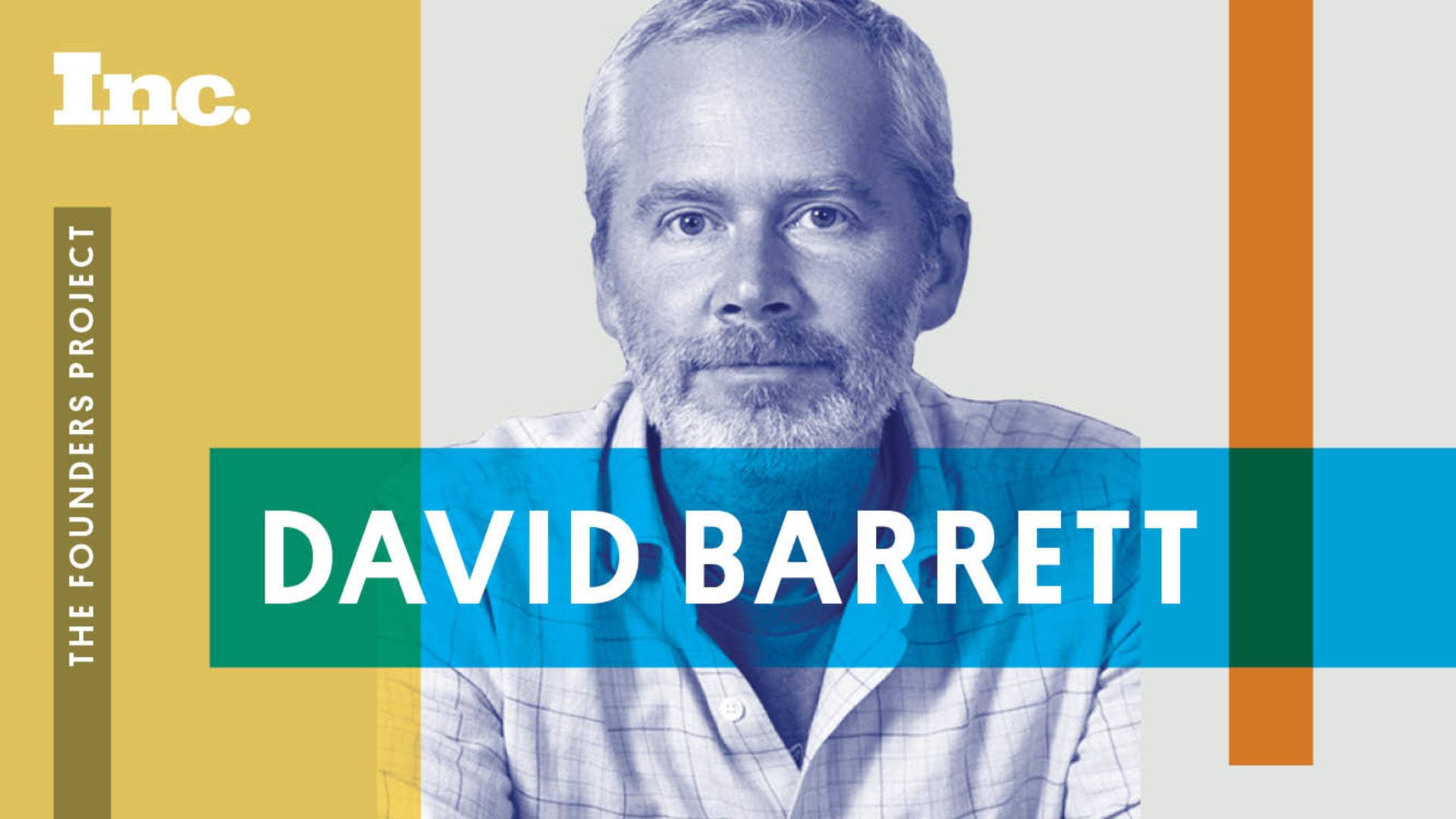 Welcome to Inc.'s Founders Project podcast with Alexa Von Tobel, where we bring you tales of guts, inspiration, and drive that define the entrepreneurs building the future. Each week, we dig into a founder's professional playbook and uncover what makes them tick. On this week's episode:
How to Work Asynchronously with David Barrett of Expensify
For the more than 10 million users of Expensify, the company's origin story will likely come as a surprise. Founder David Barrett originally pitched Expensify as a fictional startup to banks as a way to gauge their reaction for an idea he had to solve homelessness in San Francisco. But when Barrett lost his job in 2007, he decided to turn this fictional idea for Expensify into a real business. Expensify is known to most as an expense management app. But since going public in 2021, the company continues to throttle toward a broader vision. Barrett shares how he's kept the headcount to 140 while generating over a million dollars of revenue per employee, how an employee-first acquisition model was their key to growth, and how an asynchronous work culture means the sun never sets on the Expensify empire.
Feb 16, 2022