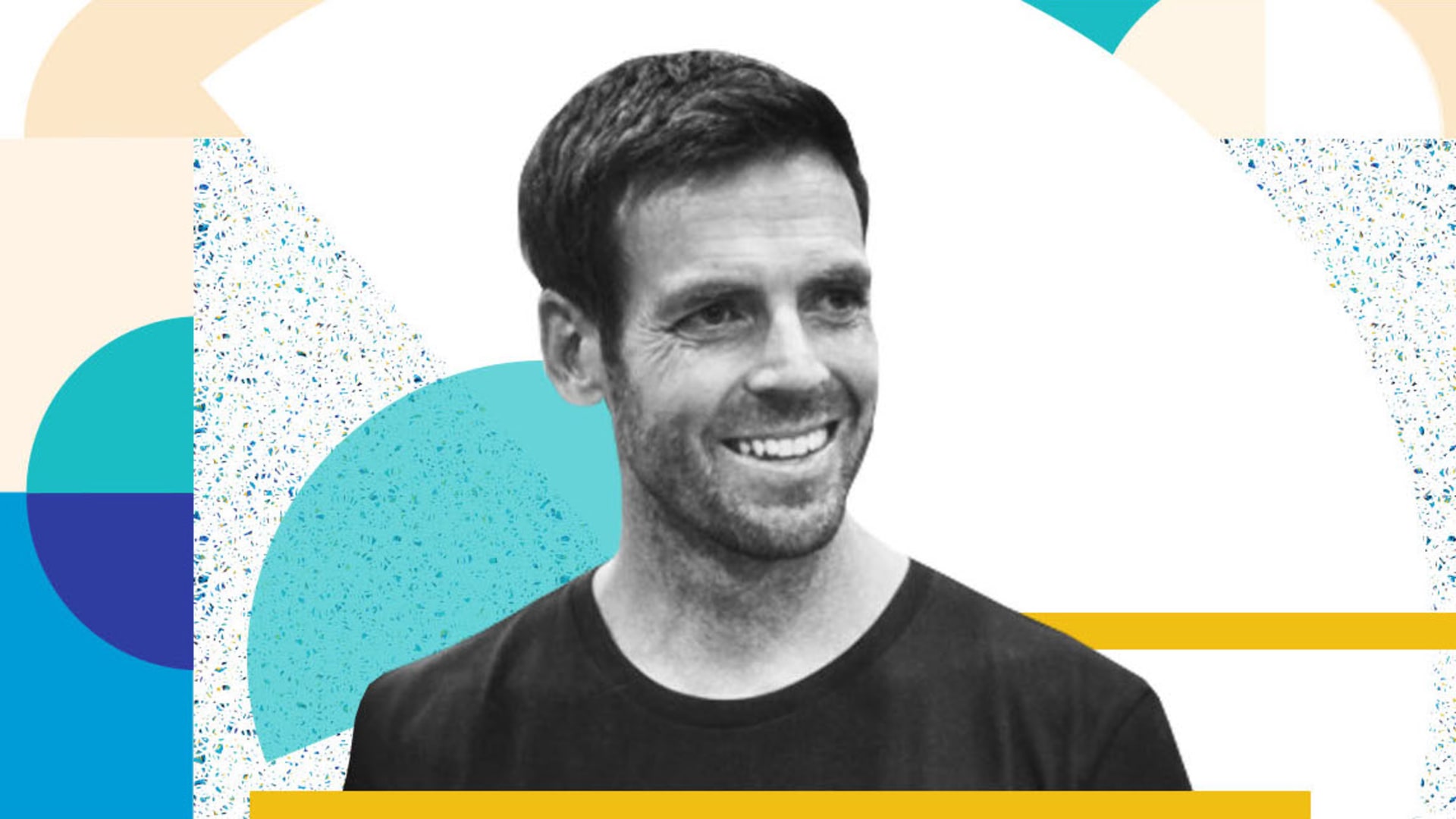 Welcome to Inc.'s Founders Project With Alexa Von Tobel podcast--where we bring you stories of the entrepreneurs building the future. Listen to the tales of guts, inspiration, and drive that define the people and companies at the forefront of technology. Each week, we dig into a founder's professional playbook--and uncover what makes them tick. For this week's episode:
How to Work Smarter--With Andrew Frame of Citizen
What if technology could make us safer in the real world? That's the problem Andrew Frame, founder of Citizen, set out to solve. The Citizen app, which combines location information with information from emergency services, is now used by more than seven million people across 25 U.S. cities. Frame, a serial entrepreneur, shares why he considers Citizen a mission instead of a product, how he approaches the burden of responsibility for building tech that impacts our psychology, and why he opts for poetry and philosophy over business books.
Mar 10, 2021