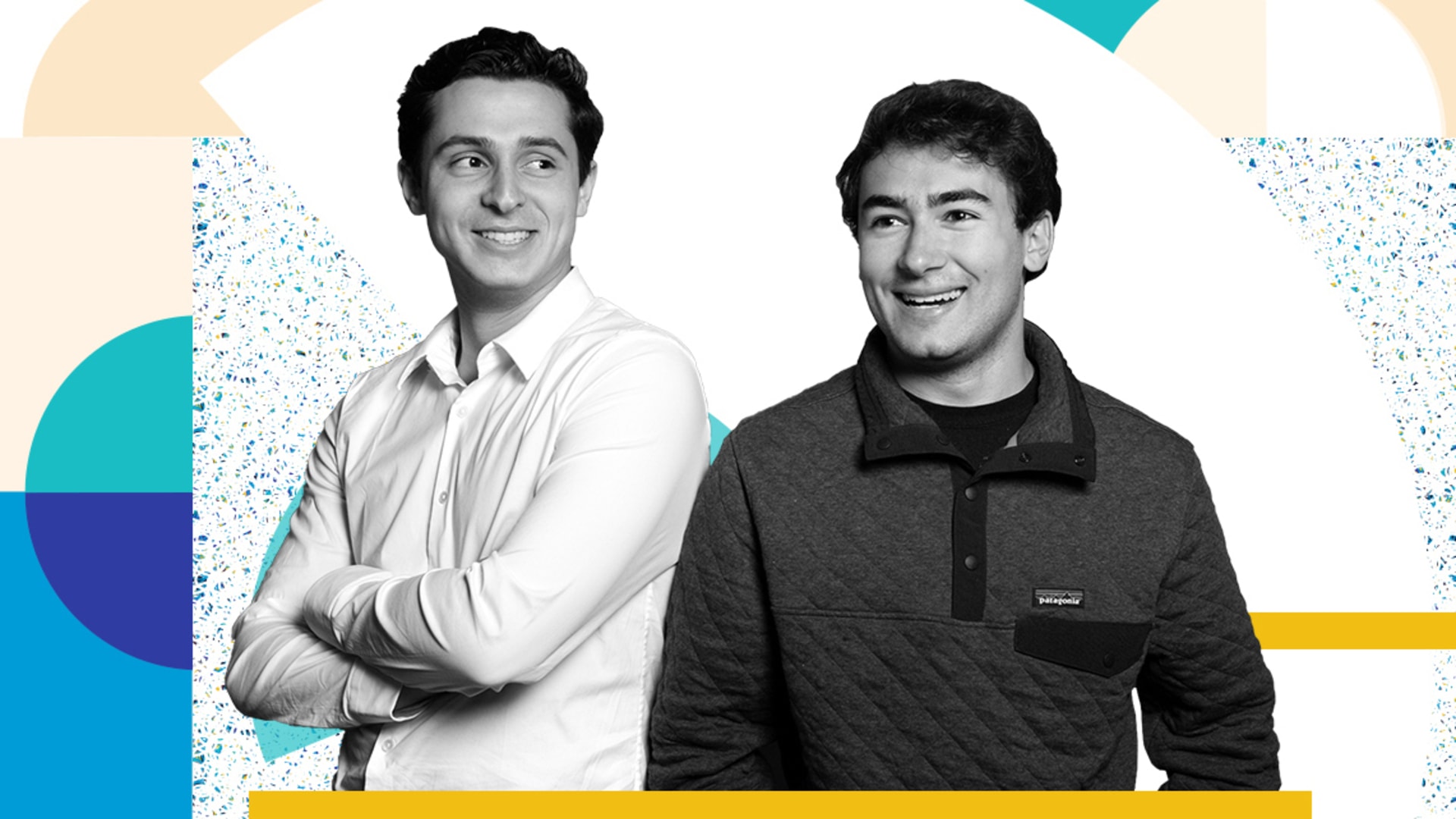 Welcome to episode 61 of Inc.'s Founders Project With Alexa Von Tobel podcast--where we bring you stories of the entrepreneurs building the future. Listen to the tales of guts, inspiration, and drive that define the people and companies at the forefront of technology. Each week, we dig into a founder's professional playbook--and uncover what makes them tick.
How to Drive Retention, with Dylan Diamond and Max Baron of Saturn
At 15, Dylan Diamond built an app to help his high school classmates manage their schedules. The simple tool was an instant hit, with over 90 percent of his campus using the app daily. Fast-forward to college: Diamond met Max Baron, and the two decided to go all-in on Saturn--a new calendar app. They are working to build community around the calendar in high schools, with a big vision fueling them: to own the time layer of the internet. Dylan and Max share why "retention is social," how living together has given the co-founders an "always on" mindset, and what they learned from their early work experience at Tesla and Havas.
Sep 9, 2020