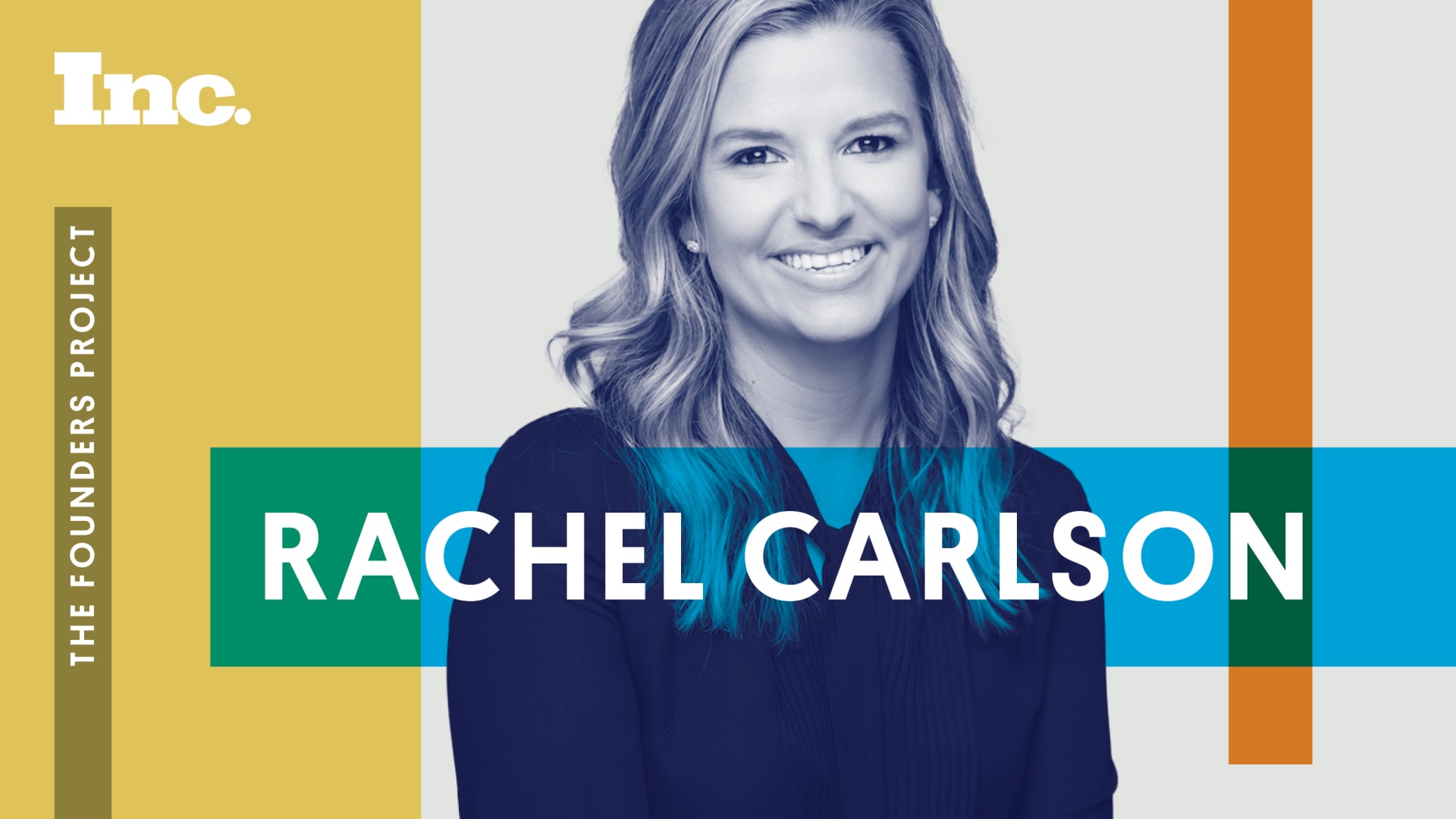 Welcome to Inc.'s Founders Project With Alexa Von Tobel podcast--where we bring you stories of the entrepreneurs building the future. Listen to the tales of guts, inspiration, and drive that define the people and companies at the forefront of technology. Each week, we dig into a founder's professional playbook--and uncover what makes them tick. On this week's episode:
How to Adopt a Learner's Mindset with Rachel Carlson of Guild Education
What if workers could acquire new skills and training, without taking on debt? Guild Education strives to make that happen by unlocking opportunities for America's workforce through education and upskilling, and counts Fortune 500 companies (such as Chipotle, Disney, Walmart, and Taco Bell) among its partners. Since founding Guild in 2015, Rachel Carlson has scaled the business to reach working learners in all 50 states and has helped prevent over half a billion dollars in student debt. Carlson shares how the pandemic has accelerated the future of work, why she decided to make Guild a Certified B Corporation instead of a nonprofit, and what she learned from working on political campaigns.
Jul 8, 2021