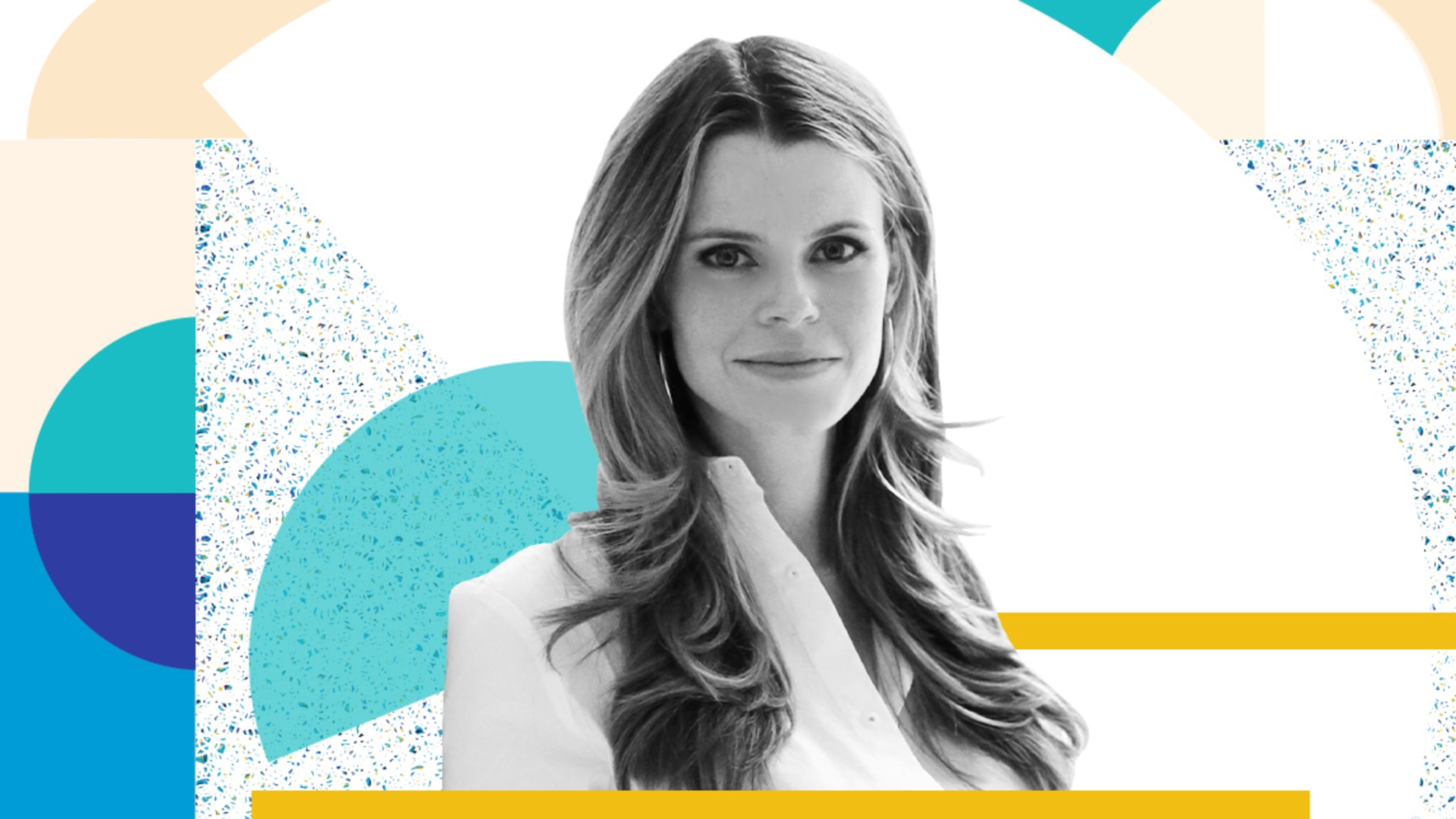 Welcome to episode 59 of Inc.'s Founders Project With Alexa Von Tobel podcast--where we bring you stories of the entrepreneurs building the future. Listen to the tales of guts, inspiration, and drive that define the people and companies at the forefront of technology. Each week, we dig into a founder's professional playbook--and uncover what makes them tick.
How to Build a Connected Team, with Brynne Rojas of Habi
When Brynne Rojas moved to Bogota, Colombia after graduating from Harvard Business School, she quickly realized that the country lacked a tech solution for finding a home. In 2019, she teamed up with co-founder Sebastian Noguera to tackle the $10 trillion Spanish Latin American real estate market with the launch of Habi. In just the past year, Rojas and Noguera have positioned Habi as Colombia's largest homebuyer, scaled their team to 50 employees, and built a game-changing dataset for the Colombian real estate market. Rojas shares why choosing a cofounder is like getting married, what makes the Bogota tech scene so special, and the importance of holding strong views loosely.
Aug 26, 2020