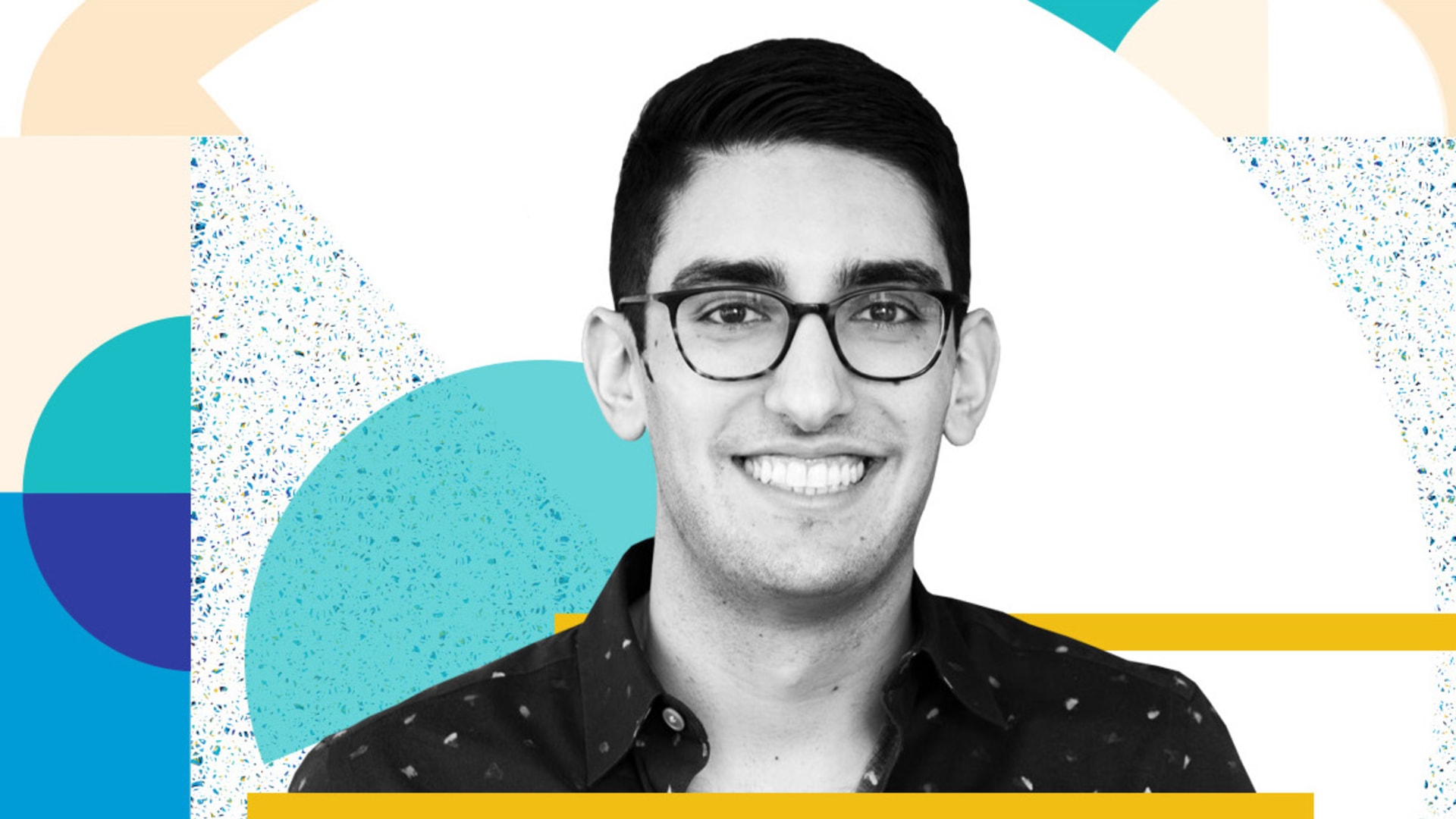 Welcome to Inc.'s Founders Project With Alexa Von Tobel podcast--where we bring you stories of the entrepreneurs building the future. Listen to the tales of guts, inspiration, and drive that define the people and companies at the forefront of technology. Each week, we dig into a founder's professional playbook--and uncover what makes them tick. On this week's episode:
How to Identify Your Customer with Armon Dadgar of HashiCorp.
Armon Dadgar was working on his PhD when he spotted a need for technology that supports cloud infrastructure. So he and his college friend Mitchell Hashimoto co-founded HashiCorp in 2012, and have grown to more than 80 million open-source downloads per year, with a company valuation of over $5 billion. Dadgar shares how a stint at a San Francisco startup led to his aha moment, how HashiCorp decided on an open-source model and enterprise customer, and why the company was remote-first long before Covid.
Mar 31, 2021