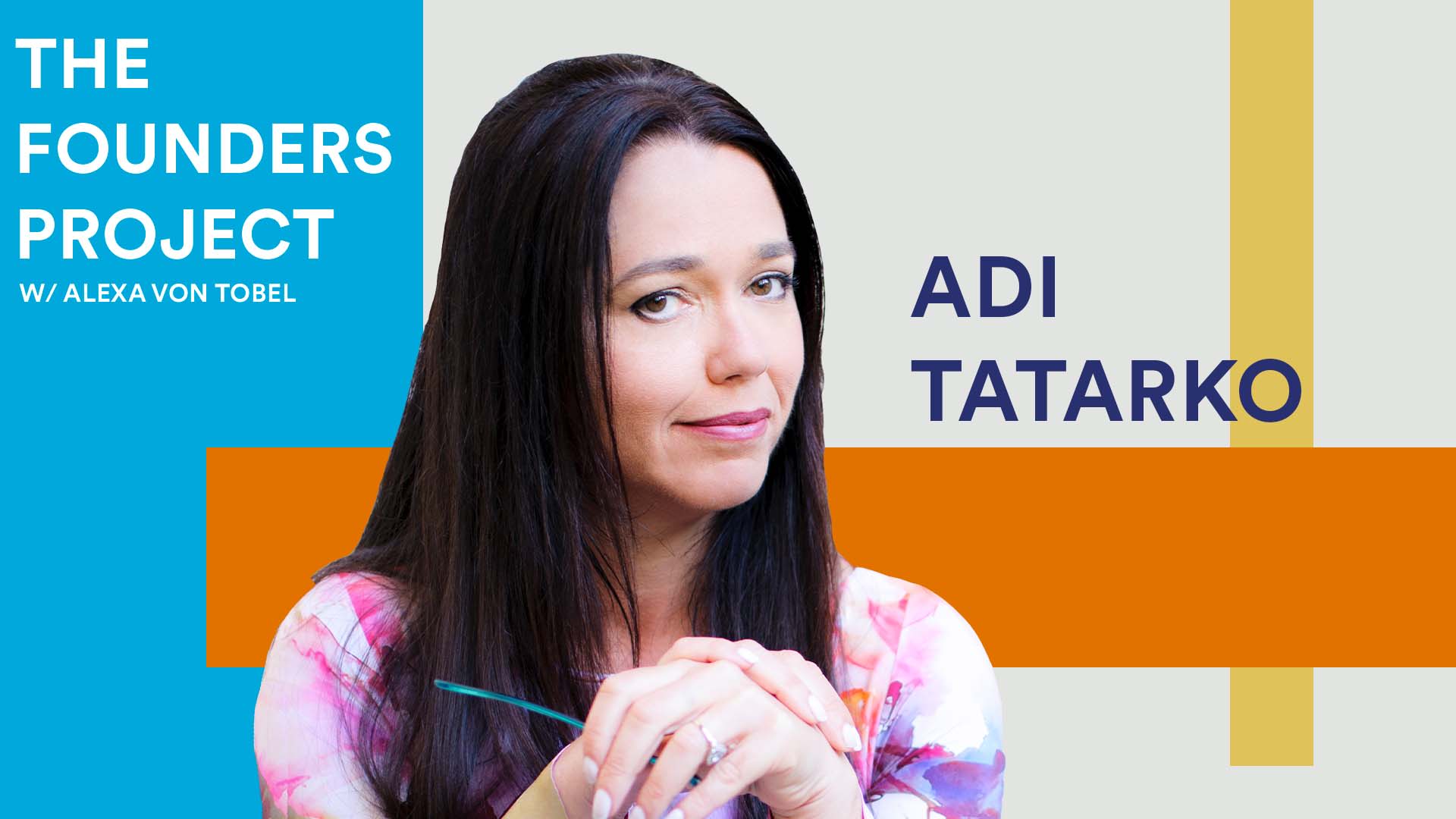 Welcome to Inc.'s Founders Project podcast with Alexa Von Tobel, where we bring you tales of guts, inspiration, and drive that define the entrepreneurs building the future. Each week, we dig into a founder's professional playbook and uncover what makes them tick. On this week's episode:
How to Build a Growth Flywheel with Adi Tatarko of Houzz
In 2009, Adi and her husband, Alon Cohen. embarked on a home renovation. They quickly realized how challenging it was to find both inspiration and qualified home professionals, so they started a side project to bring technology into the home design space. The Houzz community grew organically to hundreds of thousands of users before Adi decided to take on outside capital and make Houzz her day job. Today, Houzz has over 65 million users. Tatarko shares how she built a network from scratch in Silicon Valley, a thriving two-sided marketplace through word of mouth, and why she loves working with her husband.
Aug 3, 2022