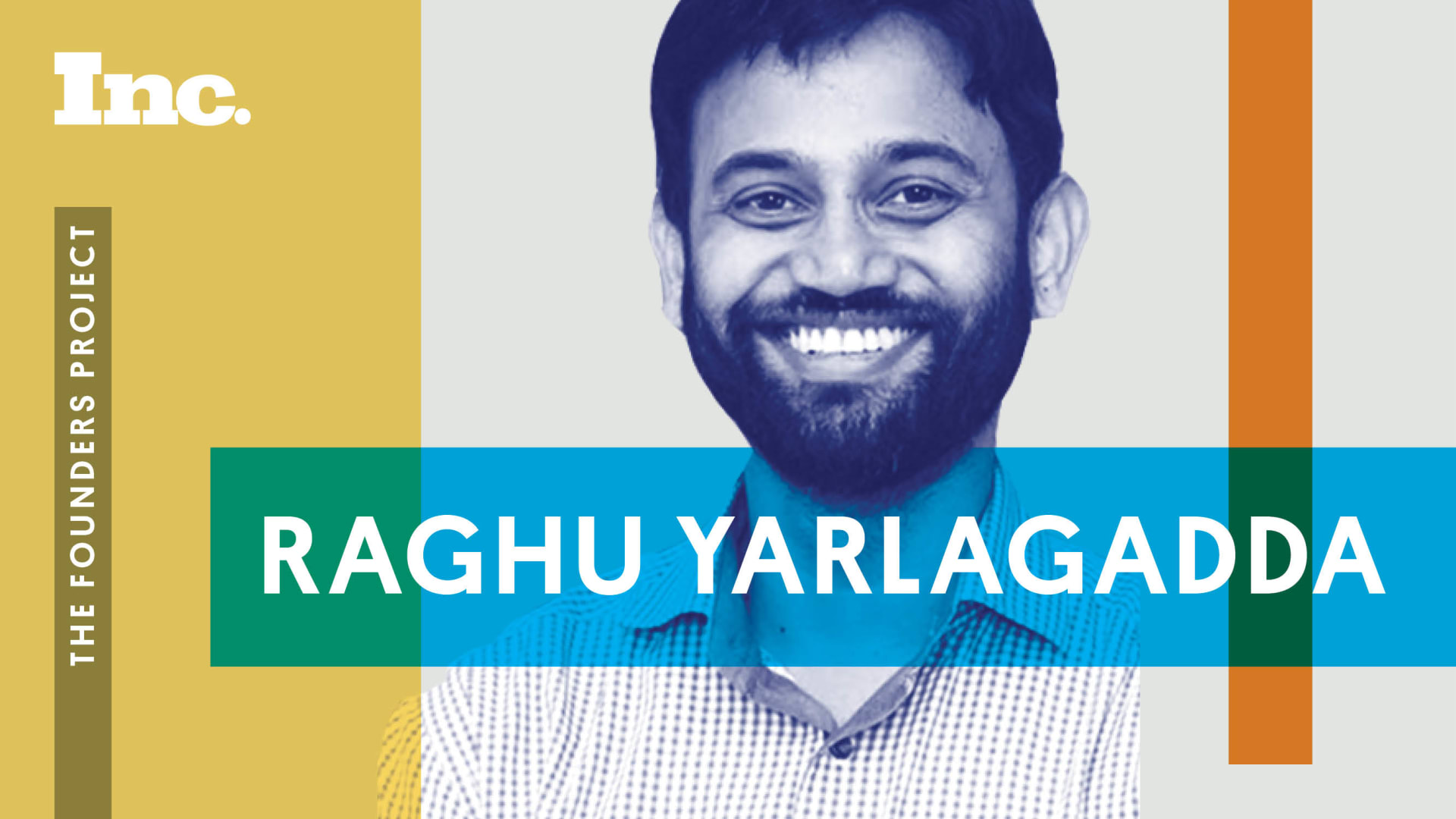 Welcome to Inc.'s Founders Project podcast with Alexa Von Tobel--where we bring you tales of guts, inspiration, and drive that define the entrepreneurs building the future. Each week, we dig into a founder's professional playbook--and uncover what makes them tick. On this week's episode:
How to Stretch Your Knowledge with Raghu Yarlagadda of FalconX
As crypto adoption ramps up, institutional investors are getting in on the action. And many of them are doing so through FalconX, one of the largest and fastest-growing digital asset brokerages, co-founded by Raghu Yarlagadda. An engineer by background, Yarlagadda spent many years on Google's ChromeOS team, but an interest in the future of blockchain technology led him to launch FalconX in 2018. Since then, he has scaled the company to a nearly $4 billion valuation with revenue growth of 30x year-over-year. Yarlagadda shares why much of the world's value will be tokenized in the next five years, how FalconX reached its scale through word of mouth customer acquisition, and how entrepreneurship has become a shared language for his whole family.
Feb 2, 2022