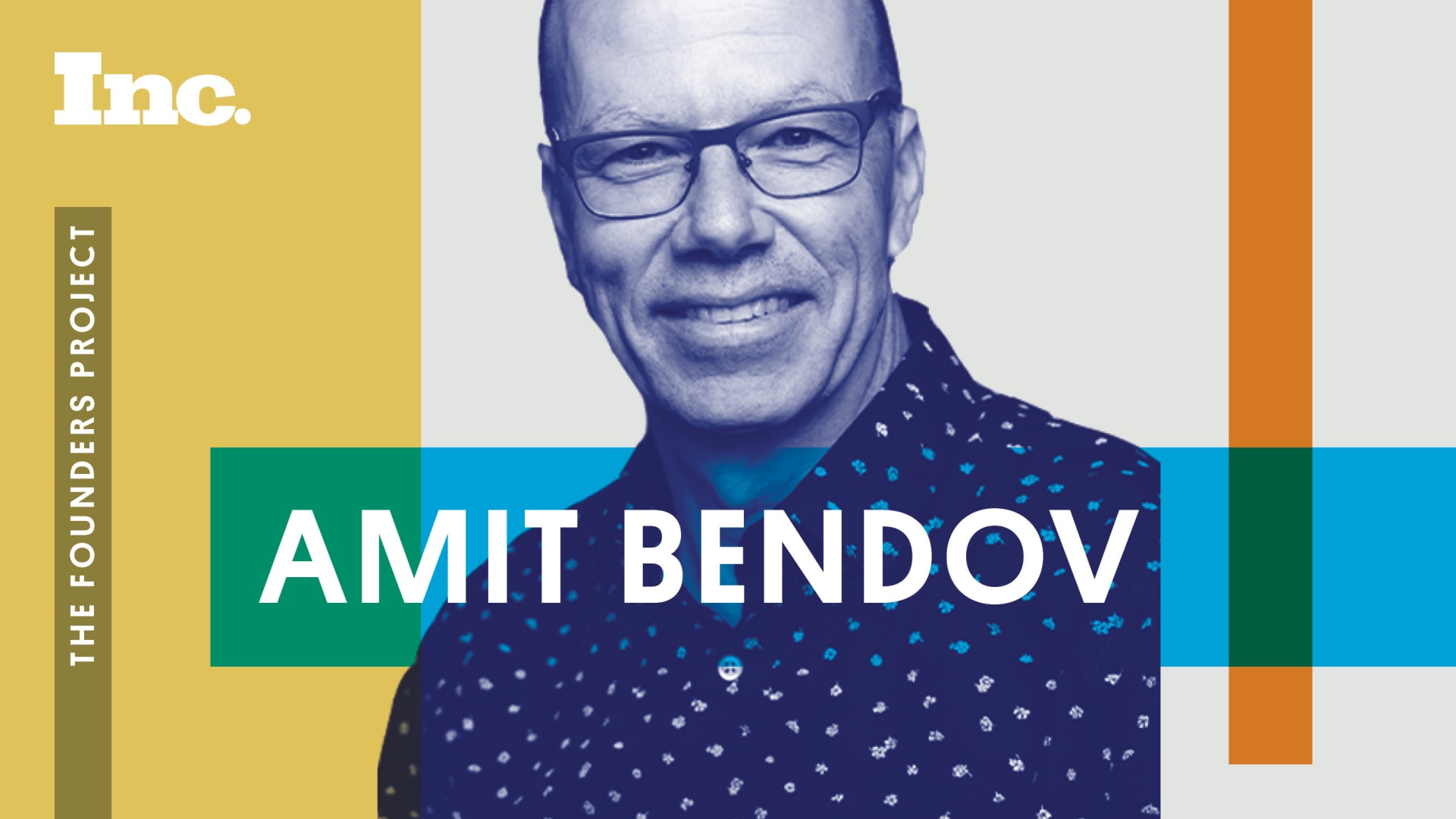 Welcome to Inc.'s Founders Project podcast with Alexa Von Tobel, where we bring you tales of guts, inspiration, and drive that define the entrepreneurs building the future. Each week, we dig into a founder's professional playbook and uncover what makes them tick. On this week's episode:
How A.I. Can Drive Customer Insights with Amit Bendov of Gong
In 2015, Amit Bendov was not looking to start a company. But he was looking for a way for his sales team to more automatically capture CRM data. So he and his co-founder ended up launching Gong to help sales teams have better conversations with customers and win more deals. Gong quickly found product-market fit, which only accelerated when Covid pushed most sales calls to a digital format. Gong has since grown to over 2,000 customers with a valuation north of $7 billion. Bendov shares why he charged early customers a high price to stay in beta, why he believes autonomous applications are the way of the future, and why you learn more from successes than failures.
Mar 30, 2022