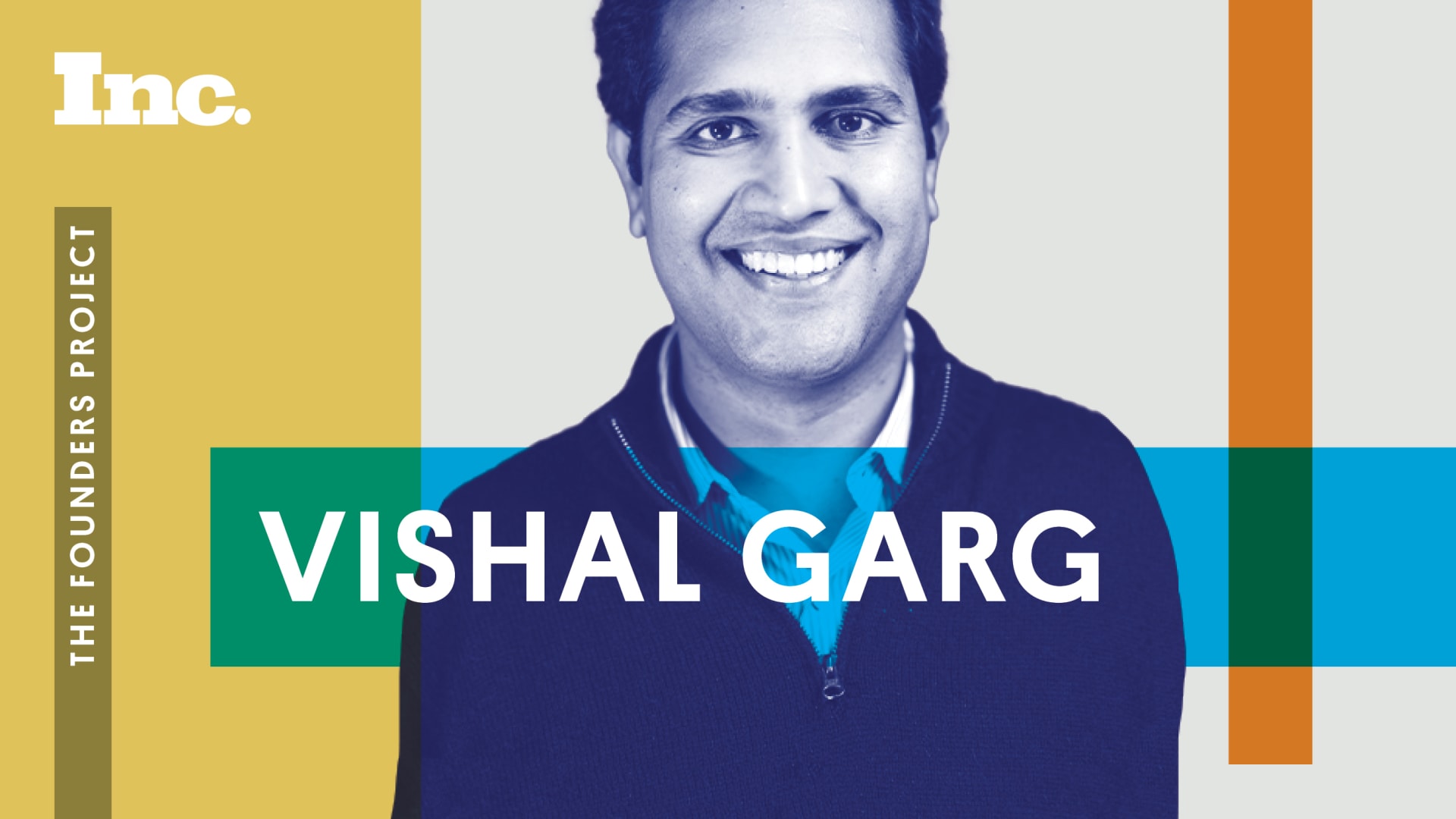 Welcome to Inc.'s Founders Project With Alexa Von Tobel podcast--where we bring you stories of the entrepreneurs building the future. Listen to the tales of guts, inspiration, and drive that define the people and companies at the forefront of technology. Each week, we dig into a founder's professional playbook--and uncover what makes them tick. On this week's episode:
Why Utility Matters with Vishal Garg of Better
In 2012, Vishal Garg and his wife tried to buy a home and quickly realized how inefficient the mortgage process was. As Garg puts it, the mortgage industry acted as though the internet didn't exist. So in 2016, he founded Better to build an all-in-one platform to take customers through the entire home-buying process--from finding an agent, to securing a mortgage, to shopping for insurance. Five years in, Better has funded over $30.9 billion in home loans and last year alone, the company grew its revenue by 850 percent. Garg shares why his first move was applying for a mortgage nearly everywhere, why he believes home ownership will shift to a fractional model, and how the best way to grow is to center your customer relationship on utility.
Sep 15, 2021