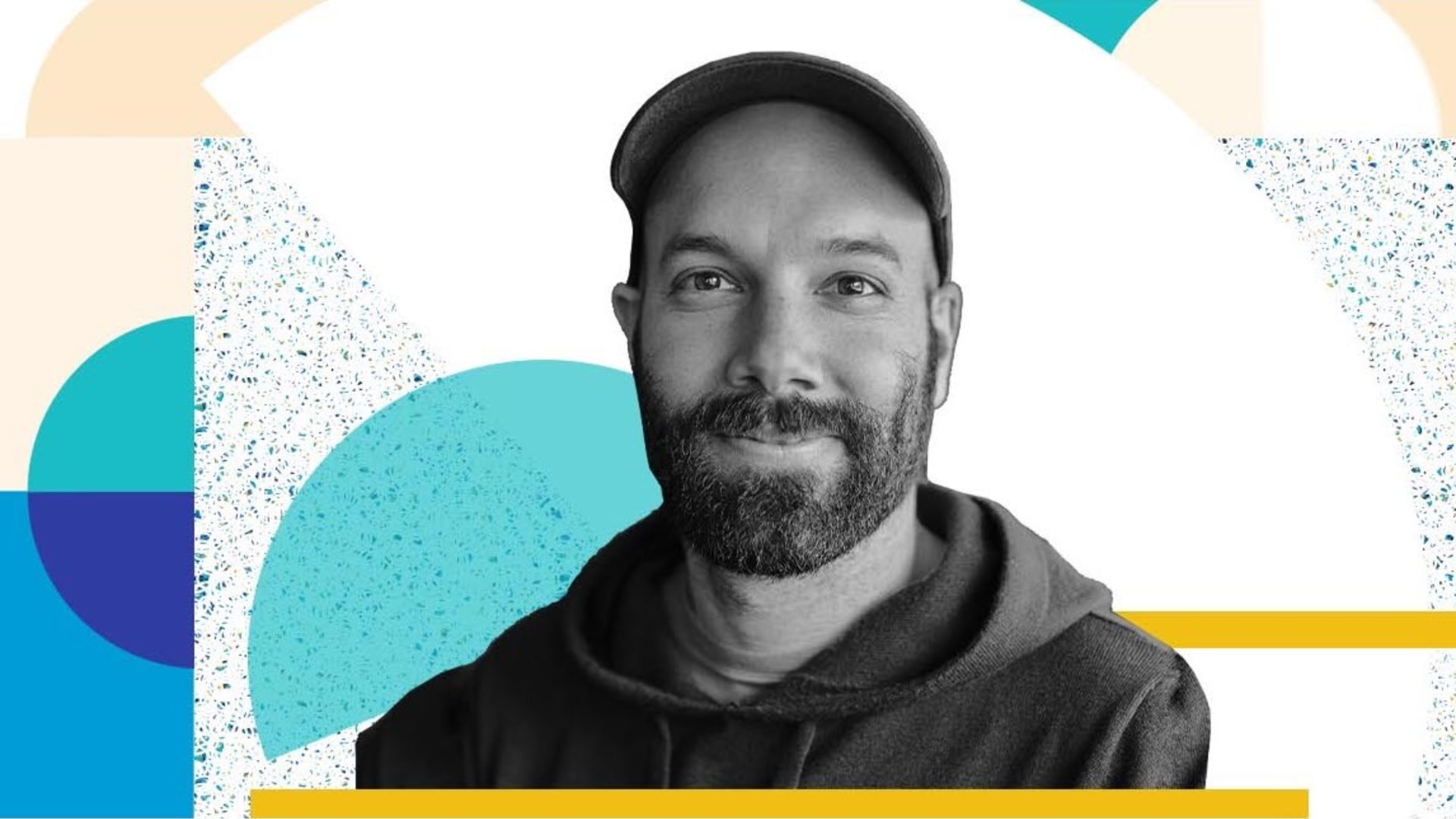 Welcome to episode 54 of Inc.'s Founders Project with Alexa Von Tobel podcast, where we bring you stories of the entrepreneurs building the future. Listen to the tales of guts, inspiration, and drive that define the people and companies at the forefront of technology. Each week, we dig into a founder's professional playbook--and uncover what makes them tick.
Why Creators Matter, with Jack Conte of Patreon
After his musical group, Pomplamoose, took off on YouTube, Jack Conte realized that there could be a better way to turn his fans' attention into dollars. So he built Patreon, a membership platform that makes it easy for creators to earn salaries directly from their biggest fans. Since its launch in 2013, Patreon has paid out more than $1 billion to creators on its platform. Conte shares why the myth of the starving artist is over, why he's willing to work harder than the competition, and how all creators should think about engaging directly with their fans.
Jul 22, 2020