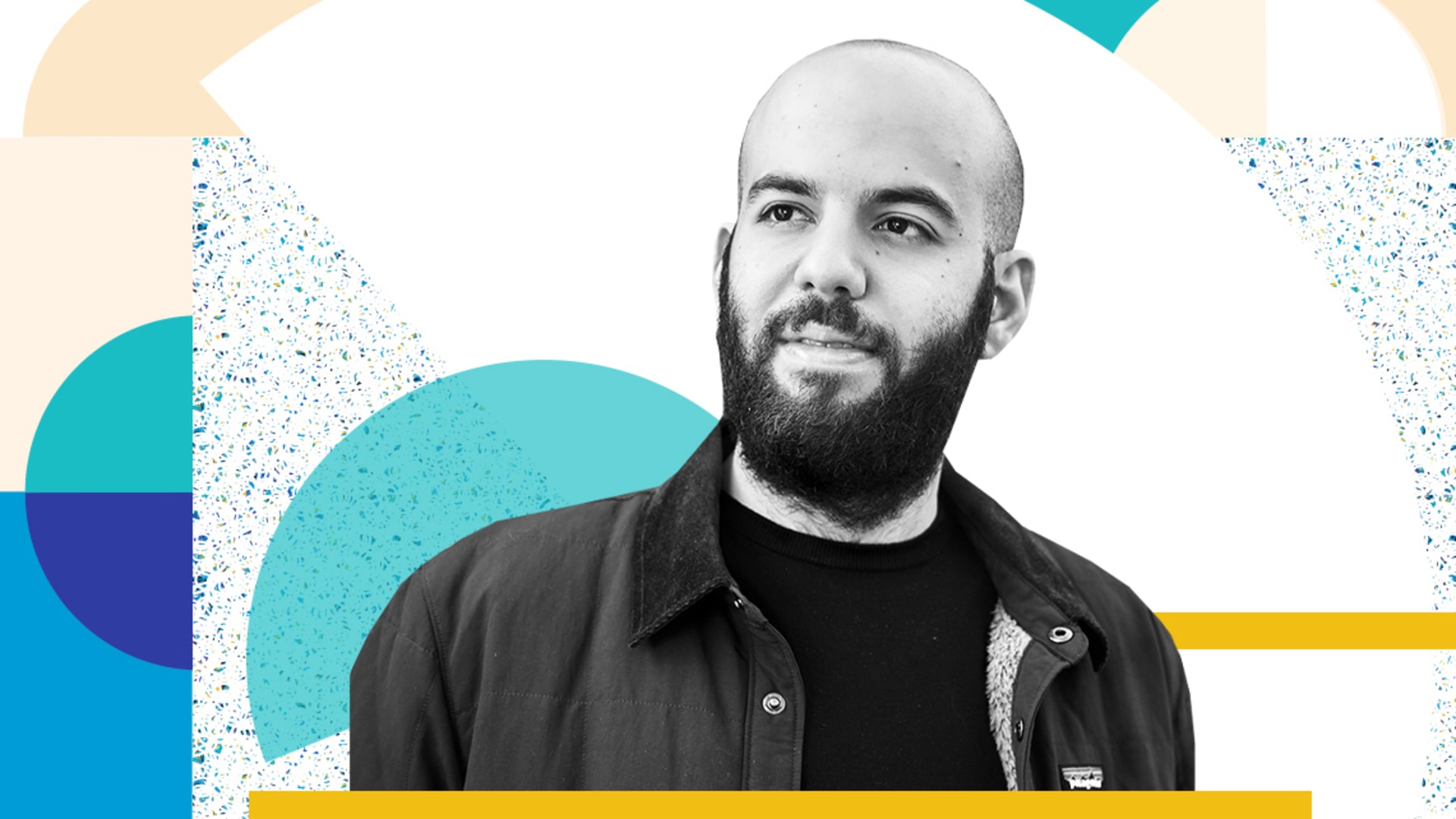 Welcome to Inc.'s Founders Project With Alexa Von Tobel podcast--where we bring you stories of the entrepreneurs building the future. Listen to the tales of guts, inspiration, and drive that define the people and companies at the forefront of technology. Each week, we dig into a founder's professional playbook--and uncover what makes them tick. This week's episode:
How to Accelerate to Meet Demand With Johnny Boufarhat of Hopin
In 2020, the idea of attending an event virtually became commonplace. But Johnny Boufarhat came up with the idea for Hopin, the online platform that's redefining virtual events, years prior. After becoming immunocompromised and homebound in 2015, Boufarhat searched for a way to enable networking digitally. He started Hopin in 2019, and in less than a year, scaled the company to more than 3.5 million users and 50,000-plus organizations hosting events. Boufarhat shares the moment he realized he'd created a viral product, why he wants to build something as impactful as Google, and how he manages his time to fit in an extra day of work each week.
Feb 3, 2021