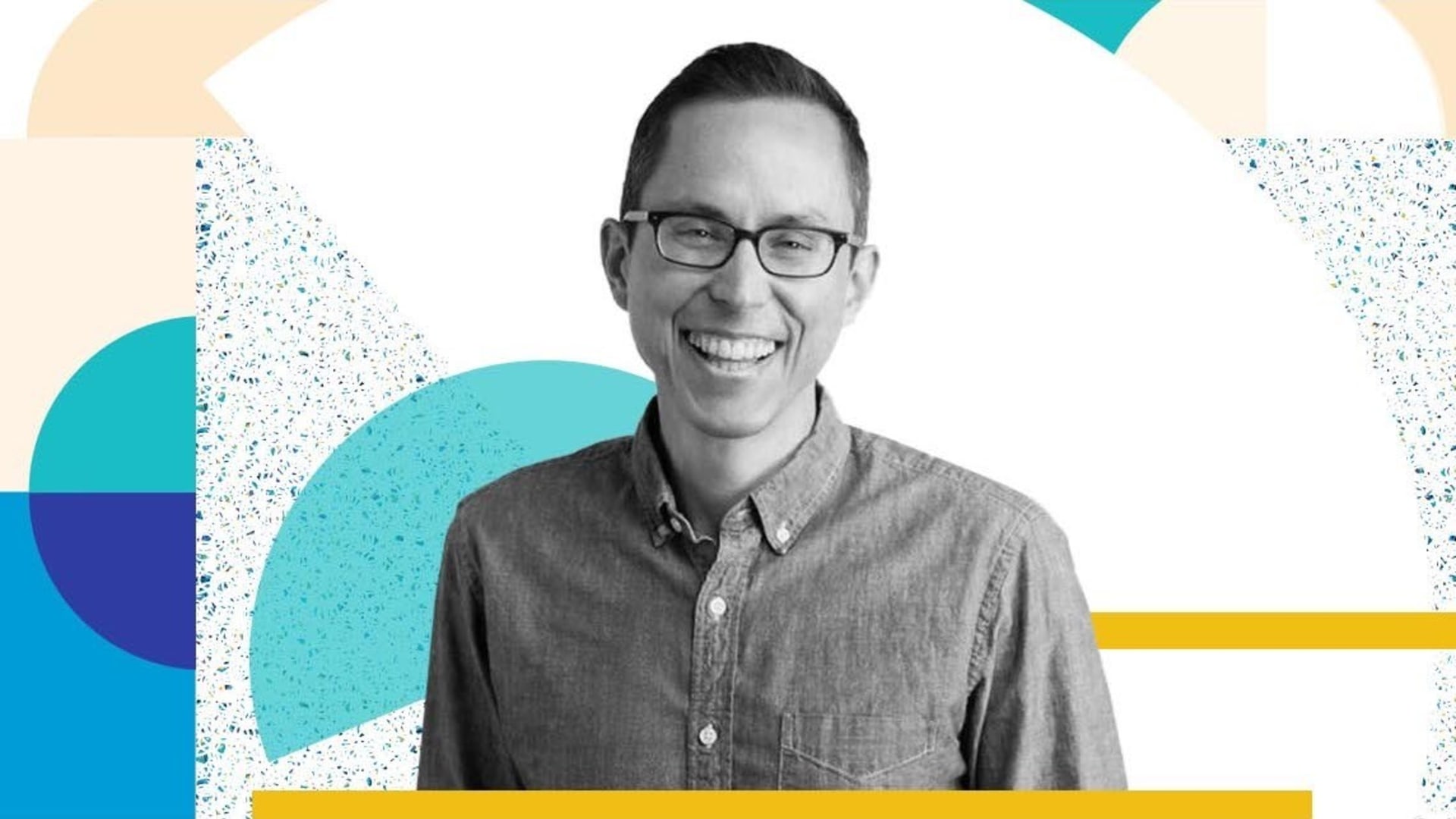 Welcome to episode 65 of Inc.'s Founders Project With Alexa Von Tobel podcast--where we bring you stories of the entrepreneurs building the future. Listen to the tales of guts, inspiration, and drive that define the people and companies at the forefront of technology. Each week, we dig into a founder's professional playbook--and uncover what makes them tick.
How to Love the Journey, with Josh Reeves of Gusto
Building a business is a team sport. No one understands that better than Josh Reeves and his co-founders at Gusto. Since 2012, they have been hard at work building the leading people platform for small businesses. Now, with a valuation of nearly $4 billion, Gusto helps over 100,000 companies with payroll, health insurance, HR, and more. Josh shares why he focused on the small business segment, why it's critical to put employees first, and why raising venture capital is just like hiring.
Oct 7, 2020