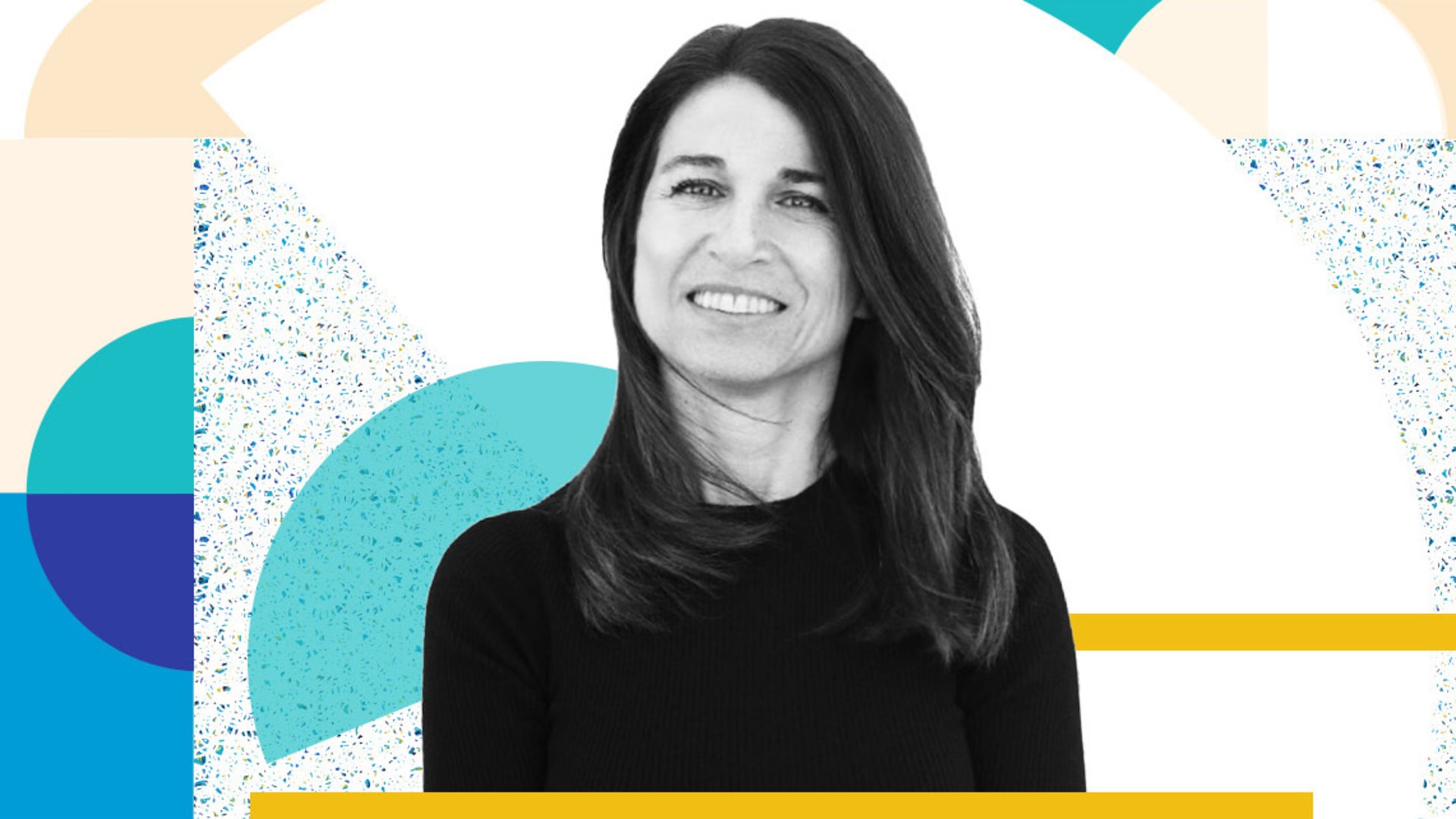 Welcome to episode 52 of Inc.'s Founders Project With Alexa Von Tobel podcast--where we bring you stories of the entrepreneurs building the future. Listen to the tales of guts, inspiration, and drive that define the people and companies at the forefront of technology. Each week, we dig into a founder's professional playbook--and uncover what makes them tick.
How to Know You're Ready to Launch, with Julie Bornstein of the Yes
Julie Bornstein spent her career building online stores for major retailers including Nordstrom, Sephora, and Urban Outfitters. After serving as COO of Stitch Fix, and helping the company scale to over $1 billion in revenue, Bornstein is launching the Yes--the digital department store of the future. Bornstein shares what it's been like to launch during the Covid-19 pandemic, how she gained the confidence to set out on her own, and why she believes shopping should be more like browsing Spotify.
Jul 8, 2020