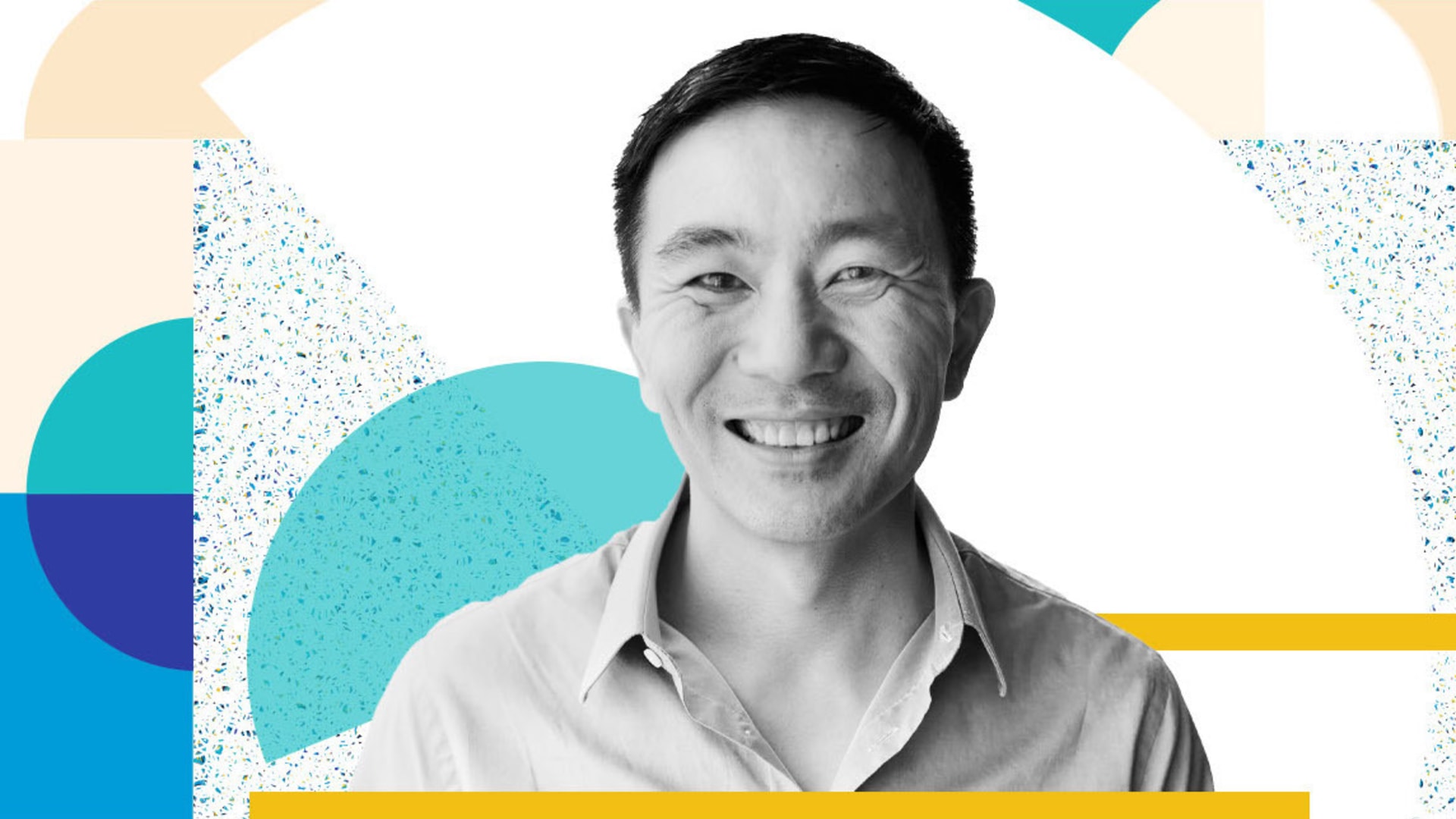 Welcome to Inc.'s Founders Project With Alexa Von Tobel podcast--where we bring you stories of the entrepreneurs building the future. Listen to the tales of guts, inspiration, and drive that define the people and companies at the forefront of technology. Each week, we dig into a founder's professional playbook--and uncover what makes them tick. For this week's episode:
How to Stay True to Your Principles with Ken Lin of Credit Karma
In 2007, a year before the Great Recession hit, Ken Lin set out to bring transparency to the credit industry by offering free credit scores. His startup, Credit Karma, now serves more than 100 million members around the globe, and in 2020, the company was acquired by Intuit for $8.1 billion dollars. Lin shares why doing right by consumers is his guiding principle, how he beat imposter syndrome in the CEO seat, and why an IPO was never his end goal.
Mar 24, 2021