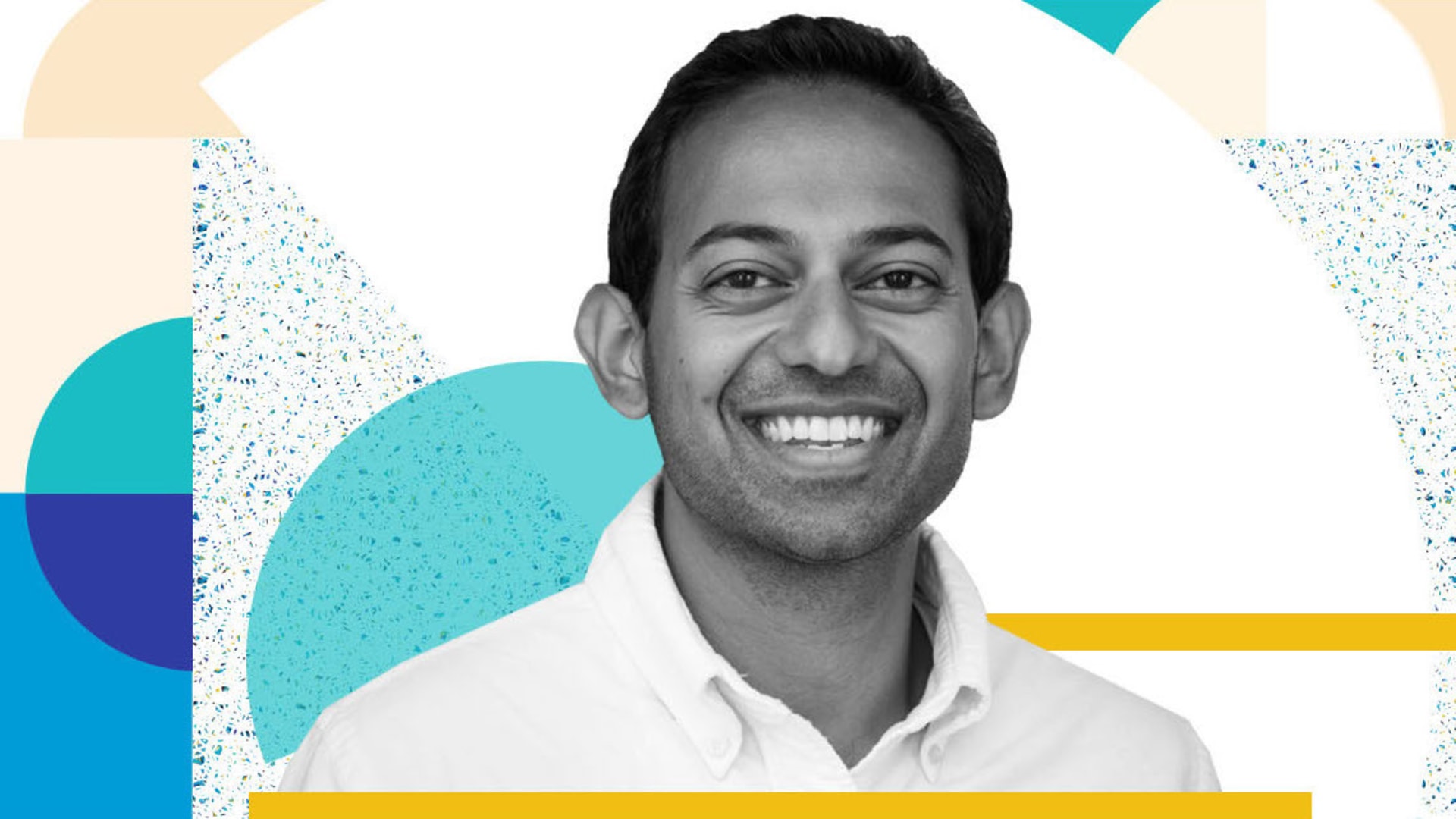 Welcome to Inc.'s Founders Project With Alexa Von Tobel podcast--where we bring you stories of the entrepreneurs building the future. Listen to the tales of guts, inspiration, and drive that define the people and companies at the forefront of technology. Each week, we dig into a founder's professional playbook--and uncover what makes them tick. This week's episode:
How to Build a Competitive Moat with Kiran Bhatraju of Arcadia
As a native of eastern Kentucky (a region known for its coal mining), Kiran Bhatraju is no stranger to the energy industry. But as the founder of Arcadia, Bhatraju is on a mission to make energy that's a little cleaner than coal--and easier for consumers to access. Most people's largest carbon footprint is their home energy bill, and Arcadia's new direct-to-consumer model aims to make it easier for consumers to choose climate-friendly energy sources in all 50 states. Bhatraju shares why he believes climate work is the biggest wealth creation opportunity for our generation, why he invested in strong technology and data out of the gate, and why he schedules his days in 15-minute increments.
Feb 17, 2021