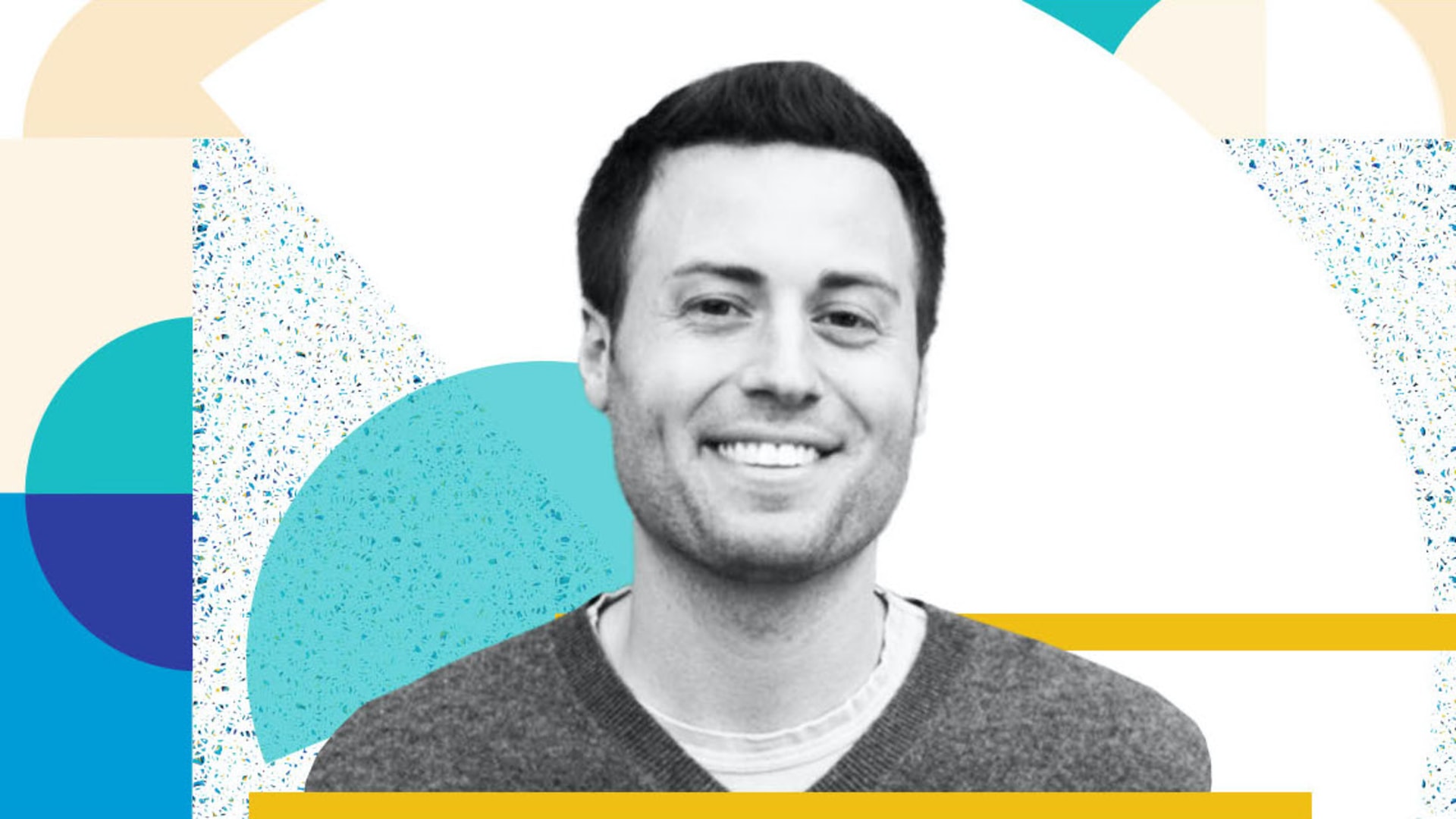 Welcome to Inc.'s Founders Project With Alexa Von Tobel podcast--where we bring you stories of the entrepreneurs building the future. Listen to tales of guts, inspiration, and drive that define the people and companies at the forefront of technology. Each week, we dig into a founder's professional playbook--and uncover what makes them tick. On this week's episode:
Why Companies Should Think of Employees as Customers with Jack Altman of Lattice
In 2015, after working at a high-growth startup, Jack Altman realized that companies were in need of technology to better serve their most important customers: employees. In an employee market, it falls on companies to engage and retain talent. Enter Lattice: the leading people management platform for businesses with people-first cultures. Since its launch, Lattice has grown to support over 2,500 companies and was most recently valued at one billion dollars. Altman shares why performance feedback should be ongoing, how the journey of being a founder is an ultramarathon, and why he started a program to invest in Lattice alums who become founders.
May 26, 2021