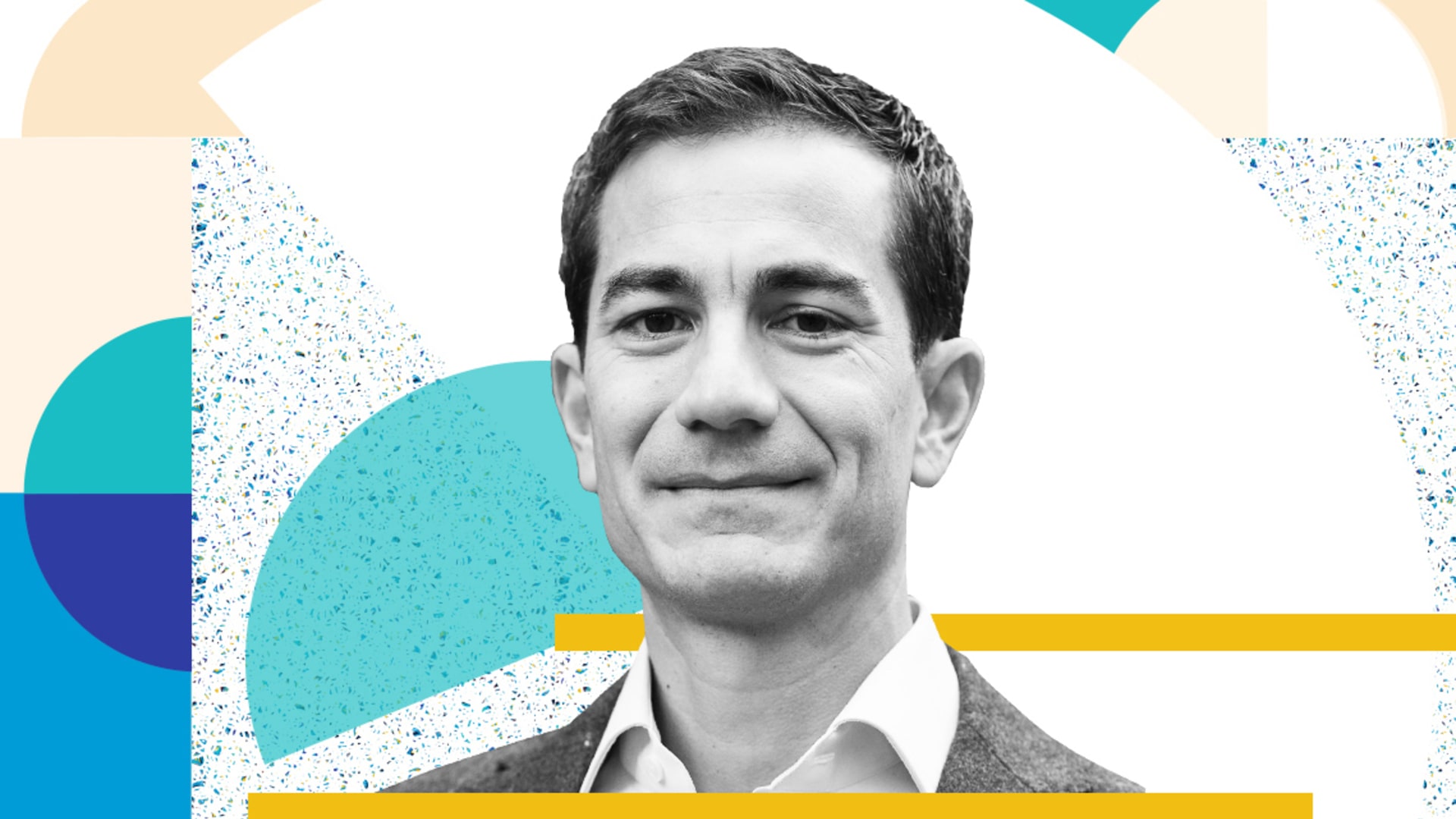 Welcome to episode 72 of Inc.'s Founders Project With Alexa Von Tobel podcast--where we bring you stories of the entrepreneurs building the future. Listen to the tales of guts, inspiration, and drive that define the people and companies at the forefront of technology. Each week, we dig into a founder's professional playbook--and uncover what makes them tick.
How to Ask the Big Questions with Mateo Jaramillo of Form Energy
Most startups set out to tackle massive problems, but working to develop a low-cost, long-duration energy-storage solution that will enable our electric grid to be 100 percent renewably powered? That's a big problem to tackle--by any standard. At Form Energy, Mateo Jaramillo and his co-founders are working to bring that very vision to life, leveraging the smartest minds in the energy storage industry. Jaramillo explains why he bet his career on the climate tech industry after attending Yale Divinity School, how his time at Tesla taught him the importance of top-quality talent, and what it was like to step into the shoes of a founder at age 40.
Dec 16, 2020