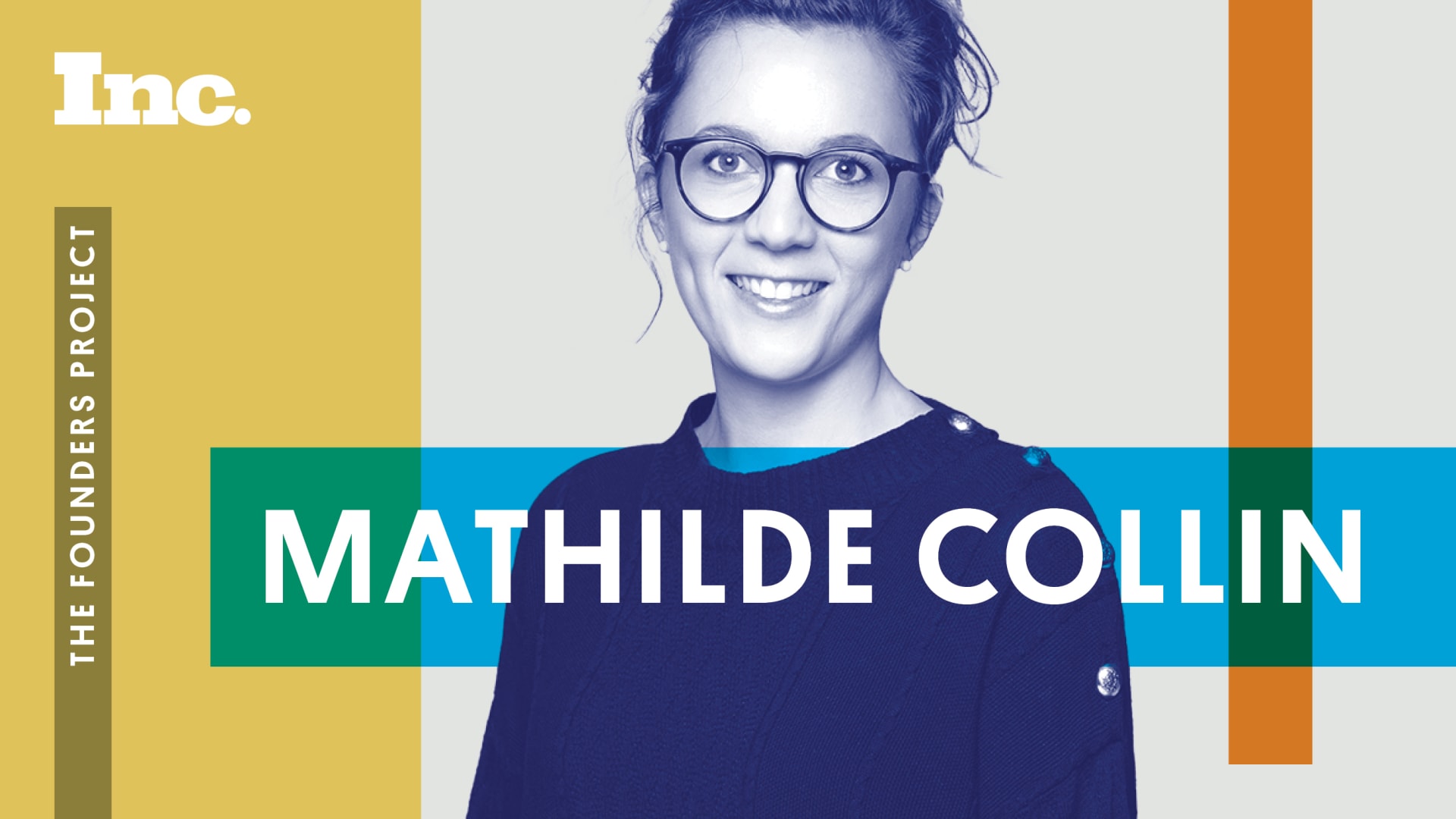 Welcome to Inc.'s Founders Project With Alexa Von Tobel podcast -- where we bring you stories of the entrepreneurs building the future. Listen to the tales of guts, inspiration, and drive that define the people and companies at the forefront of technology. Each week, we dig into a founder's professional playbook -- and uncover what makes them tick. On this week's episode:
How to Be Transparent, with Mathilde Collin of Front
In 2014, Mathilde Collin moved from France to California to take part in Y Combinator and to bring her vision for a better email platform closer to her target customers. Today, Front is the leading customer communication platform, serving more than 6,5000 customers, including Shopify, Airbnb, and Hulu. Mathilde has raised over $138 million in funding, and through it all, has taken an open-book approach to sharing her journey of entrepreneurship -- including making all of her fundraising decks public. Here, she shares why she obsessively communicates Front's revenue metric across the company, how she's worked to build a low ego culture, and why she has no work apps on her phone.
Jul 28, 2021