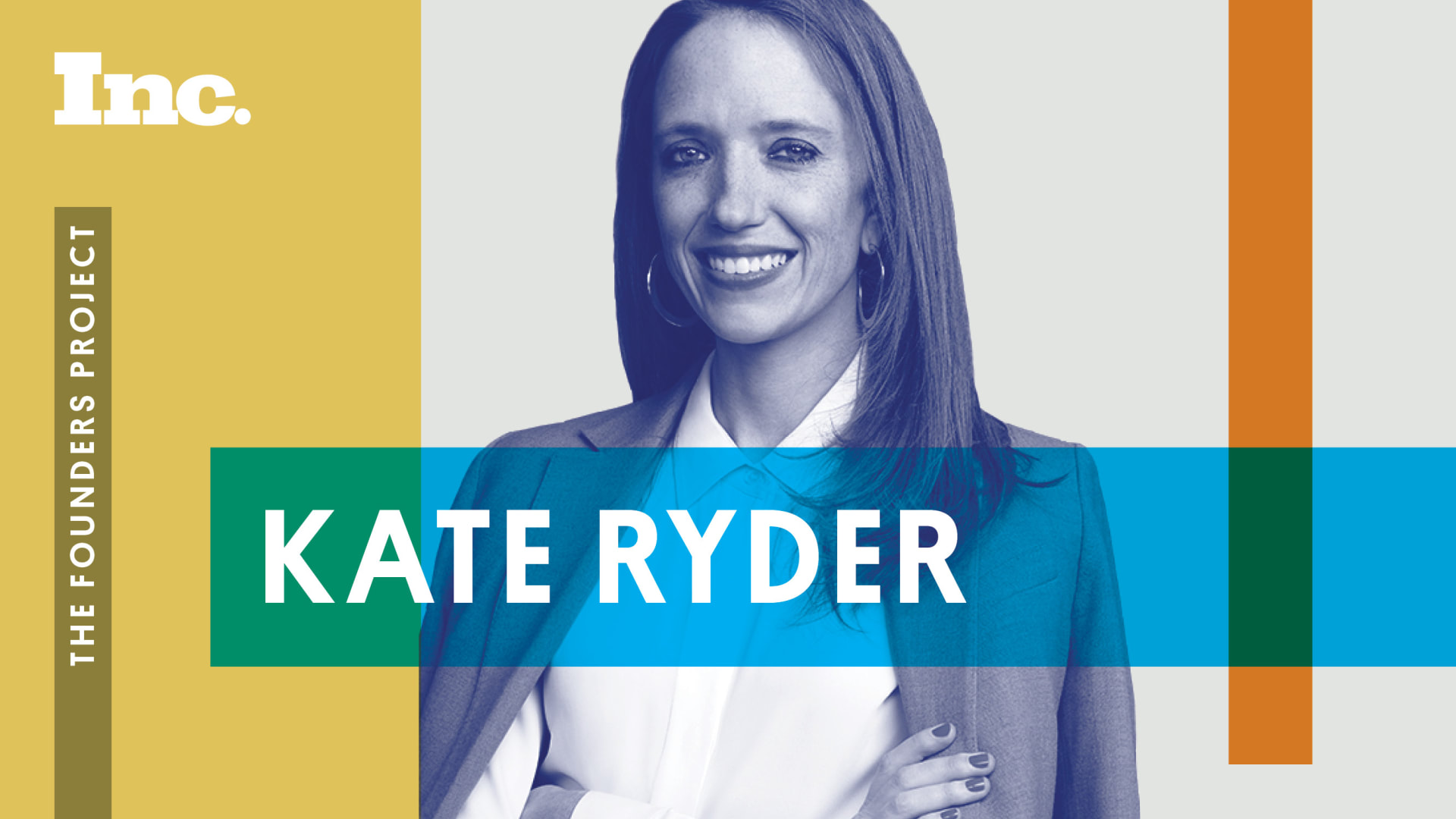 Welcome to Inc.'s Founders Project podcast with Alexa Von Tobel, where we bring you tales of guts, inspiration, and drive that define the entrepreneurs building the future. Each week, we dig into a founder's professional playbook and uncover what makes them tick. On this week's episode:
How to Scale Globally With Kate Ryder of Maven
When Kate Ryder founded Maven in 2014 to reimagine health care for women and families from the ground up, she was ahead of the curve. With virtual care delivery at its core, she's grown Maven into the largest telehealth network for women's and family health globally. Maven's growth started with a "boots on the ground" marketing strategy and was accelerated in recent years by Covid. Today, the company has a thriving B2B model that supports over 10 million families in 175 countries.
Ryder shares how she created a new category in health care to fill in all the moments outside of the doctor's office, and why her earlier career as a journalist makes her a stronger founder: "What I love so much about entrepreneurship was this idea that you could still find the story, but then you would create a product to help solve the problem, versus just writing about it. And so that was what got me super excited."
Apr 13, 2022