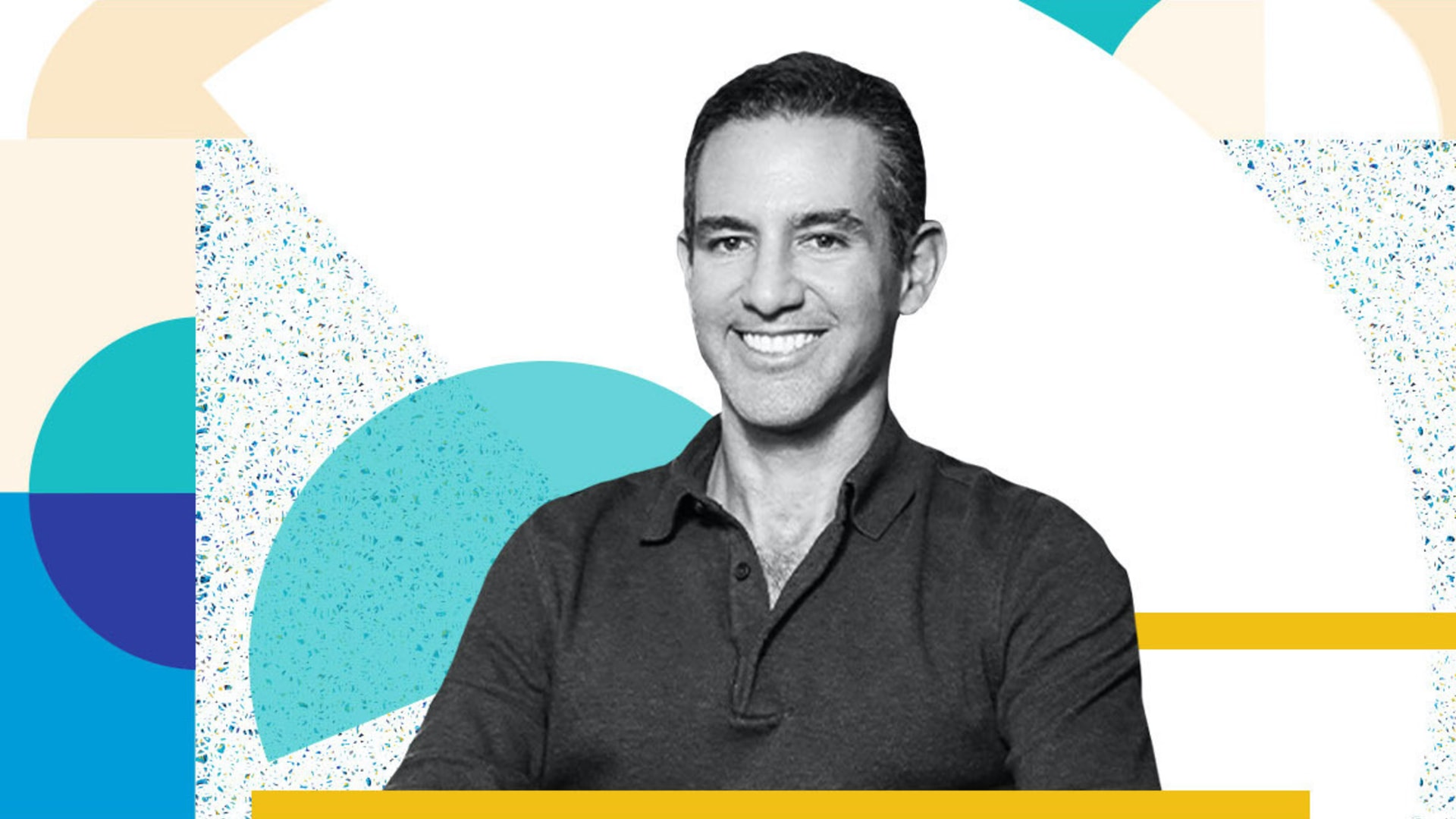 Welcome to Inc.'s Founders Project With Alexa Von Tobel podcast--where we bring you stories of the entrepreneurs building the future. Listen to tales of guts, inspiration, and drive that define the people and companies at the forefront of technology. Each week, we dig into a founder's professional playbook--and uncover what makes them tick. On this week's episode:
How Constraints Create Opportunity with David Velez of Nubank
After business school, David Velez moved to Latin America to become a venture capitalist. But after finding a lack of startups to invest in, he founded one of his own. Since then, Nubank has grown into the largest independent digital bank in the world. The Brazil-based company has more than 39 million users and a valuation north of $25 billion. Velez explains how Nubank built a waitlist of over a million people in just 18 months, why the company's first product was a purple credit card, and how waking up at 5 a.m. every day makes him a better founder.
Jun 9, 2021