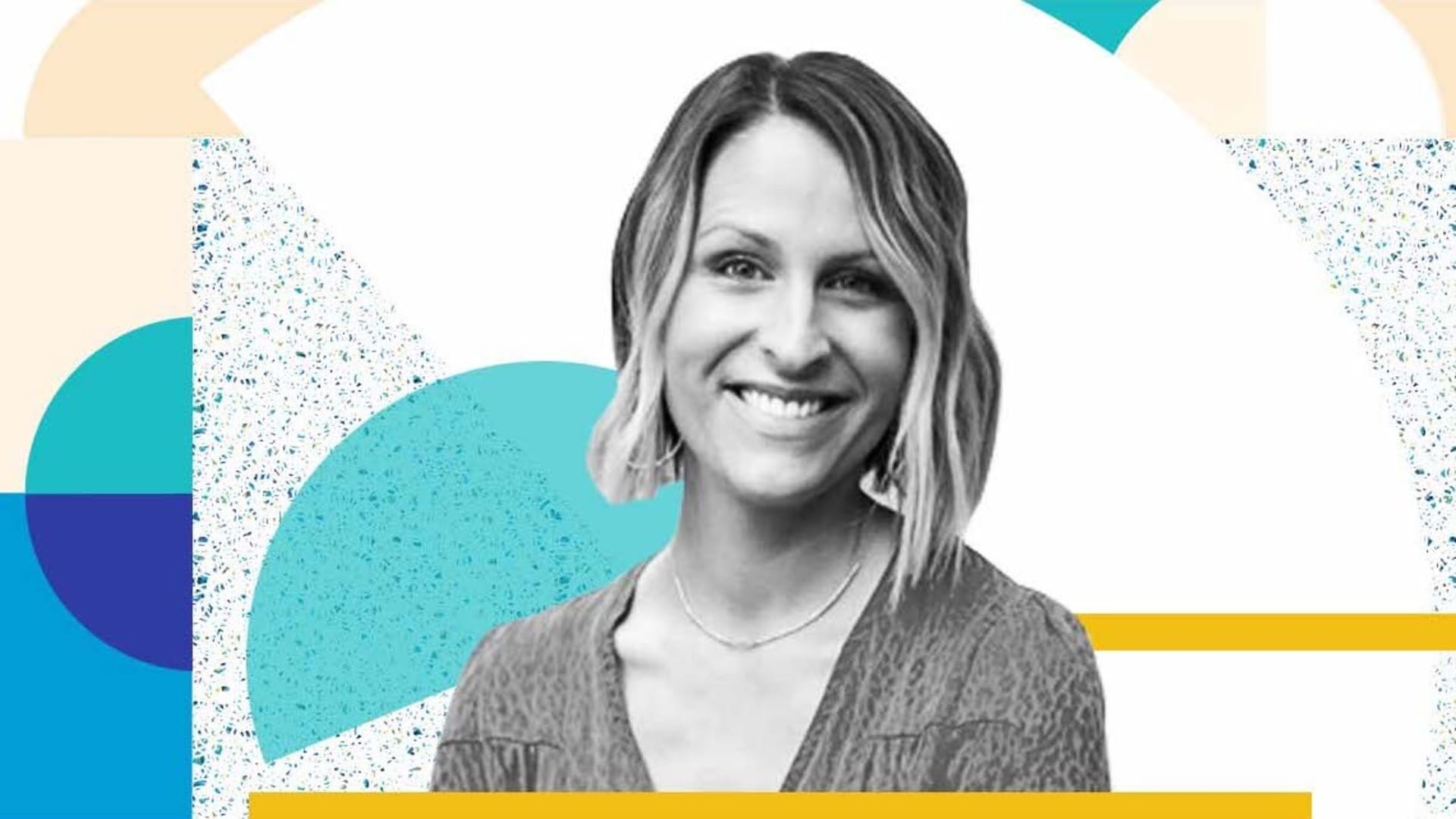 Welcome to Inc.'s Founders Project With Alexa Von Tobel podcast--where we bring you stories of the entrepreneurs building the future. Listen to the tales of guts, inspiration, and drive that define the people and companies at the forefront of technology. Each week, we dig into a founder's professional playbook--and uncover what makes them tick. For this week's episode:
How to Solve Hard Problems with Stephany Kirkpatrick of Orum
As Certified Financial Planner, Stephany Kirkpatrick has long had a passion for helping families manage their money. And as a seasoned tech executive, Kirkpatrick realized that the most effective way to help hundreds of millions of families was to build new fintech infrastructure from the ground up. In 2019, she started Orum to make money movement smart and real-time--working to improve upon the 50-year-old system of ACH. Kirkpatrick shares how Orum will lower the $11B consumers currently pay in overdraft fees each year, and why her secrets to success as a founder include Whoop and ice cream.
Apr 14, 2021