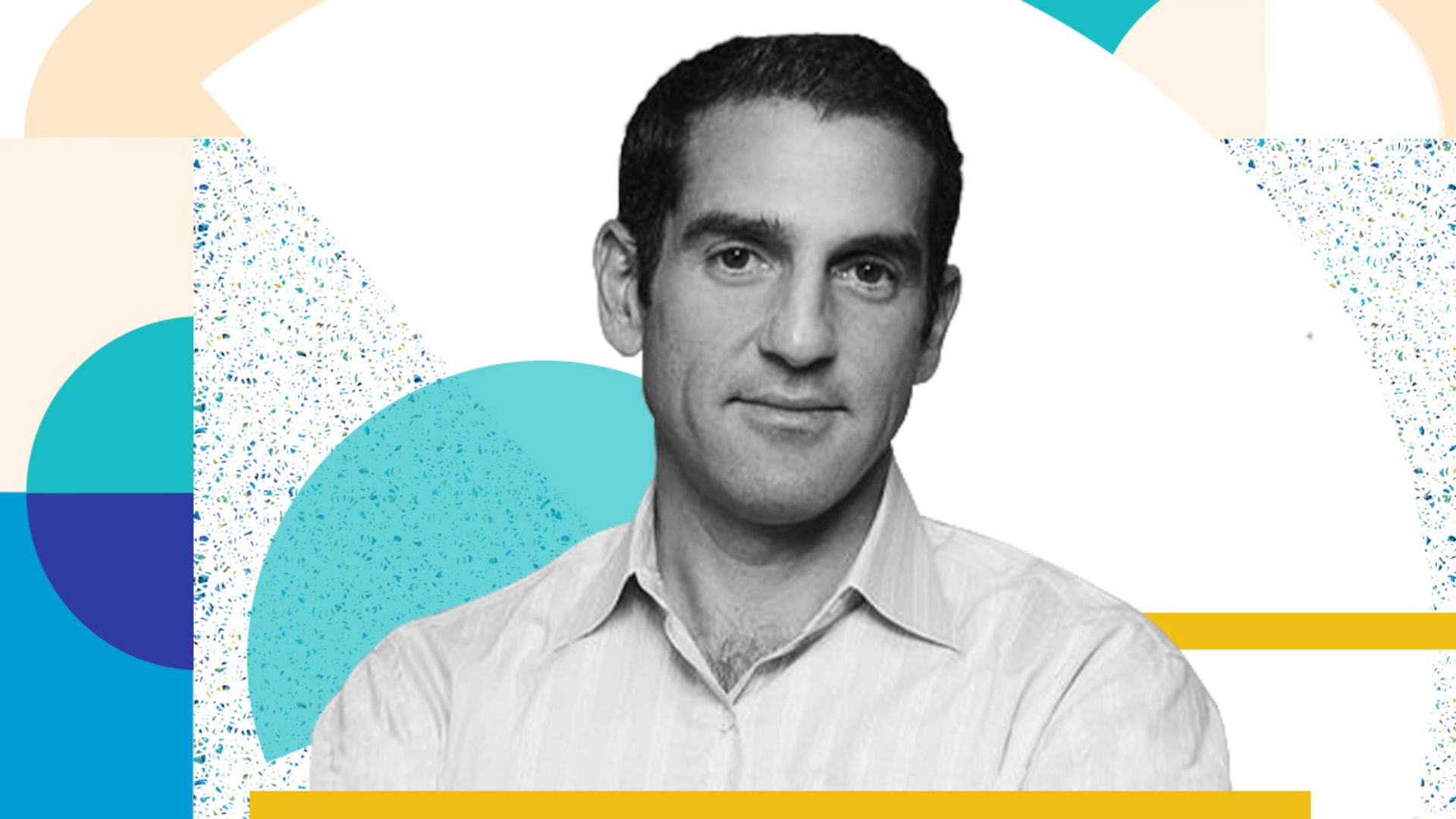 Welcome to episode 60 of Inc.'s Founders Project With Alexa Von Tobel--where we bring you stories of the entrepreneurs building the future. Listen to the tales of guts, inspiration, and drive that define the people and companies at the forefront of technology. Each week, we dig into a founder's professional playbook--and uncover what makes them tick.
How to Fix a Broken System, with Othman Laraki of Color
Othman Laraki founded Color in 2013 to bring a tech-forward approach to genomics. Originally launched as a way to help people discover predispositions for genetic diseases, Color's has now expanded to building public health infrastructure, and has even become one of San Francisco's biggest Covid-19 test providers. With degrees from Stanford and MIT, and tech experience from working at Twitter and Google, Laraki is bringing a fresh view to healthtech. Othman shares why entrepreneurship requires a level of irrationality, why a minimalist UI is critical in health care, and how he defines Color's customers.
Sep 2, 2020