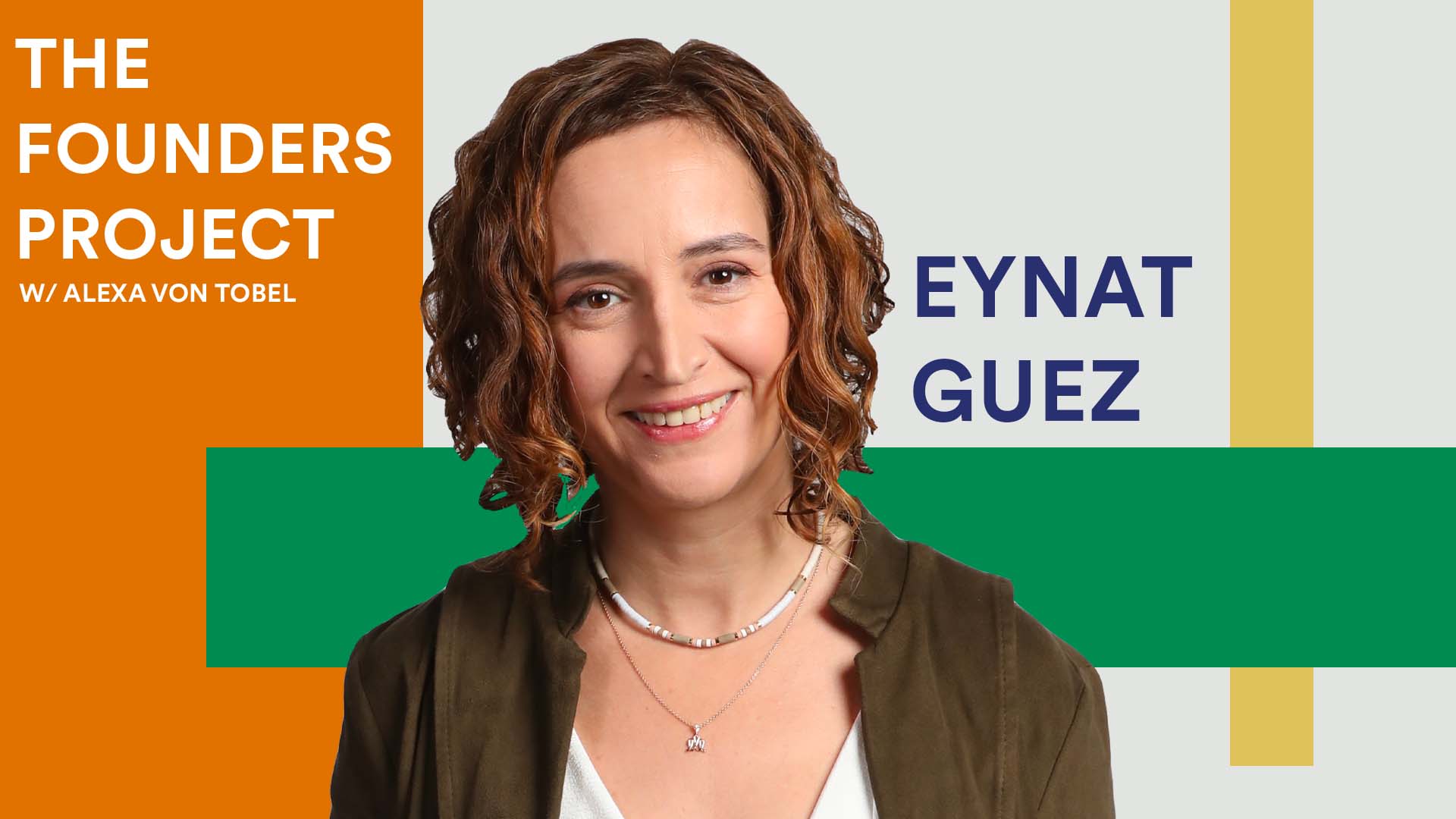 Welcome to Inc.'s Founders Project podcast with Alexa Von Tobel, where we bring you tales of guts, inspiration, and drive that define the entrepreneurs building the future. Each week, we dig into a founder's professional playbook and uncover what makes them tick. On this week's episode:
How to Test Your Assumptions with Eynat Guez of Papaya Global
In 2016, Eynat Guez, an expert in global payroll and global workforce management, co-founded Papaya Global to close some of the gaps she saw in the industry's tech stack. As the pandemic accelerated the growth of global teams, Papaya has scaled to work with more than 700 companies, managing over $3 billion total in payrolls. Guez shares how customer discovery sessions impacted Papaya's product roadmap, why she believes in worst-case-scenario planning, and why she stayed the course with an aggressive growth plan in 2020.
Sep 15, 2022