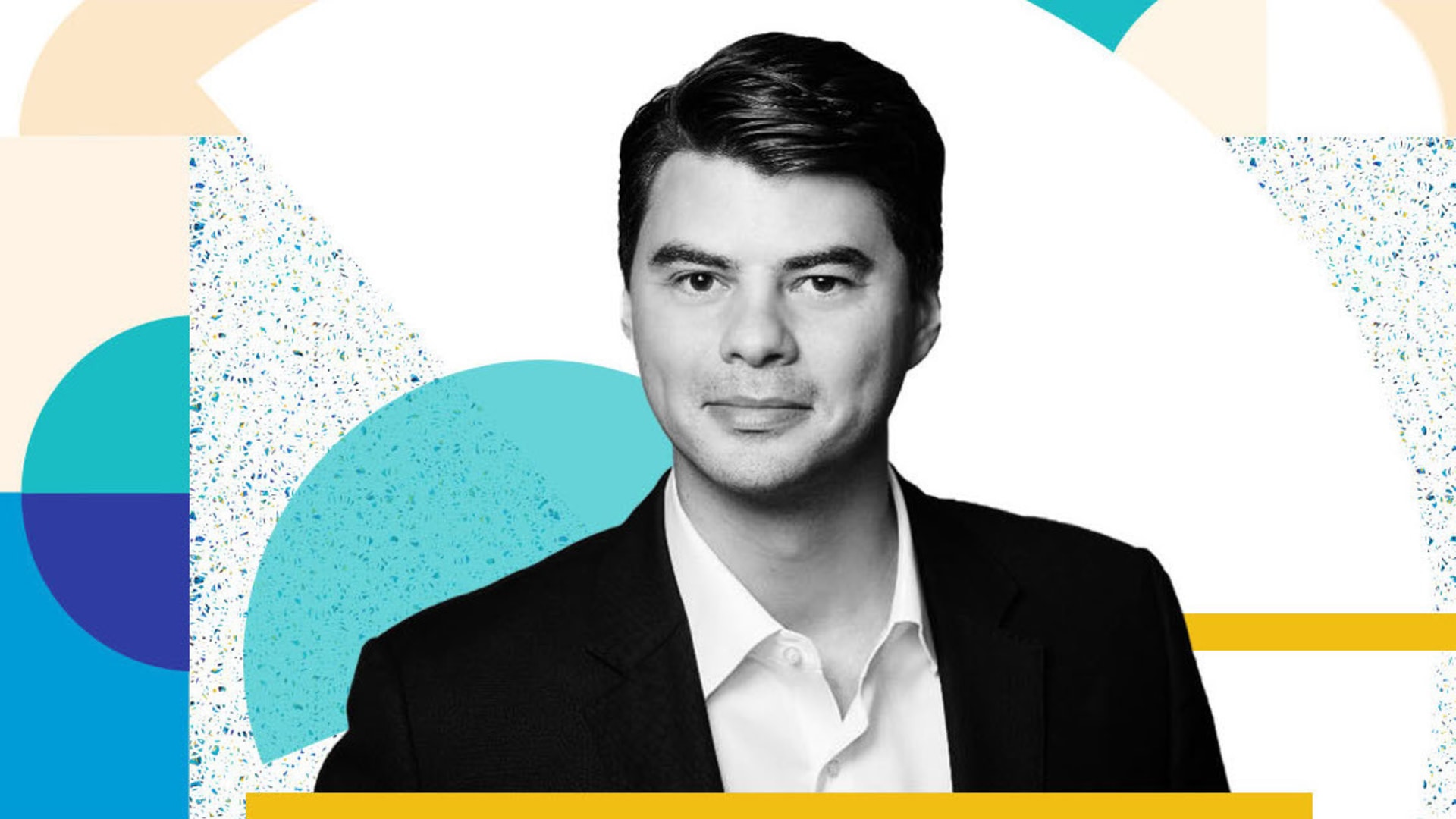 Welcome to episode 67 of Inc.'s Founders Project With Alexa Von Tobel podcast--where we bring you stories of the entrepreneurs building the future. Listen to the tales of guts, inspiration, and drive that define the people and companies at the forefront of technology. Each week, we dig into a founder's professional playbook--and uncover what makes them tick.
How to Maintain Extreme Focus, with Peter Colis of Ethos
What if you could get a life insurance policy in just 3 minutes, 24/7? That's now a reality, thanks to Peter Colis and his digital-forward life insurance startup, Ethos. Ethos is a next-gen InsureTech company that puts accessibility front and center, underwriting applicants in real-time via proprietary algorithms. To date, the company has raised $100M in venture capital and serves people ages 18-85 across 49 states. Colis shares how his experience as a boxer helps him stay calm in the face of adversity, how the Covid-19 pandemic accelerated the adoption of financial technology, and how he overcame imposter syndrome as a student at Stanford.
Oct 21, 2020