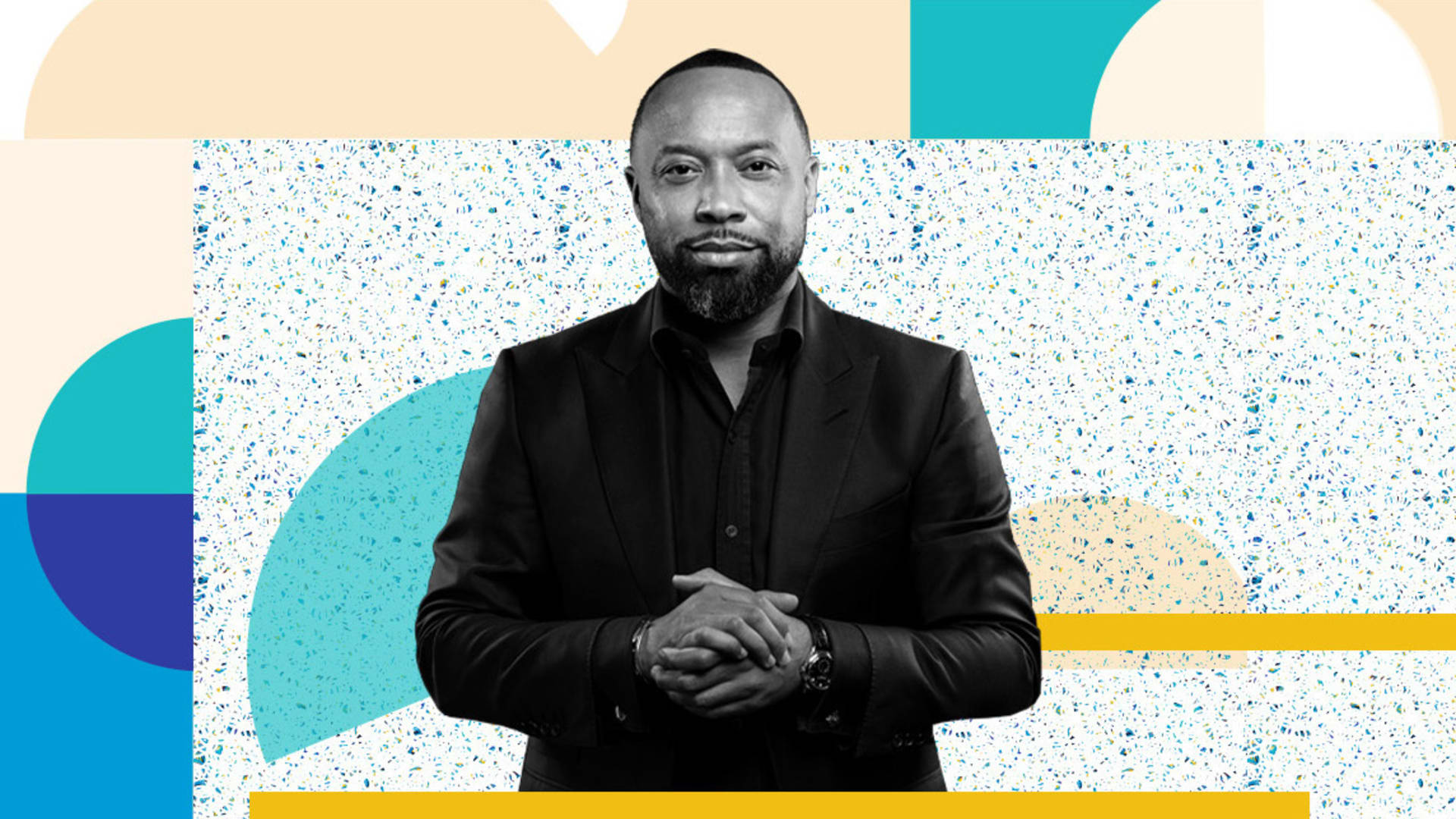 Welcome to episode 64 of Inc.'s Founders Project With Alexa Von Tobel podcast--where we bring you stories of the entrepreneurs building the future. Listen to the tales of guts, inspiration, and drive that define the people and companies at the forefront of technology. Each week, we dig into a founder's professional playbook, and uncover what makes them tick.
How to Build Something From Nothing, With Paul Judge of TechSquare Labs
Paul Judge is a serial entrepreneur through and through. After stumbling onto coding as a kid, he has spent his career as an expert in information security issues. With a PhD and 30 patented technologies to his name, he's co-founded and sold three companies and is currently the co-founder of Pindrop, which has raised over $100 million in funding. Now, he's paying it forward to other founders in Atlanta through TechSquare Labs. Paul shares how he overcomes the fear of failure, why co-founders need to share a sense of urgency, and his tips for managing time and priorities.
Sep 30, 2020