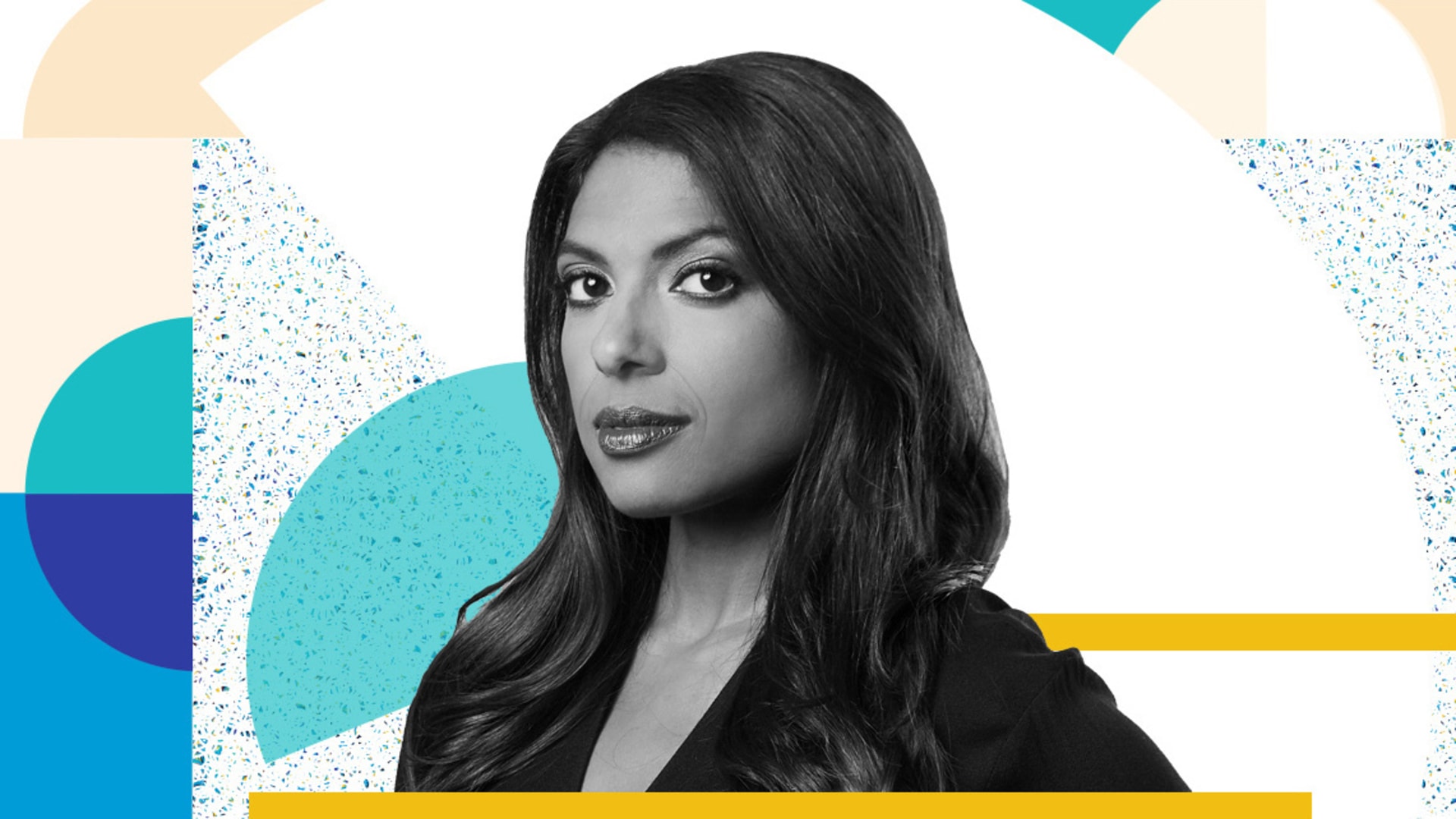 Welcome to episode 70 of Inc.'s Founders Project With Alexa Von Tobel podcast--where we bring you stories of the entrepreneurs building the future. Listen to the tales of guts, inspiration, and drive that define the people and companies at the forefront of technology. Each week, we dig into a founder's professional playbook--and uncover what makes them tick.
How to Build a Viral App, with Prerna Gupta of Hooked
Topping app store charts is a once-in-a-lifetime experience--unless you're a mobile entrepreneurship genius like Prerna Gupta. She and her husband created hit music app AutoRap, which has been downloaded by 350 million people. Now, Gupta is at the helm of Hooked, building a new television network for Gen-Z that has already reached an astronomical number of viewers around the world. Hooked uses data to upend the traditional model, rewriting how content is created and distributed. Gupta shares how her idea for Hooked was inspired by a year of travel, the three rules every mobile app creator should follow, and why TV will look fundamentally different in a decade.
Nov 11, 2020