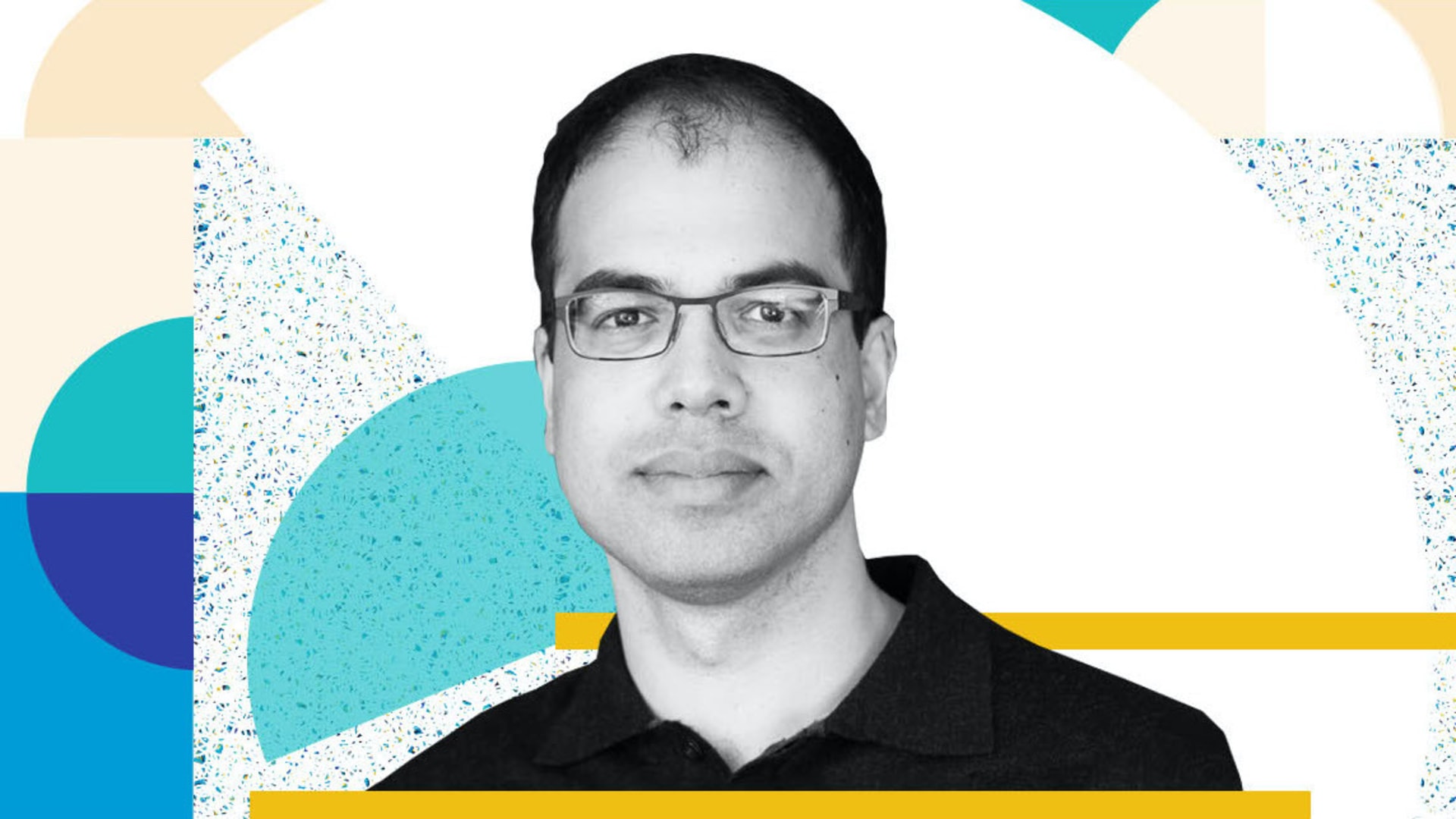 Welcome to Inc.'s Founders Project With Alexa Von Tobel podcast--where we bring you stories of the entrepreneurs building the future. Listen to tales of guts, inspiration, and drive that define the people and companies at the forefront of technology. Each week, we dig into a founder's professional playbook--and uncover what makes them tick. On this week's episode:
How to Be Deliberate with Your Time with Sanjit Biswas of Samsara
In 2015, after selling his first company, Meraki, to Cisco for more than $1 billion, Sanjit Biswas set out to bring the latest in technology to the world of operations. He rejoined forces with his Meraki co-founder and started Samsara, a company that makes it easier and more affordable for businesses to harness IoT data. Samsara has raised more than $930 million in venture capital to build a suite of solutions that includes driver safety, mobile workflow and compliance, asset tracking, and industrial process controls. It has grown to serve more than 20,000 customers across North America and Europe. Biswas shares what his first startup taught him about being a founder, why listening to the customer feedback loop is essential, and why allocating your time is the key to staying sane as a founder.
Jun 23, 2021