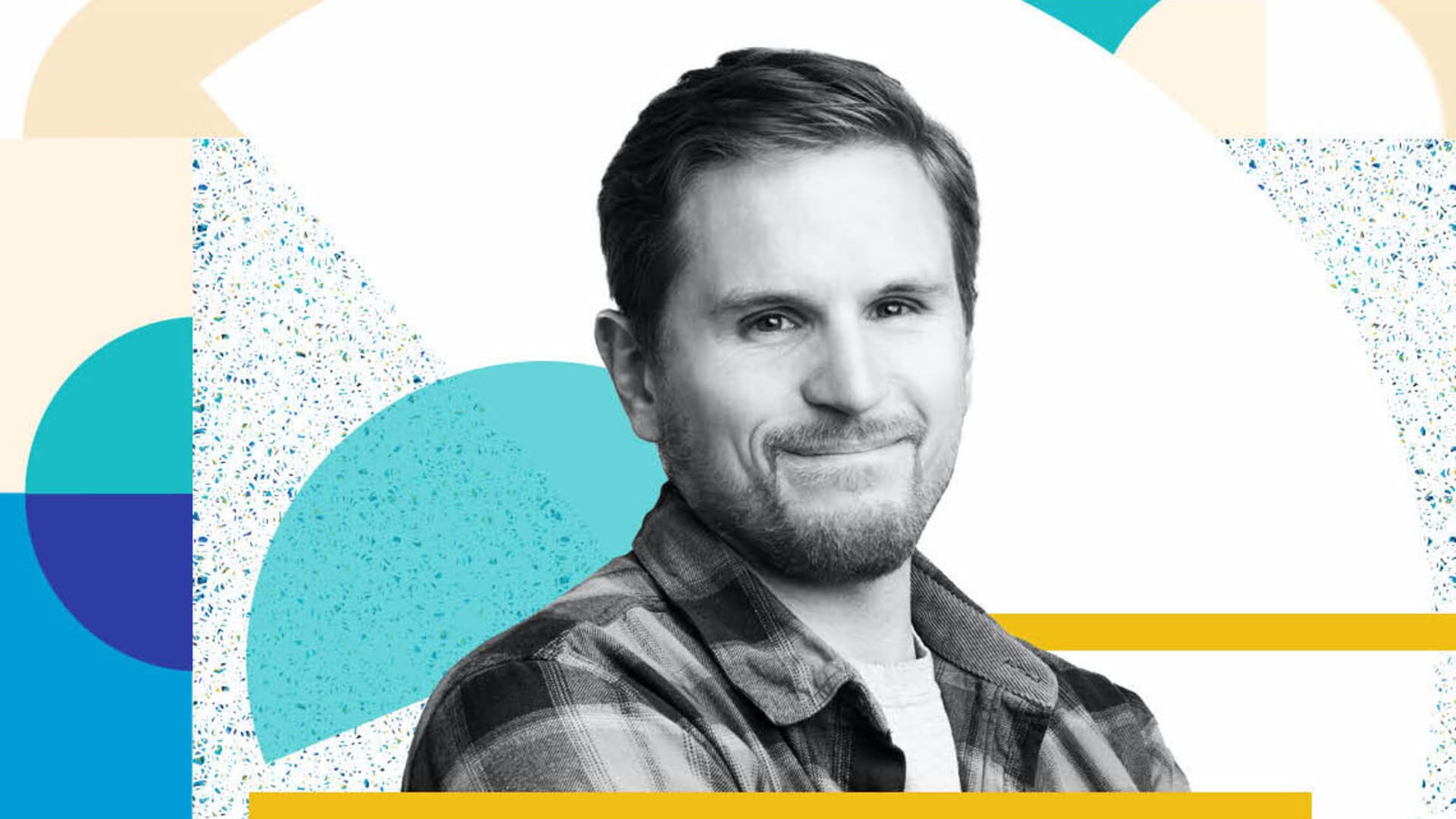 Welcome to Inc.'s Founders Project With Alexa Von Tobel podcast--where we bring you stories of the entrepreneurs building the future. Listen to the tales of guts, inspiration, and drive that define the people and companies at the forefront of technology. Each week, we dig into a founder's professional playbook to uncover what makes them tick. On this week's episode:
How to Solve Your Customers' Core Problem With Jack Morrison of Scythe Robotics
While mowing his lawn in Colorado, Jack Morrison had an a-ha moment: what if he could apply the latest robotics technology he was so familiar with to the challenge of caring for the outdoors? He teamed up with two co-founders to create Scythe Robotics, a company building autonomous robotics solutions for the $105 billion commercial landscaping industry. Scythe Robotics has emerged from stealth mode with more than $18 million in funding and an all-electric, fully autonomous mower. Morrison shares how robotics is helping an industry-wide labor shortage, why they decided to start mowing in the most challenging state (Florida), and why spending time outdoors is the best way to manage the rollercoaster of being a founder.
Jun 16, 2021