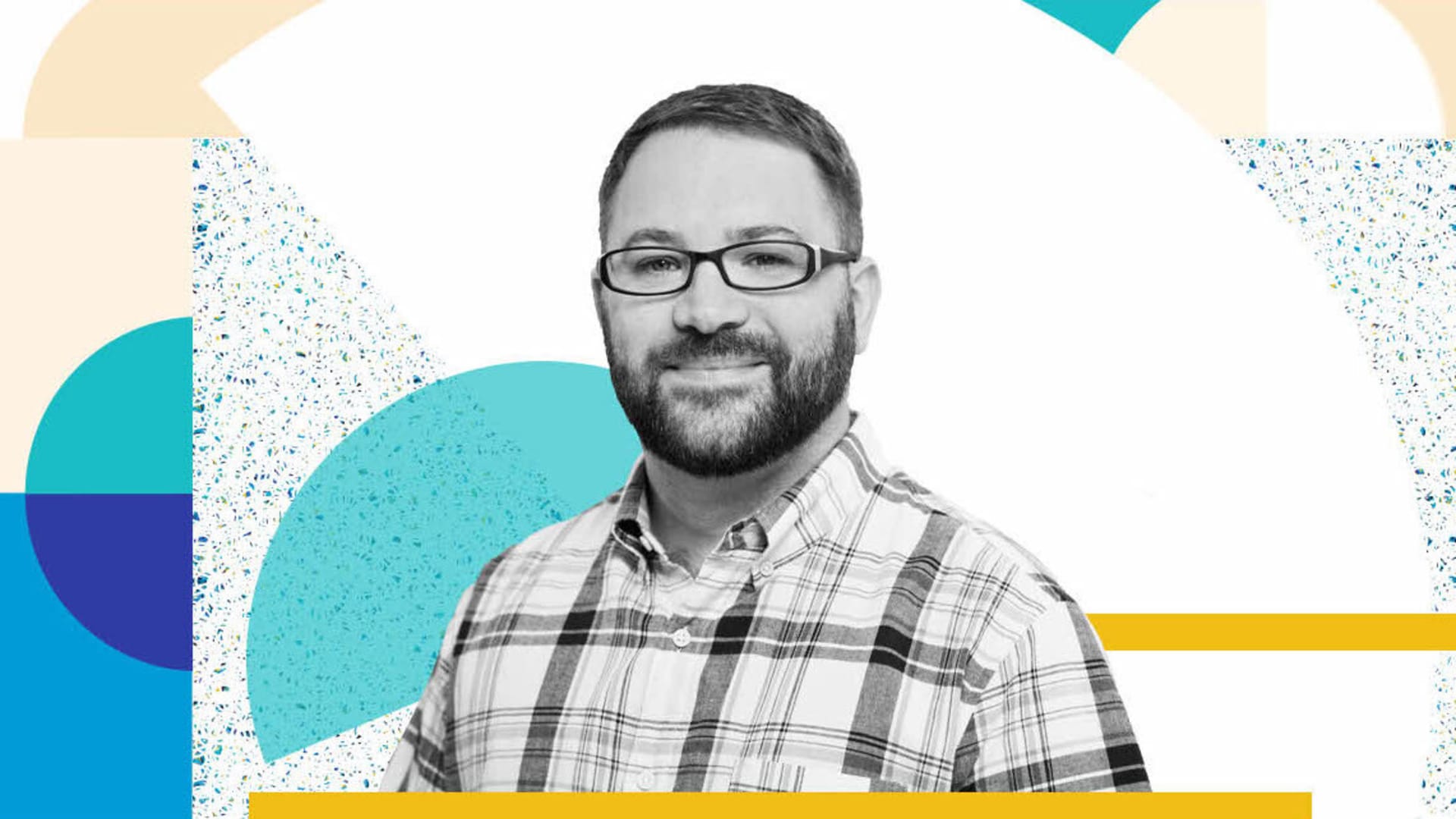 Welcome to episode 68 of Inc.'s Founders Project With Alexa Von Tobel podcast--where we bring you stories of the entrepreneurs building the future. Listen to the tales of guts, inspiration, and drive that define the people and companies at the forefront of technology. Each week, we dig into a founder's professional playbook--and uncover what makes them tick.
How to Be a Multiplier, with Cal Henderson of Slack
The story behind Slack--the communication platform used by millions around the globe--is almost a happy accident. Cal Henderson and his co-founders had been toiling away on a gaming startup, Glitch, when they realized the product of most value within their organization were the chat tools they'd created for Glitch. They pivoted and Slack, which IPOed in 2019 and now has a market cap of over $16 billion. Slack has become more vital than ever in 2020, standing in as our "digital office." Henderson talks about how to scale an engineering organization, why the role of the office is forever changed, and how to master personal time management.
Oct 28, 2020